Empower your
customers with
Carbon Insights
Drive customer engagement, develop new green products, and make your CSR strategy more robust.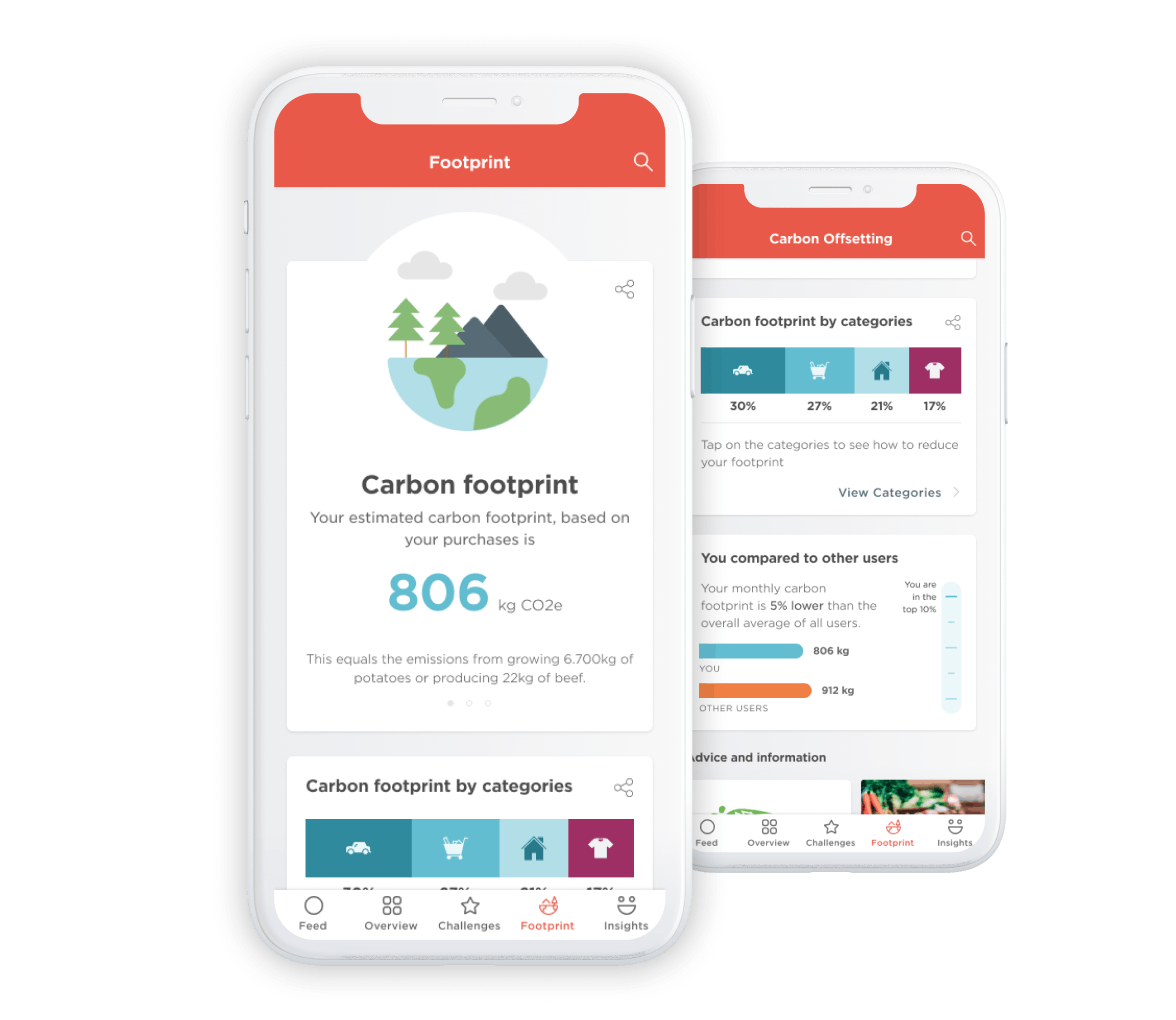 Helping people lead better financial lives
Our mission is to bring people, businesses and banks together in a mutually beneficial ecosystem. It all starts with one simple thing. The transaction.
Serving over
90 million people
800 organisations
worldwide