Paris, January 31st, 2018 — BPCE, the leading French banking group, today announced that it has signed a partnership agreement with Meniga, the global leader in digital banking solutions. The agreement will see BPCE deploy Meniga's technology across BPCE's Banques Populaires and Caisses d'Epargne in France.
As part of its digital transformation BPCE will integrate Meniga's technology to enhance their digital channels and introduce compelling new personalised services to better serve its customers. The first phase of the rollout will include Meniga's award-winning Financial Activity Feed, real-time spending overview and data-driven personalised alerts and insights.
In light of the new EU Payment Services Directive (PSD2) coming into force this month, Meniga is well positioned to help BPCE capitalise on their transaction data and stay ahead in an increasingly competitive market.
François Pérol, CEO of BPCE said: "As we enter into an era of open banking, we look forward to working closely with Meniga to transform our digital customer experience. Meniga's data-driven digital banking solutions will help accelerate our digital transformation journey and help us adapt to the ever-evolving needs of our customers"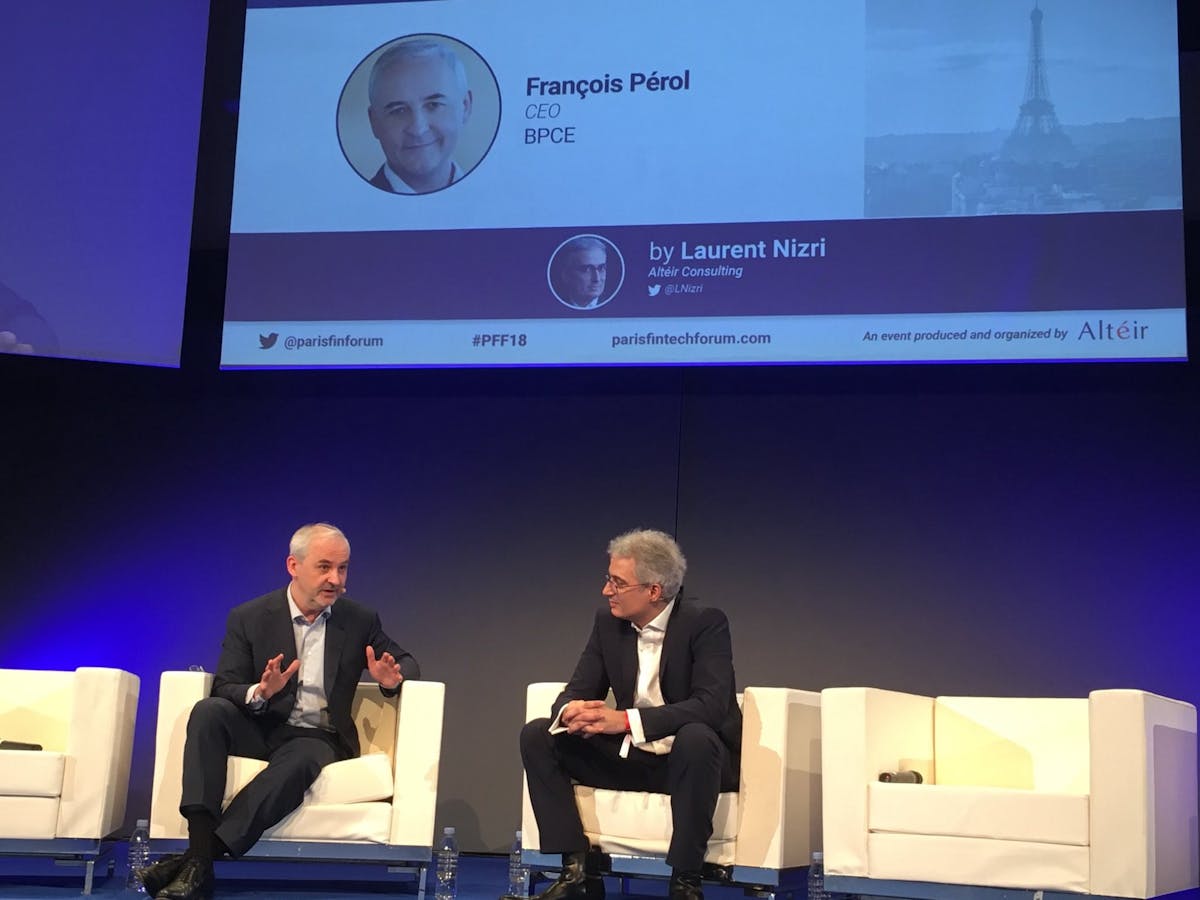 Georg Ludviksson, CEO and co-founder of Meniga, said: "Meniga is excited to be partnering with BPCE. We have been very impressed by BPCE's commitment to digital innovation and their clear focus on their mobile banking application through a simple and personal user experience."
Meniga, a three times 'BestOfShow' winner at Finovate, European Fintech Awards winner and featuring on the exclusive FinTechTop50 list in 2014, 2016 and 2017, specialises in helping banks build personalised digital banking solutions based on personal finance data.
About Meniga
Meniga is a global leader in white-label digital banking solutions. Its award-winning products enable the world's largest financial institutions, such as Santander, ING Direct, Intesa Sanpaolo, Commerzbank and mBank, to dramatically improve their online and mobile digital environment, enriching the customer experience of over 50 million digital banking users across 23 countries.
Meniga has developed a framework for next-generation digital banking around advanced data consolidation and enrichment, meaningful customer engagement and new revenue opportunities. Meniga's portfolio of products include personal finance management, automated real-time notifications, predictive analytics & personalized engagement technologies, card-linked offers and consumer data analytics.
Meniga was awarded "Best of Show" at Finovate Europe, in 2011, 2013, and 2015, "Best Company" at European Fintech Awards 2017 and was featured on Fintech50 in 2014, 2016 and 2017.
Meniga's offices are in London, Reykjavik, Stockholm and Warsaw.
About BPCE
Groupe BPCE, the 2nd-largest banking group in France, includes two independent and complementary cooperative commercial banking networks: the network of 14 Banque Populaire banks and the network of 16 Caisses d'Epargne.
BPCE also works through Crédit Foncier in the area of real estate financing. It is a major player in Investment Solutions & Insurance, Corporate & Investment Banking and Specialized Financial Services with Natixis.
Groupe BPCE, with its 108,000 employees, serves a total of 31.2 million customers and enjoys a strong local presence in France with 8,000 branches and 9 million cooperative shareholders.
Media contacts
Meniga
Cognito
meniga@cognitomedia.com
44 (0) 207 426 9400