We are delighted to welcome our newest partner, Italian banking group BPER. BPER today announced a partnership with Meniga to build its next generation digital banking experience solution and offer to customers across Italy.
BPER has been working on modernising and increasing efficiency across operations and the enrichment of the digital banking with PFM (Personal Financial Management) solution for customers is central to this.
Recently, BPER launched Smart Mobile My Money, a standalone mobile application, and a new version of the online banking Smart Web, allowing customers to manage their finances as part of their online & mobile solution.
Diego Rossi, Head of Everyday Bank and Omar Campana, Head of IT Department from BPER together with PFM BPER team (Mauro Gagliardi, IT Project Owner; Mariavittoria Bruno, Product Owner and Giovanni Ranzolin, Program Manager) commented:
"We are delighted to work with Meniga to improve our digital solution effectiveness and engagement. Customers are increasingly looking for solutions that allow them to financially plan for the future.
We are pleased to have identified a partner that can provide them with best in class software."
Georg Ludviksson, CEO and Co-founder of Meniga added:
Our partnership with BPER highlights our mission to help financial institutions worldwide to build a truly personal user experience and drive customer engagement."
About BPER
BPER Banca is the parent company of the Italian 4-banks Gruppo BPER with a network of over 1,200 branches throughout the country.
Through a network of companies, joint ventures and partnerships, the Group offers a wide range of services to its customers in corporate and investment banking, private banking, wealth management, insurance as well as a series of financial products such as leasing and factoring and a qualified support to its customers on major international markets.
BPER Group's proposition is to be a customer centric bank embracing developing customer needs. Accordingly, in the last few years it has embarked on the path of service model renewal that has digital transformation at the heart.
BPER Media Relations:
Eugenio Tangerini
Head of Media Relations
eugenio.tangerini@bper.it
+39 059 202 1330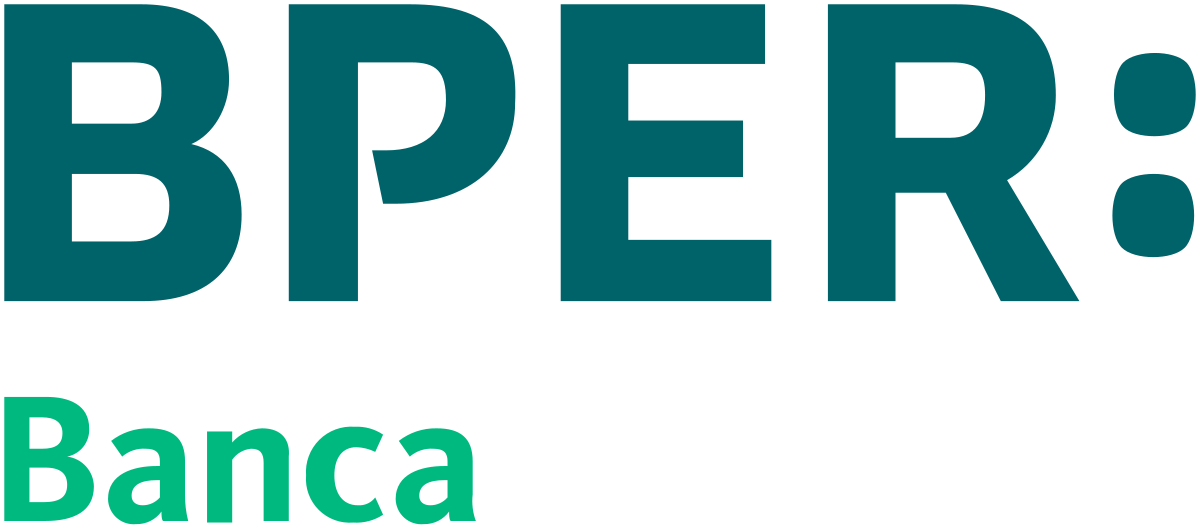 About Meniga
Meniga is a global leader in white-label digital banking solutions. Its award-winning products enable the world's largest financial institutions to dramatically improve their online and mobile digital environment, enriching the customer experience of over 65 million digital banking users across 30 countries.
Meniga has developed a framework for next-generation digital banking around advanced data consolidation and enrichment, meaningful customer engagement and new revenue opportunities.
Meniga was awarded "Best of Show" at Finovate Europe, in 2011, 2013, 2015 and 2018, "Best Company" at European FinTech Awards 2017 and was featured on FinTech50 in 2014, 2016 and 2017. Meniga's offices are in London, Reykjavik, Stockholm and Warsaw.
Meniga Media Relations:
Cognito
meniga@cognitomedia.com
+44 (0) 207 426 9400