The Sopra Banking Summit is soon to kick off with a week's worth of high profile speakers, live sessions and workshops. This mostly digital event is "designed to tackle the biggest issues in the financial sector" and runs from the 18th — 22nd of October.
In the wake of the successful launch of Carbon Insight with our partners Islandsbanki, both CEO of Islandsbanki, Birna Einarsdottir and CEO & Co-Founder of Meniga, Georg Ludviksson were invited by Sopra for a live talk concerning banks and the role they can play in the fight against climate change.
This session will cover the motivation behind the bank to offer a carbon solution, the highs and lows of implementation as well as a few metrics and success stories since going live with a Carbon Footprint tracking solution.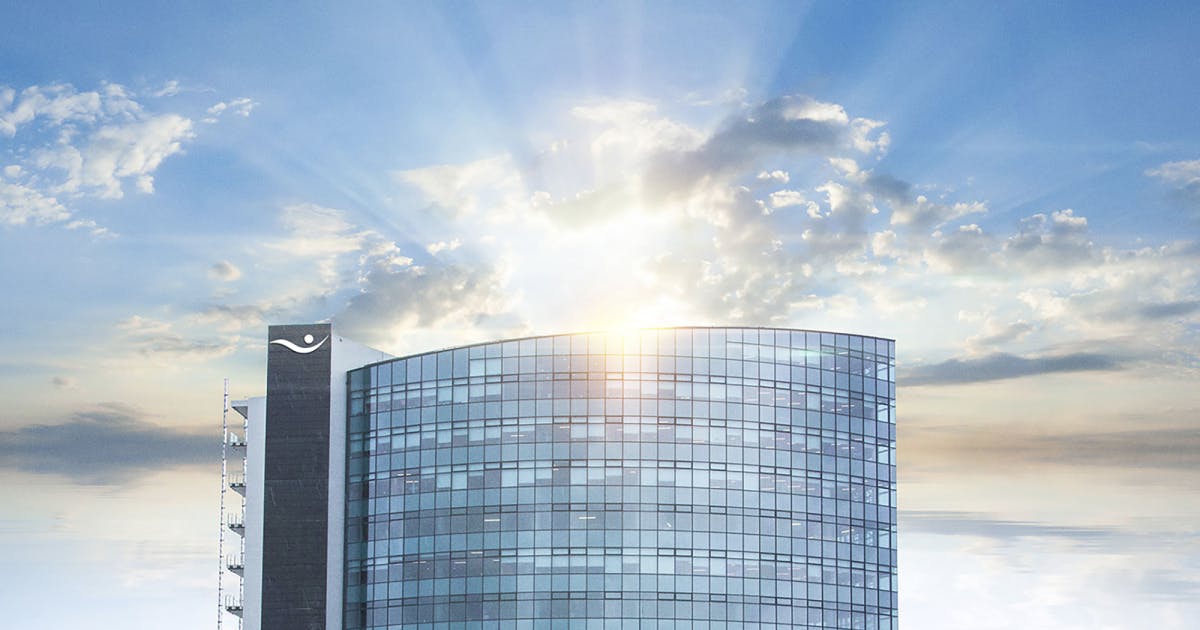 The summit promises a packed week of talks and workshops designed to inspire all of us who work in the financial services industry in all the various avenues.
The What, the Why, the Who
What — Sopra Banking Summit will be a gathering place for stakeholders of all types to share, question, and learn about the industry's most critical issues. The event will take place from October 18 to 22, with all main stage sessions held virtually.
Why — The mission is to help build the financial world of tomorrow — accessible to anyone, anytime, anywhere. As global banking undergoes a radical transformation, this Summit is intended to bring together industry leaders to plot the course to sustainable growth.
Who — The Summit will feature voices from our ecosystem — 1,500+ financial institutions, 100+ Fintechs, and 25+ CxO speakers — engaging in a dialogue about the future of finance. The event will cover 45 sessions divided into five streams; all focused on strategic issues in banking.
You can see and customize your agenda here.
And if you haven't done so yet, be sure to register for the event here.