In the latest episode of EY FinTech Beyond Borders, hosts Christopher Schmitz and Xindi Soh sits with leaders in Green Finance space to discuss the important role banks play in the fight against climate change.
Fjalldal is joined by Giulia Giardi, Head of Internationalisation of Greenly and David Lais, CPO of ecolytiq.
In the episode, they cover a range of topics surrounding green banking, but a few highlights were:
Where is the demand for ESG action coming from and where does Carbon Calculation fit in to the equation?
What data source goes into Carbon Calculation?
What will it take for carbon fooprinting to become mainstream and why is it important for banks to offer this service to their customers?
How can FinTechs help influence change while building business value?
Are there distinctions between carbon calculators around the world?
Do you see the possibility of expanding carbon calculators beyond banking?
Where do you all see green tech and its market going and what are your ambitions to support this growth?
You can listen to the entire episode here:
Listen on Spotify
Listen on Apple Podcasts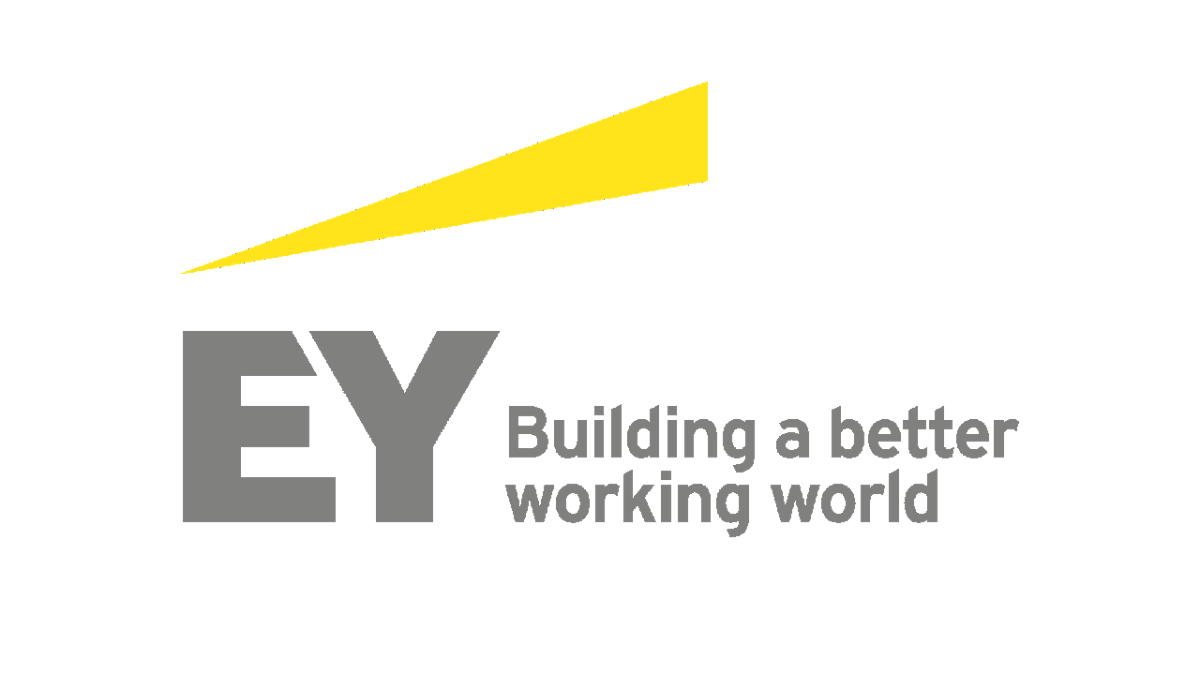 About EY
EY's purpose is Building a better working world. The insights and quality services they provide help build trust and confidence in the capital markets and in economies the world over. They develop outstanding leaders who team to deliver on our promises to all their stakeholders. In so doing, they play a critical role in building a better working world for people, for clients and for communities.