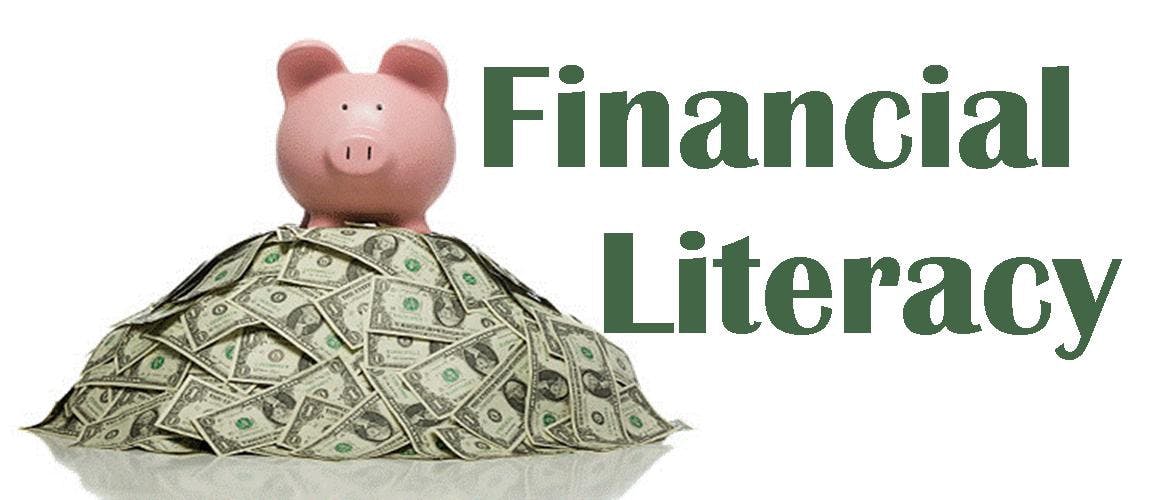 The importance of literacy is without question and this year's event that runs under the banner of "Reading the Past, Writing the Future" recognizes the power of literacy to create the future we want. The focus this year is on Innovation: what innovation solutions can be found to promote literacy.
At Meniga, we're taking this opportunity to recognize the importance of Financial Literacy. While levels of language literacy thankfully continue to rise — today, UNESCO estimates place global literacy at 83%, up from an estimated 68% in 1990, with literacy in youth aged 15–24 having risen to 91% thanks to better access to schooling — financial literacy does not seem to be following the same curve. Despite being economically active and having unprecedented levels of education, a recent PwC report found that amongst the overall population, millennials were the age group with the lowest level of financial literacy, with only 24% demonstrating basic financial knowledge. Sadly, all of the research we found, regardless of geography, seemed to point to the same lack of financial understanding.
Our financial decisions have ramifications throughout our entire lives. Just think of the phrase "crippled by debt": financial mismanagement is debilitating. A failure to save, running late on bill payments, and ignorance about debt are at best risky in the short-term and at worst, could have long-standing implications for the economy. Healthy financial habits contribute to healthy lives, relationships and overall economic growth and stability.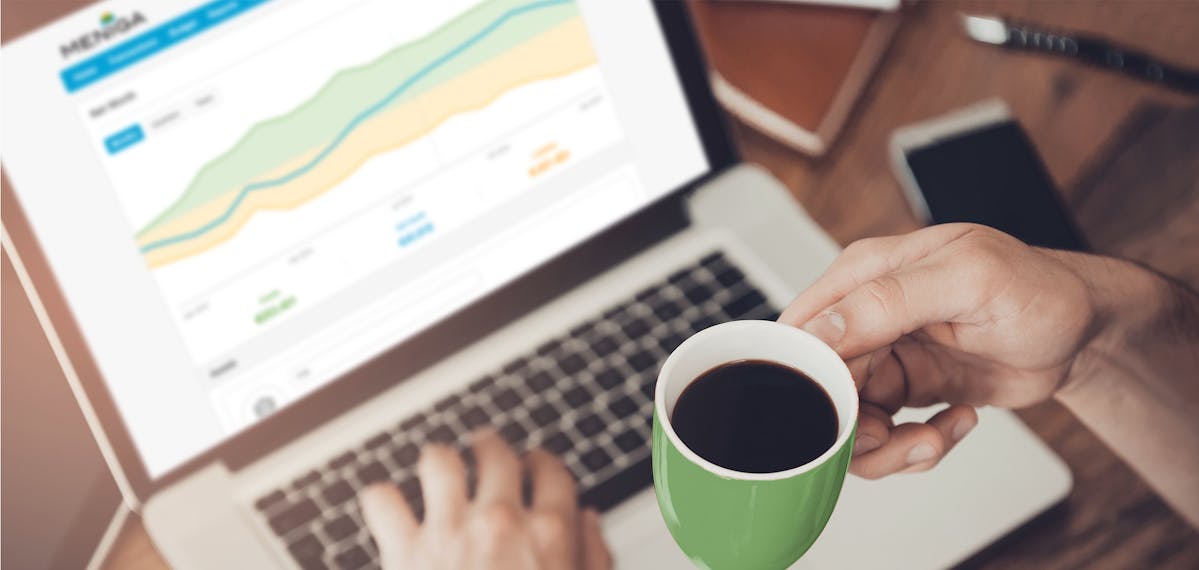 With the growing sophistication of financial markets and a world where job security, benefits and pension schemes are no longer a certainty, financial literacy becomes ever more important — and potentially daunting. Luckily, we also have unprecedented access to information, services and data. The use of technology for improved access to consumer insights, particularly into our finances, can have a profoundly positive impact on our lives.
This belief is at Meniga's core: by using our products that facilitate financial literacy, our 35 million customers across 17 markets will benefit from insights that allow them to better plan, prepare and manage their financial lives. We are grateful that our efforts in this area have not gone unnoticed. As highlighted in this blog post, earlier this summer Meniga had the honor of being awarded Global Champion and Best Digital Solution with Positive Social Impact at the United Nations World Summit Awards (WSA), and we continue to design our products and services with the aim to help and motivate people to better understand and manage their finances.
Georg Ludviksson, CEO and co-founder of Meniga said "In today's society, financial complexity and easy access to credit can often get people into excessive debt. Proper financial literacy is therefore a very important step towards financial well-being. For this reason, it is important that we as a society help educate ourselves and the younger generations around financial management and encourage a level of financial literacy that is on par with language. At Meniga, we are working every day to use information technology to help people understand and manage their money to support financial fitness."
So, in honor of International Literacy Day, we encourage you to recognise and remind not only yourselves, but your family, friends and clients, that knowing how to count your pennies can be just as important as knowing your ABCs.
For more information visit www.meniga.com