The Paris Fintech Forum is one of our favorite events of the year. The annual event is a leading force in fintech innovation and financial services — bringing together over 2,600 attendees from over 70 countries over 2 days in the heart of Paris. This year the Meniga team will, of course, be taking part.
On Tuesday 28th Jan at 4pm our CEO Georg Ludviksson will be taking part in a very interesting panel. The panel, entitled 'Going International: Myths & realities', will take place in Stage 4 and will focus on what it's like for successful companies to expand and go international. What are the tricks and what are the pitfalls? This is something Georg should have an opinion on considering Meniga was founded back in 2009 in Iceland, a country with a population of only 350,000. Today Meniga has customers in over 30 countries across 5 continents, offices in 6 countries and reaches over 70 million digital banking users.
The panel will be moderated by Lea Jakobiak of Zena Media. In addition to Meniga's CEO & co-founder Georg Ludviksson, Lea will be joined by thought leaders Sebastian Seifert of Viacash, Joanne Dewar of Global Processing Services and Stone Atwine of Eversend.
If you're in the area, please get in touch and we would be happy to meet you or stop by our booth S47 Level 1 for a great discussion on the latest and greatest in digital banking.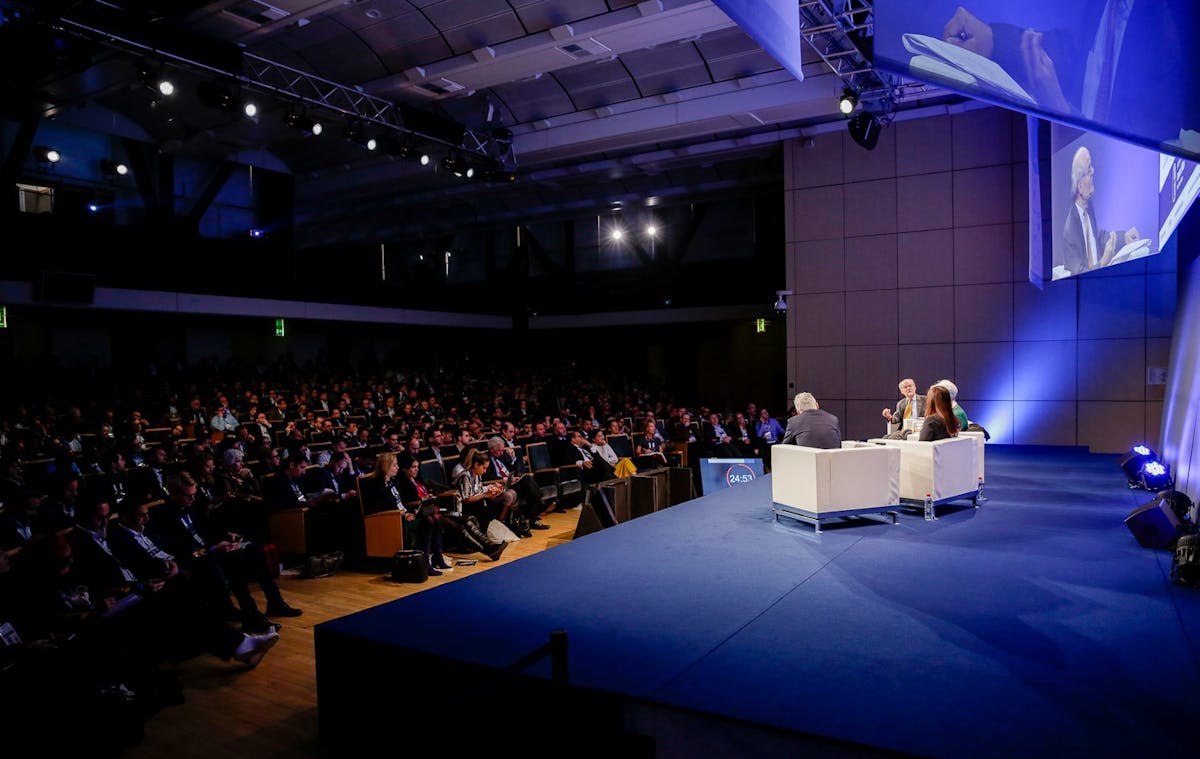 It's fair to say Meniga made quite the appearance at At Paris Fintech Forum in 2018 when Francois Pérol, former CEO of leading French bank BPCE, announced a partnership with Meniga on the main stage.
The announcement, which was around a new and improved digital bank for the BPCE was considered as one of the most exciting news during the event and a great example of a bank partnering with a fintech. You can watch the presentation from Paris Fintech Forum 2018 below.



Watch the presentation:
About Paris Fintech Forum
The Paris Fintech Forum is an annual event organized by Altéir. The event bring together over 2600 attendees over 2 days in the very heart of Paris.
With over 250 speakers comprised of CEO's and c-levels from banks, insurance, telco, regulators and of course Fintechs from from over 70 countries the event is considered one of the most exclusive European event on digital banking and fintech.