The unpredictable global economy 
Fuelled by uncontrollable Inflation, rising interest rates, and COVID-19, real global wage growth has been negative (-0.9%*) for the first time this century. However, do everyday consumers know how this impacts them personally? Do they know how they must adjust their own saving, spending, or investing behaviour to lead a more sustainable financial life? How can we within the banking industry help and yet still achieve shareholder return?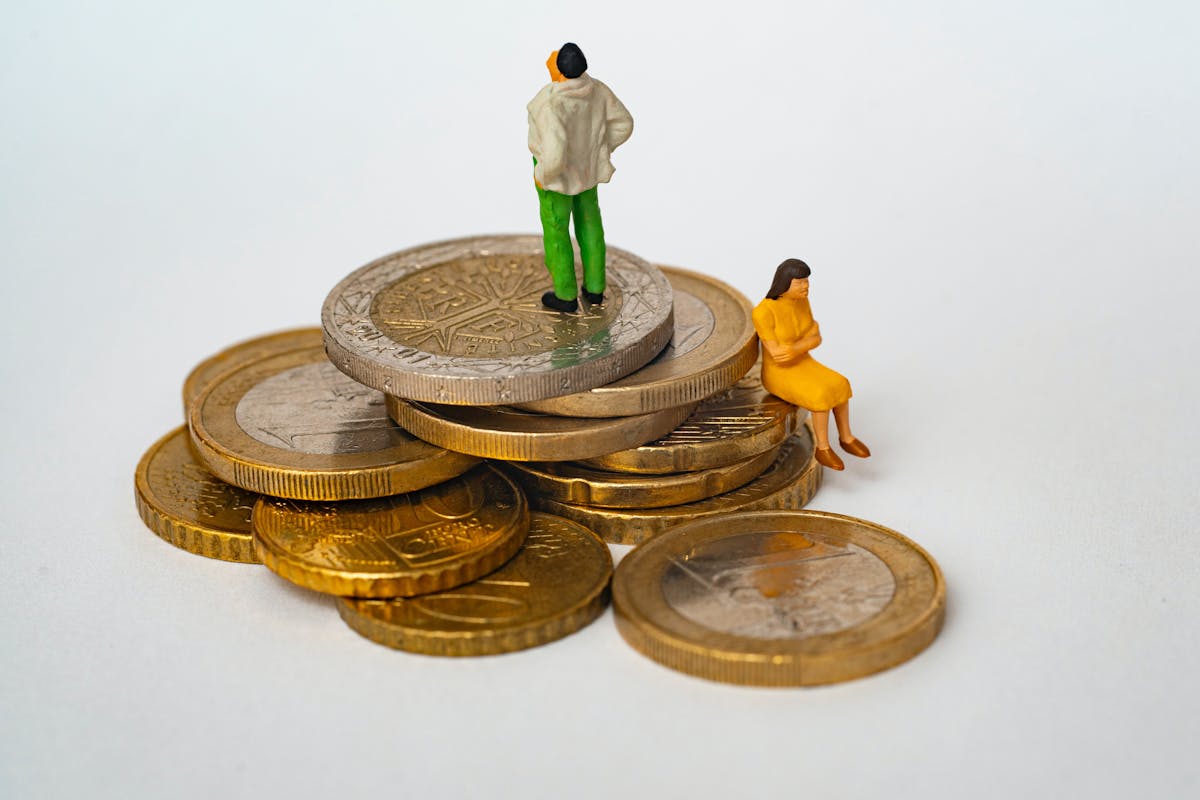 The current state of financial literacy 
Financial literacy is a global concern as it is essential for individuals to understand and manage their financial resources effectively – now more than ever. According to the OECD Financial Literacy Survey of 2018, the average financial literacy score among adults in the participating countries was just over 52%. However, the study found significant variation among countries, with some reporting much higher levels of financial literacy than others. For example, the highest average score was in the Netherlands at 61%, while the lowest was in Italy at 49%. 
Many organizations and non-profits such as Financial Literacy Foundation, FINRA Investor Education Foundation, National Financial Educators Council, provide resources and educational programs to help people understand and manage their money effectively. In some countries, governments are also taking steps to improve financial literacy by mandating financial education in schools and creating campaigns to promote the importance of financial literacy. However, this isn't enough.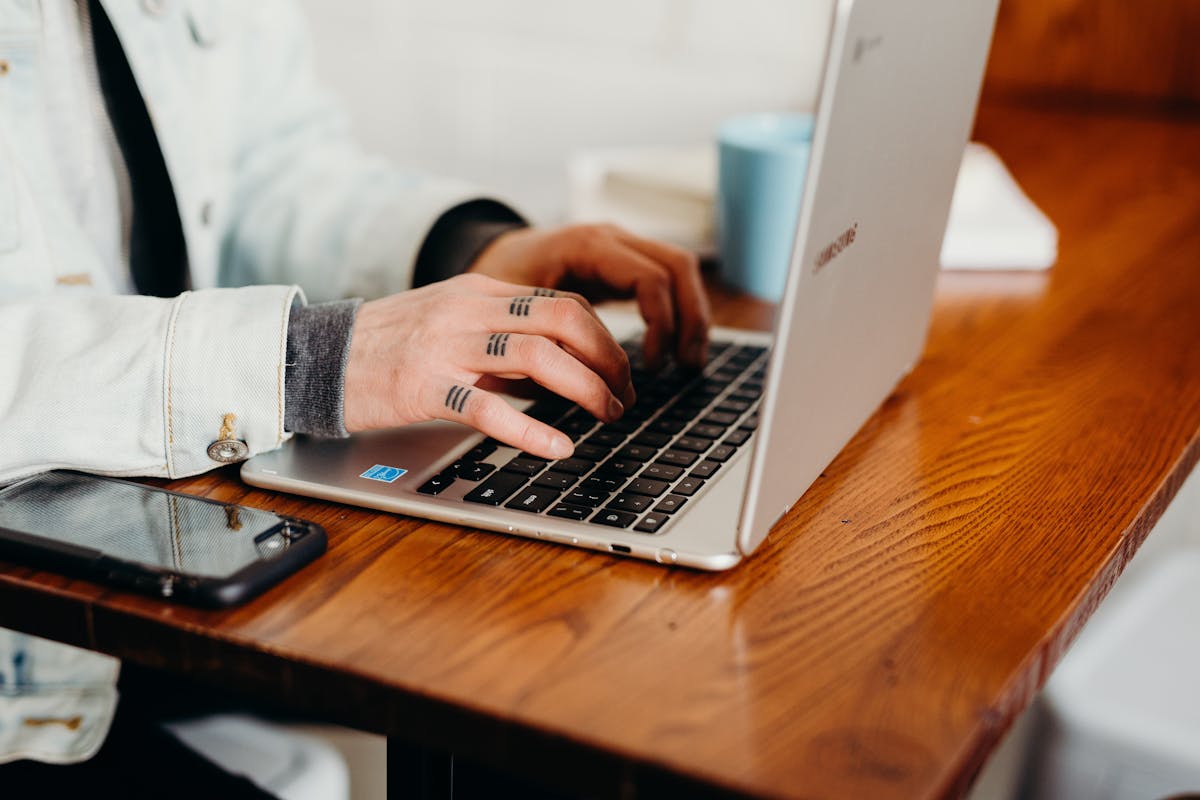 The responsibility of the bank 
Banks have excellent reach amongst their local population, they have all the right data to inform decision making and they are powered by advanced technology stacks, capable of processing the amount of analysis required to create impact. 
To do this, banks must: 
Organise the data – make it 24/7, real time accessible and powerful enough to paint an accurate picture of each individual customers behaviour  
Provide the right services – selectively provide financial management features such as budgets, reports cashflow projections or savings goals with a simple and seamless user experience 
Deliver personalised insights – inform customers on their individual financial behaviour, educate them with context on the impact of certain decisions and promote the right financial products at the right time, which will benefit them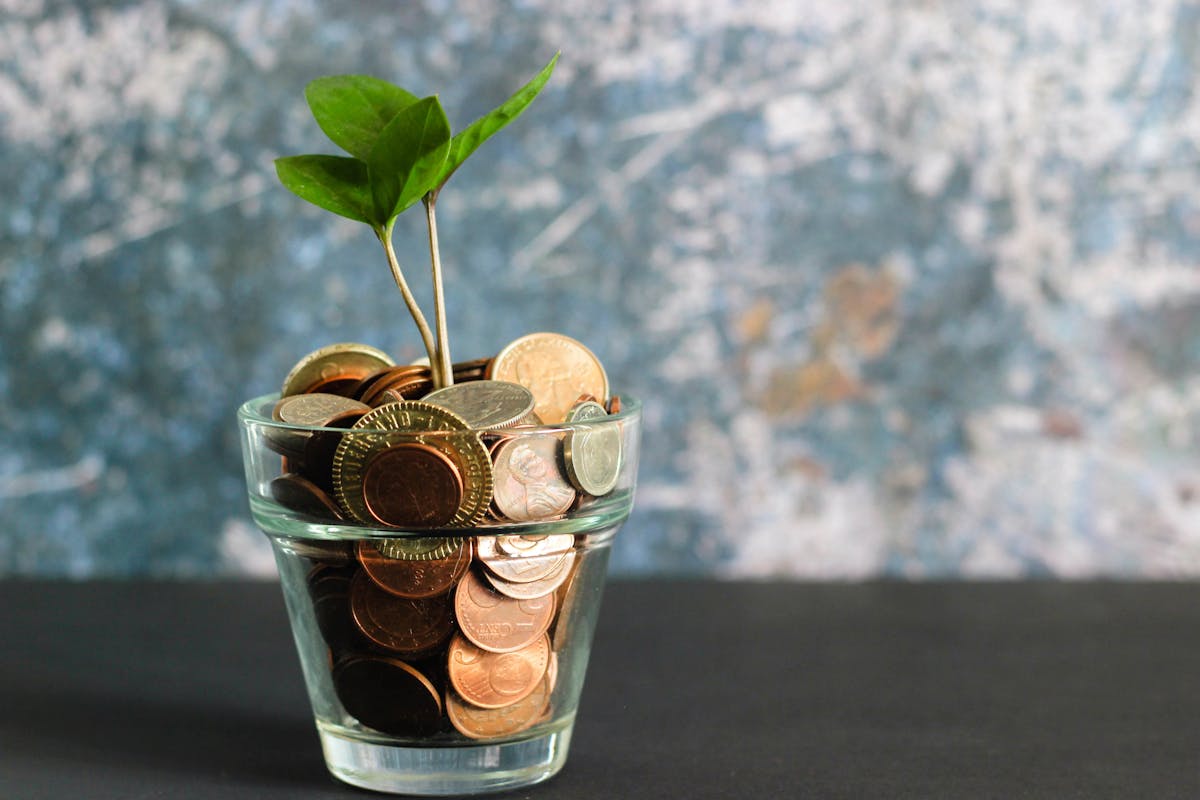 The circle of financial prosperity 
When banks do this right, they can increase customer acquisition, encourage uptake of the right financial products for each customer and overall improve their bottom line. Whilst doing this, banks can further innovate in this space and reinvest back into their customers. TD, ING, Commonwealth, Standard Chartered and ICICI are all great examples of how banks from every corner of the globe have gone above and beyond their core operations by offering educational resources (and in some instances even grants) to tackle the financial literacy problem.  
If you would like to discuss any of this further or are interested to learn about how Meniga can help with any of the above, feel free to reach out. Individually we can't do much but together we can really change people's lives. 
* The Global Wage Report 2022-2023: The Impact of inflation and COVID-19 on wages and purchasing power