London, 20 November 2017 — Meniga, the global leader in digital banking solutions, has announced today that it has signed an agreement with the Spanish banking giant, IberCaja.
Meniga is the first personal finance software provider that IberCaja has partnered with as part of its digital transformation journey. The bank has successfully implemented and integrated the solution into their core systems, enabling real-time customer data processing and enrichment. This allows for improved accuracy of categorisation of transaction data, giving customers a clearer view of their financial spending history. By deploying the Meniga personal finance software, IberCaja will be able to offer improved personalisation of its digital banking solutions and better serve their customers' individual lifestyles and needs with advanced financial services.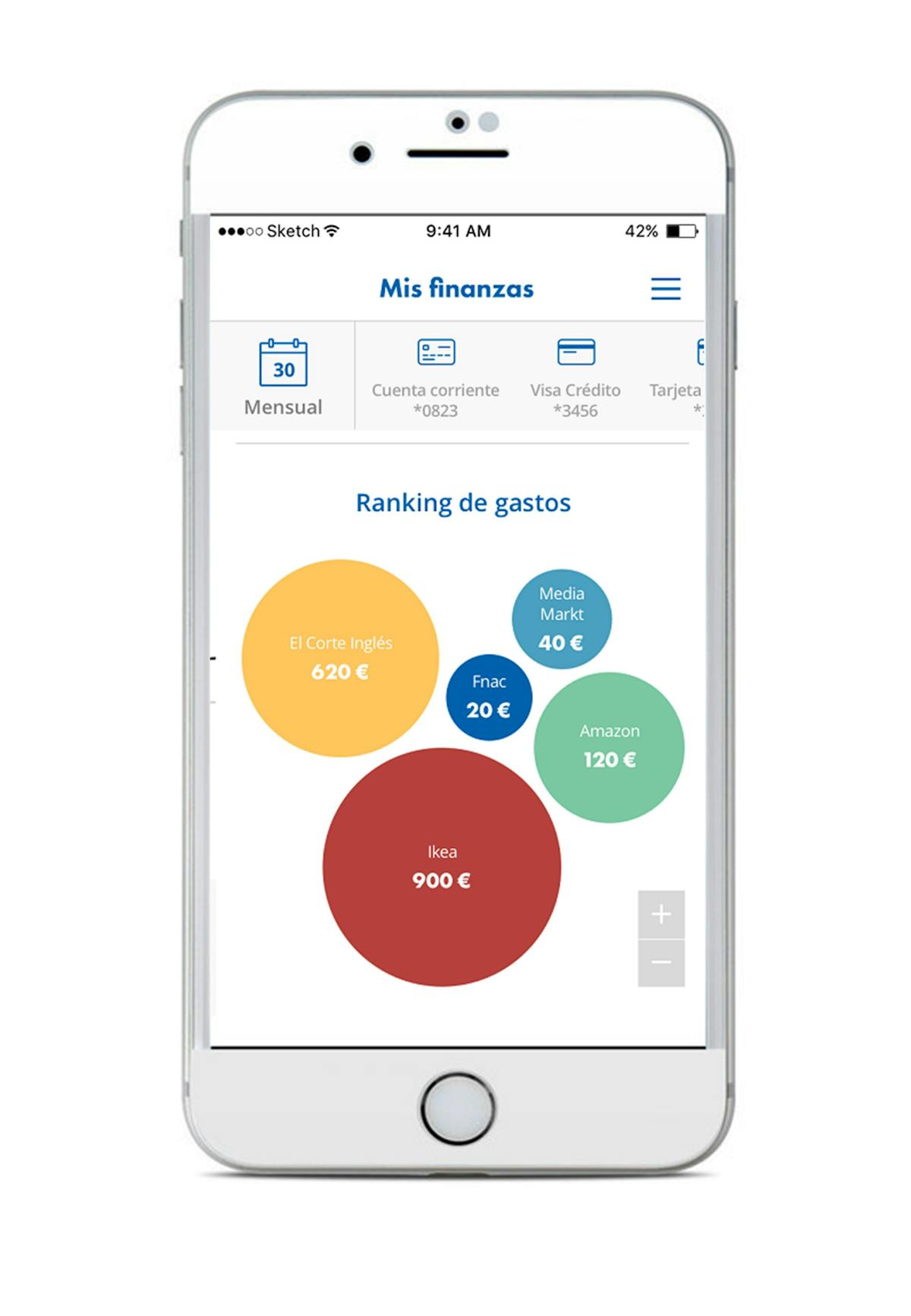 The new functionality offered by Meniga is being rolled out to IberCaja customers gradually across their digital channels, starting with their renewed mobile banking, for a more natural and easier adoption aligned with their needs after working closely with customers as part of their "customer first" strategy. Starting with the delivery of rich, personalised functionality and insights of customer finances accessible via a RESTful API´s. Gradually over time, the bank will offer more advanced personal finance features, including savings goals, advanced financial insights and "challenges" — recommended short-term, actionable targets for users that they can take part in individually or within a community — to help customers reach savings targets and improve their financial management.
Victor Iglesias CEO at IberCaja, said: "IberCaja is committed to improving how it communicates with our clients and focusing on their everyday needs. This agreement is an important milestone in our journey towards truly personalised digital banking, and the first step in a long-term strategic partnership with Meniga to help our customers become more financially fit".
Leandro Hermida CIO at IberCaja, said: "Working with Meniga and our partners we have achieved a key milestone in our digital journey implementing an advanced digital solution, enhancing the value and capacity of our current legacy systems, to allow us creating additional value on our data to offer more advanced financial services and useful relations with our customers".
Jakub Piotrowski, Head of Customer Engagement at Meniga, said: "Customer engagement increasingly relies on digital channels, opening up new opportunities for deep and exciting dialogue with the users. By deploying Meniga's software, IberCaja is able to communicate with its customers in a more meaningful way and offer them a better view of their spending habits, encouraging them to take steps to ultimately improve their overall financial health".
Inycom, innovation and technology company, supported Meniga in the rollout of its personal finance solution to IberCaja customers to ensure an efficient and seamless integration.
Victor Vidal at Inycom, said: "Collaborating in the deployment and integration of Meniga personal finance software into the IberCaja technology platform has been a great challenge for Inycom, and it is an example of active collaboration in the digital transformation of a financial entity".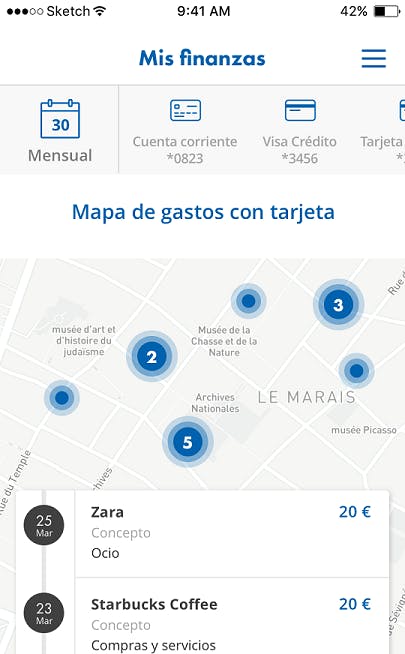 ABOUT MENIGA
Meniga is a global leader in white-label digital banking solutions. Its award-winning products enable the world's largest financial institutions, such as Santander, Intesa, ING Direct, Commerzbank and mBank, to dramatically improve their online & mobile digital environment, enriching the user experience of over 50 million digital banking users across 20 countries.
Meniga has developed a framework for next-generation digital banking around advanced data consolidation & enrichment, meaningful customer engagement and new revenue opportunities. Meniga's offices are in London, Reykjavik, Stockholm and Warsaw.
Meniga was awarded "Best of Show" at Finovate Europe, in 2011, 2013, and 2015, "Best Company" at European Fintech Awards 2017 and was featured on Fintech50 in 2014, 2016 and 2017. Meniga was founded in 2009 and is headquartered in London, UK.
ABOUT IBERCAJA
IberCaja Banco is the seventh largest banking group in Spain and we always aim to offer excellent solutions to the financial needs of our three million clients. Our professionalism, closeness and social and regional commitment are just some of the features that distinguish us.
For more than 140 years, IberCaja has remained committed to providing top quality financial services to individuals, institutions, freelancers and SMEs through more than 1,200 branches around the country and our highly professional team, comprised of more than 5,500 employees, or 24 hours a day at 'IberCaja Directo'.
ABOUT INYCOM
Inycom is a global innovation and technology company that develops advanced solutions and services to connect its clients' business and technology and helps them reach their goals. Inycom is currently working in projects in Europe, South America, the Middle East and South-East Asia with a team comprised over 700 committed professionals.
Inycom was founded in 1982, now it has 8 offices in the main cities of Spain like Madrid, Barcelona, Zaragoza and Bilbao, and also in Guayaquil (Ecuador) with a strong expansion in the LATAM market. Inycom adds great value to their clients' business in a wide variety of areas and sectors, like Banking, Insurance, Industry, Retail, Energy, Healthcare, Education and Telecommunications.
— — — — — — — — — -
Media contacts
Meniga
Cognito
meniga@cognitomedia.com
+44 (0) 207 426 9400
IberCaja
comunicacion@ibercaja.es
+34 976 767 629
Inycom
imagenycomunicacion@inycom.es
+34 (0) 664 309 375