SFF x SWITCH 2020 will provide a combined online-offline platform for the global FinTech and deep tech communities to continue to engage and connect in spite of the current challenges with international travel. This year Meniga is yet again a proud sponsor of the event and we really looking forward to seeing how it turns out - reserve your Digital Premium Pass now!
If you would like to pre-book calls with our team please get in touch and we would be happy to show you how we can help your digital bank support customers with their financial lives resulting in long-lasting loyalty, increased customer engagement, and profits.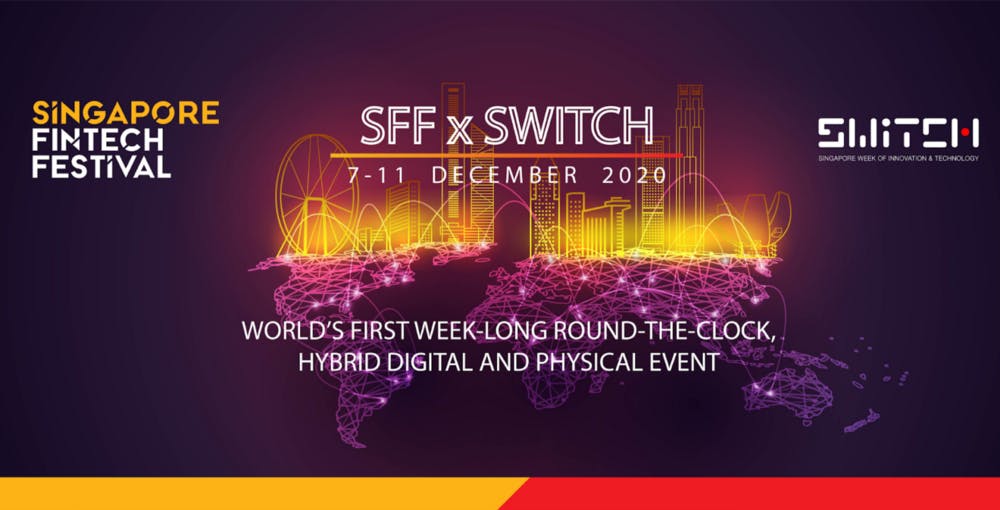 Last year Meniga's Regional Head, APAC, Kanika Mittal was one of the speakers. In her keynote, Kanika talked about how banks should look at Open Banking as an opportunity rather than a threat — giving concrete examples of what's already happening in the market — such as our client UOB's incredibly successful and innovative digital bank TMRW. This year we have something very interesting planned. More information to be announced soon.
2020 has been a year that everyone will remember. It is the year when a global pandemic shut down the world. It is also the year that catapulted digital laggards into the digital banking age, with an increasing need for agility, adaptability, and positive transformation. It's also a year of financial distress for many customers. Now is a period where long-term loyalties are built in the financial sector — people will remember how their bank treated them in 2020.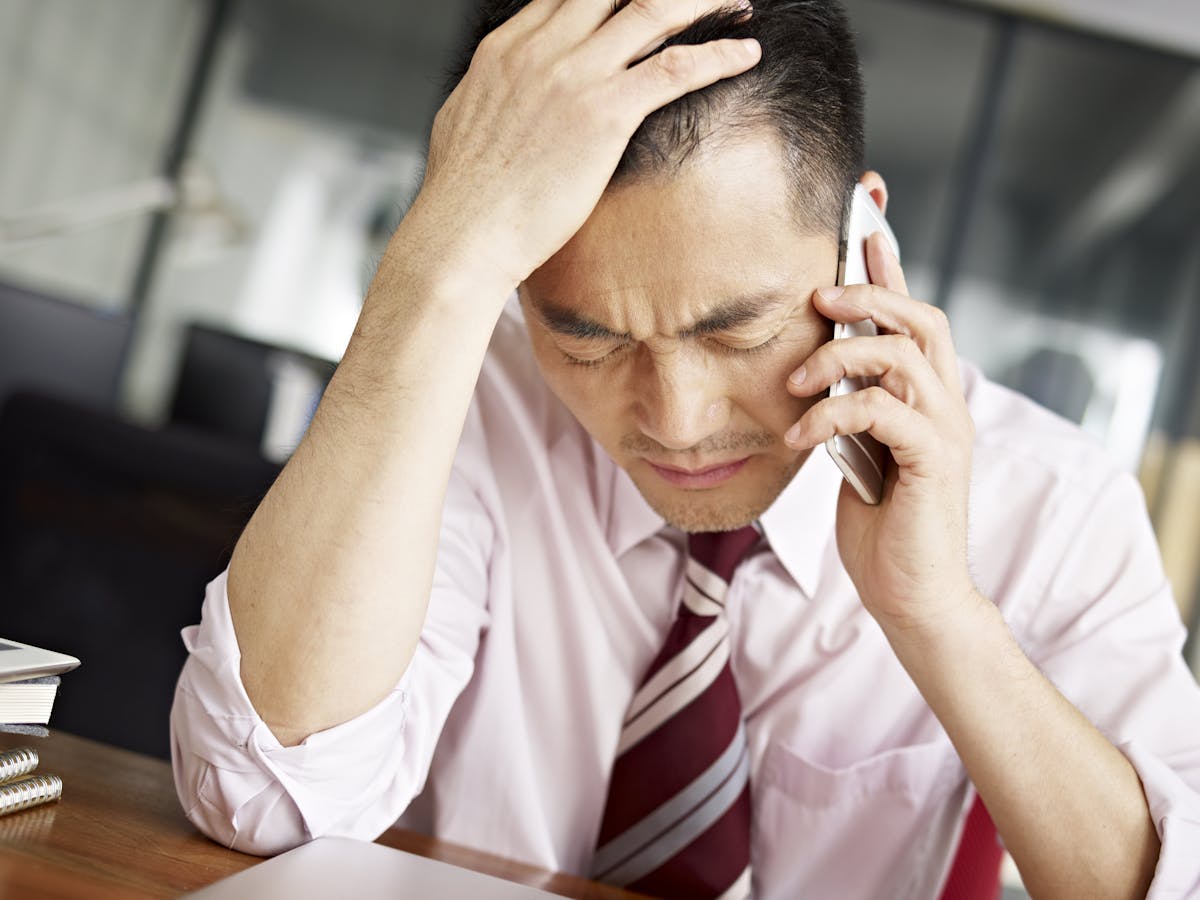 To be able to meet the needs of the new normal and create business value, financial institutions need to reimagine the use of digital infrastructure and data to collaborate, develop innovative business models, navigate disruption, and transition to post-pandemic, purpose-driven, sustainable, and inclusive society.
Consumers increasingly expect technology to be personalized, convenient, and on-demand. Especially in Asia, young and tech-savvy consumers are likely to try new brands and new ways of shopping, engaging, and managing their life digitally. They also expect companies and financial institutions to play a constructive role in society. According to a study published by Accenture, 62% of consumers say their purchasing consideration is driven by a company's ethical values and authenticity, and 74% want more transparency on companies' stances on environmental and social issues, and on how they source their products and ensure safe working conditions.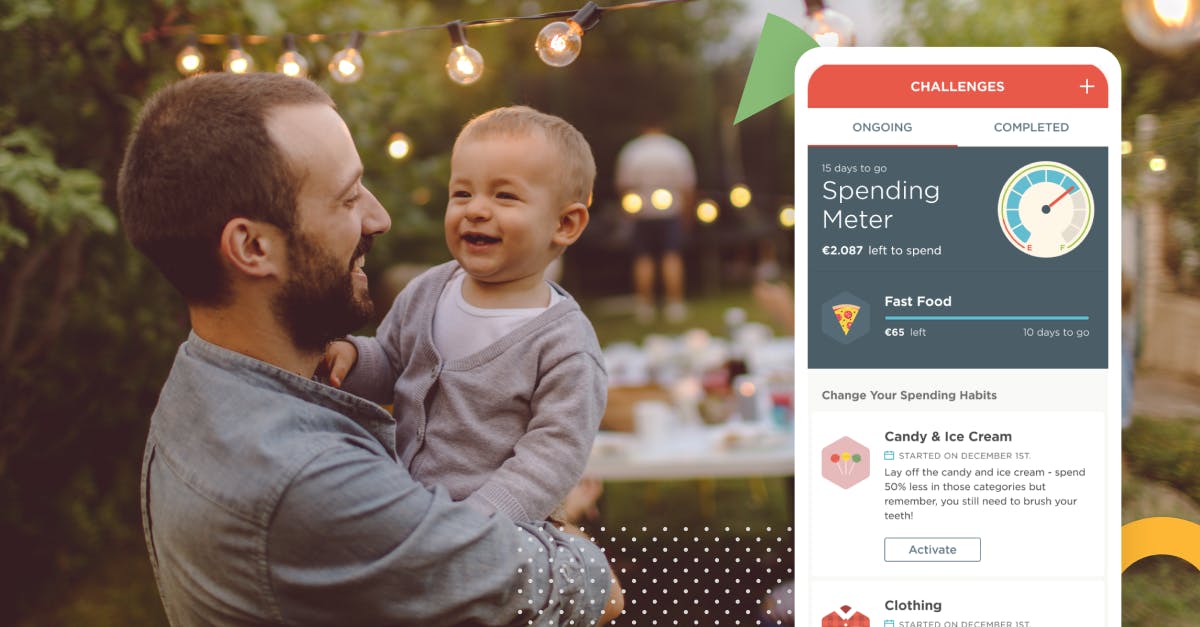 Singapore Fintech Festival this year shines the spotlight on the people who have made a real impact on what we — the consumers and the SMEs — need financial services for, in the present and then in the future, post-Covid. Meniga is at the forefront of digital transformation with best in class solutions that will future proof financial services in Asia during the post-Covid recession and beyond. Meniga was born out of the last major recession (Financial Crisis in 2007), so we are now helping financial institutions do what we know best.


Enrich digital banking
Meniga team is available to have a live chat 24 hours/day during the event and help you consider new features to enrich your digital banking offering to build meaningful customer engagement and develop new revenue streams.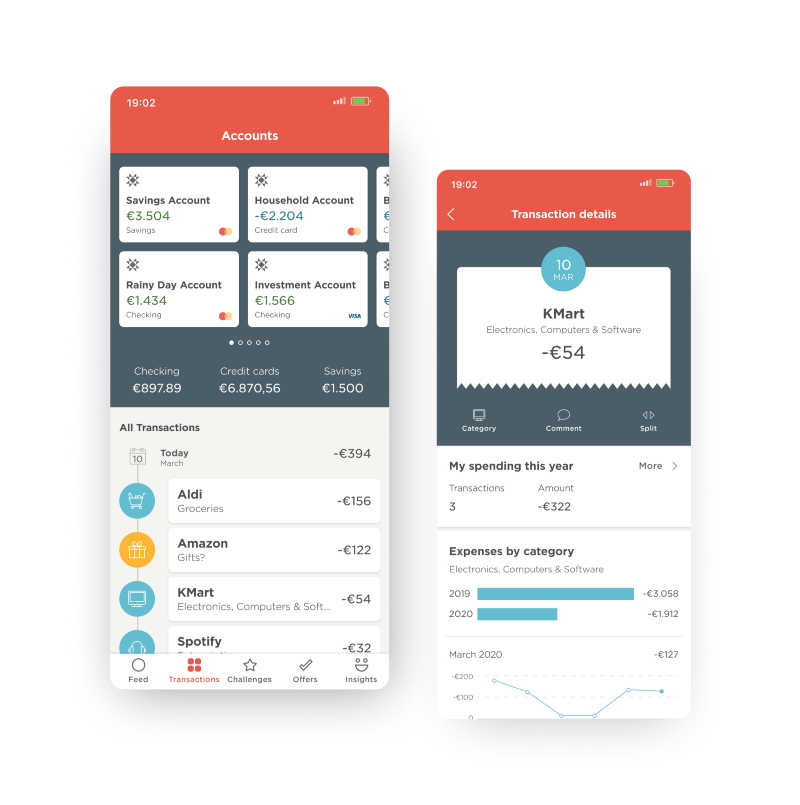 Banks benefit from our learnings from the past to provide relief and solutions to countless households and SMEs that are facing massive headwinds with a drop in income and savings. Long-term loyalties are built now.


Build long-term loyalty
This is your opportunity to create long-term loyalty through a combination of tangible impact and treating customers with respect.
Put yourself in the shoes of customers using your digital banking app. What are their pain points? Has your bank fully digitised the processes they need? Is your app easy to use? Does your digital bank create value for customers under financial strain from reduced or outright loss of income? Meniga team can help you to build a digital banking solution that adds value to your customers.
Get in touch
We look forward to being part of this expanded and exciting new collaboration model of Fintech Festival. It provides a creative way to integrate global financial centres through an immersive digital engagement experience, and we welcome you at our digital booth to discuss more.
Again, please get in touch if you would like to schedule a call or a demo to learn more about how Meniga can help your digital bank support customers with their financial lives resulting in long-lasting loyalty, increased customer engagement and profits.