FinovateEurope kicks off next week as the shiny, new, digital version of the event. Knowing that digital events have been put to the test this past year, Finovate is curating content and creating a fast-paced event, promising its attendees the same value as their physical events over the past 10 years.
"Just like Finovate isn't like other events, FinovateEurope isn't like other digital events you've seen before. With 1000+ attendees covering all the verticals of the fintech eco system, there's no better way to meet and stay informed.

Every aspect of the program has been reassessed for a virtual event to ensure your digital experience will deliver maximum value."
Meniga is no stranger to Finovate having won a total of 6 awards to date. This year we are honoured to have been chosen among hundreds of inquiries to demo our green financial product Carbon Insight (recently mentioned in Forbes and the BBC) on the first day, March 23rd at 9:40am CET/GMT+1. This year we've been given 8 minutes to showcase all the features meaning that this demo will give you a concise and jam-packed intro to this innovative product.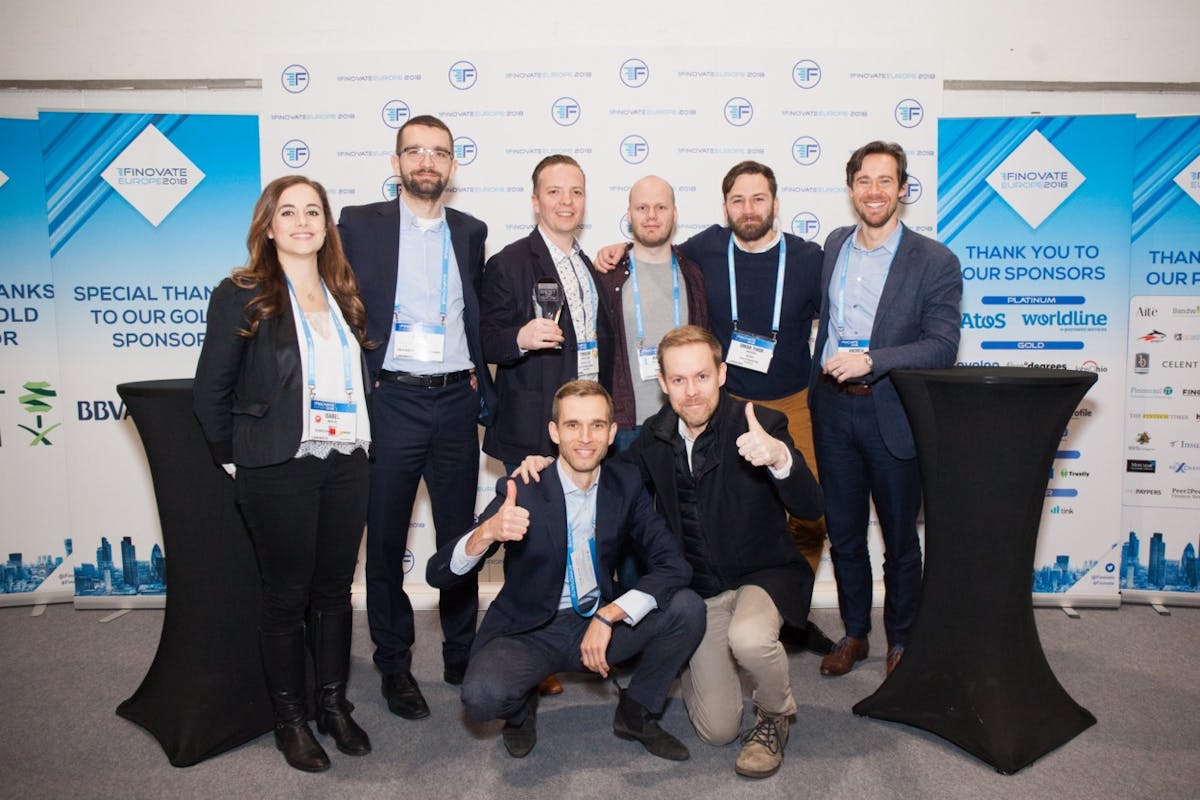 Our team has always enjoyed attending Finovate, using the event to not only exchange thoughts and ideas about the latest and greatest in fintech, but as an opportunity to connect with our clients, partners and friends. And while a digital event will never be able to replace the vibrancy of a physical event, we will welcome this chance to reach out and connect with you all virtually.
Since we are presenters, we are happy to be able to offer a 20% discount. Please feel free to use this code: FKV2378VTFEU to book your ticket and we look forward to seeing you there!
About Finovate
Finovate is a demo-focused conference series focused exclusively on showcasing the best and most innovative new financial and banking technologies. Finovate conferences consistently attract large, high-impact audiences of senior financial and banking executives.
The conference series debuted to rave reviews in the fall of 2007 in New York, added a West Coast version in San Francisco in the spring of 2008, unveiled a European conference in London in early 2011, and launched its first Asian event in Singapore in November of 2012.
The Finovate Group is best known for its research publication Online Banking Report and its popular blog NetBanker.com.