As part of the agreement, Länsförsäkringar has integrated Meniga's cutting-edge PFM solution into its own digital properties to help drive customer engagement, boost loyalty, and dramatically improve the overall user experience of its customers across Sweden. 
The partnership with Meniga also marks a significant step in Länsförsäkringar's broader vision of digitalising its entire offering and integrating all of its services — banking, personal lending, and insurance — within one, easily accessible, solution.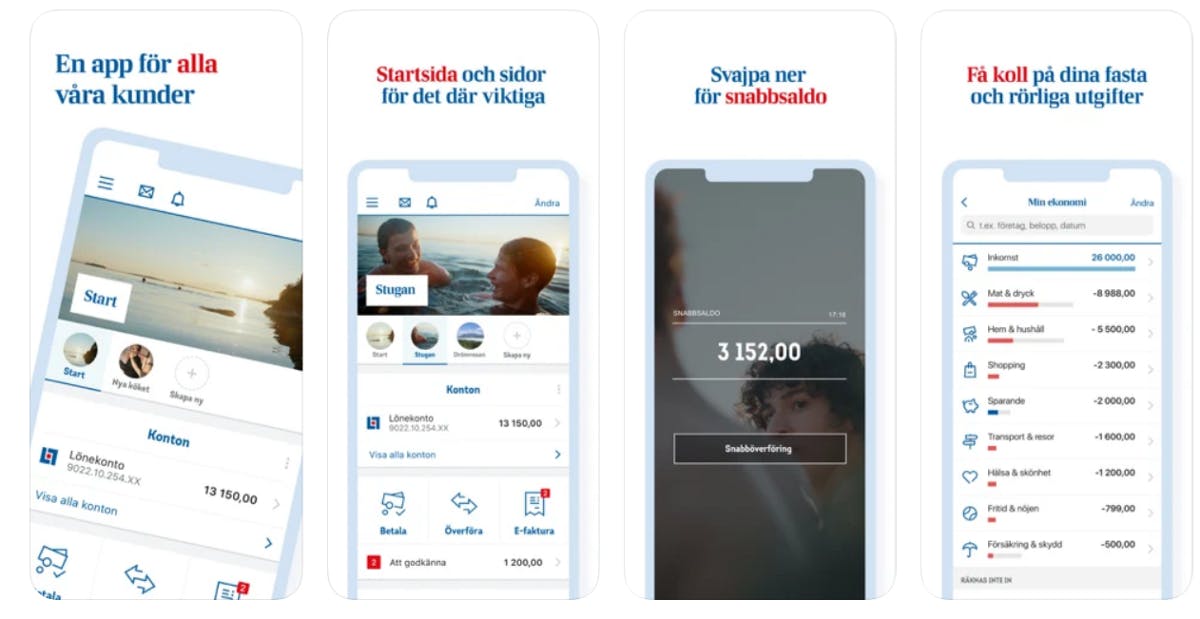 Länsförsäkringar's new solution harnesses Meniga's data management platform as the foundation for providing its customers with access to real-time data on their spending behaviour, and helping them better understand and manage their finances. 
Acting as a personal finance advisor and an easy-to-use tool for everyday banking, the solution consists of several features designed to make the user experience as interactive and immersive as possible, including: 
Enhanced budgeting and financial planning capabilities
Categorised and enriched transactions, as well as savings goals and a full overview of transaction history
Extensive insights and reports offering a seamless overview of a customer's financial life
Practical search capabilities for specific transactions Länsförsäkringar's new digital banking solution is available in Sweden via iOS and Android app stores.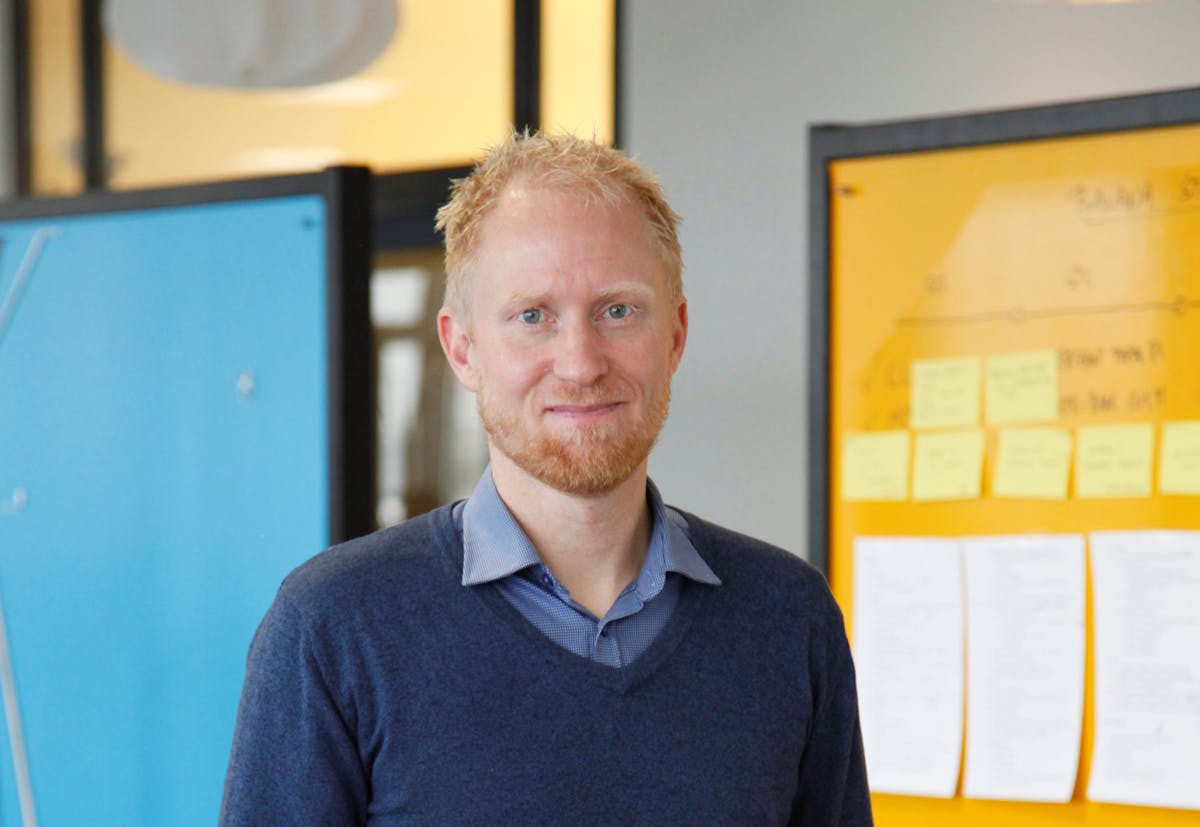 "We are extremely excited about joining forces with Länsförsäkringar. Partnering with such a reputable bank will no doubt prove instrumental in further cementing our position as the go-to digital banking solutions provider in the Nordics. 
About Länsförsäkringar

Länsförsäkringar Bank is one of Sweden's largest banks. The banking services are offered to the 3.9 million customers of Länsförsäkringar Alliance. Their aim is to continue to drive growth in volumes and profitability, have the most satisfied customers, and increase the share of customers who have both banking and insurance with Länsförsäkringar.
Länsförsäkringar is a part of Eurapco, a network of large and independent mutual insurance companies. The network consists of seven partners that operate in 18 countries across Europe.