Finovate has a special place in our hearts and culture at Meniga as our innovation spirit has been boosted by 4 'Best of Shows'. Each year Finovate brings together financial services professionals, investors and fintech enthusiasts to celebrate the cream of the crop in the fintech world.
This year at Finovate Fall in New York, we will be unveiling our latest innovation in digital banking as well as making a big announcement. We can't say too much at this point but for now let's just say we are definitely staying true to our mission of helping people lead better financial lives.
If you are in the area please catch our demo and stop by our booth right outside the stage for some good conversation.
Don't miss our demo on 24 Sept in session 4 between 3:25–4:50 pm.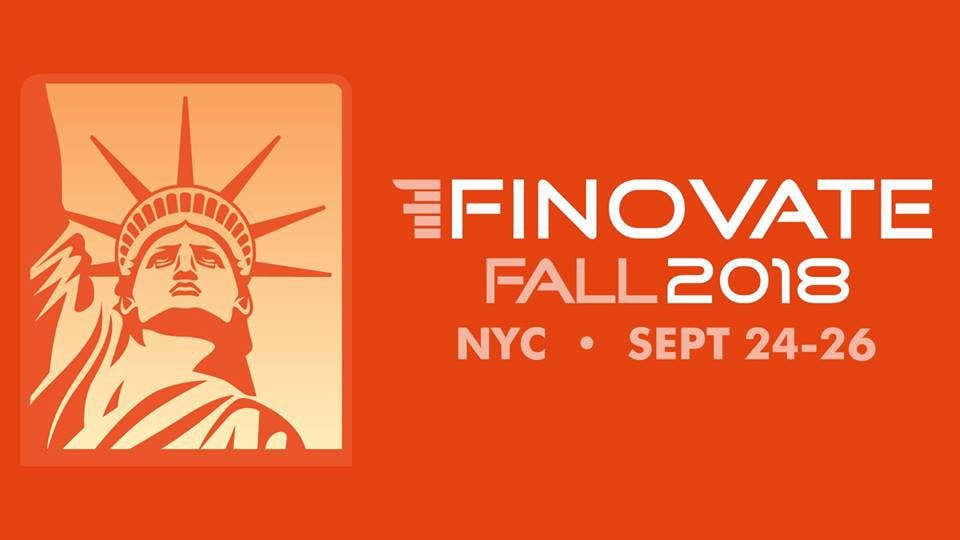 For our team, Finovate events have always been a great opportunity to come together with our clients, partners, friends, media, analysts and of course Fintech gurus. We also meet many of our current customers at Finovate as many of them visit every year.
The event has a unique blend of short and demanding demos and informal networking sessions each day.
The format is challenging; 7 minutes of pure demo, meaning presenters need to be concise but interesting. You have just 7 minutes to convince the people in the audience to cast their vote for your innovative and unique product.
We've had the honour of being awarded "Best of Show" at Finovate Europe in 2011, 2013, 2015 and most recently in March 2018 where we introduced 'Richest Transaction' in digital banking.
If you want to know more then check out our demo and latest innovation on 24 of September, session 4, and come meet us at our booth for a more in-depth view.
Looking forward to seeing you all there!
Please take advantage of our 25% discount for tickets FKV2343MGT
Follow Meniga on social media for updates on Twitter and Linkedin
Look out for the mini-Meniga soldiers at Finovate this year.