STOCKHOLM/LONDON — JANUARY 10TH, 2019 — We are delighted to announce that Meniga has acquired the Stockholm-based rewards platform, Wrapp.
The acquisition establishes Meniga as the leader in transaction-driven marketing within the Nordics. Meniga retains a team in Reykjavík, as well as operational bases in London, Warsaw, Stockholm (the office in the Swedish capital absorbing the Wrapp team) and Helsinki.
With 150 employees, more than 75 global banking clients, and hundreds of retail partners across the Nordics, Meniga — now bolstered by the acquisition of Wrapp — will expand its network and deliver value to millions of consumers and thousands of retailers. Previously, Meniga and Wrapp were independently offering transaction-driven rewards (Meniga in Iceland, Wrapp in Sweden and Finland), but will now merge their respective technology and teams into one streamlined solution under the Meniga banner, operating from Stockholm.
This transaction benefits from — and reaffirms — a commitment on the part of major Nordic banks to build the leading platform for customer reward programmes and loyalty solutions. Current Wrapp shareholders, including Nordea, are paid with newly-issued Meniga shares and will, through this transaction, become shareholders in Meniga alongside Swedbank, UniCredit, and Islandsbanki.
Aage Reerslev moves from CEO of Wrapp to become Meniga's new VP of Rewards.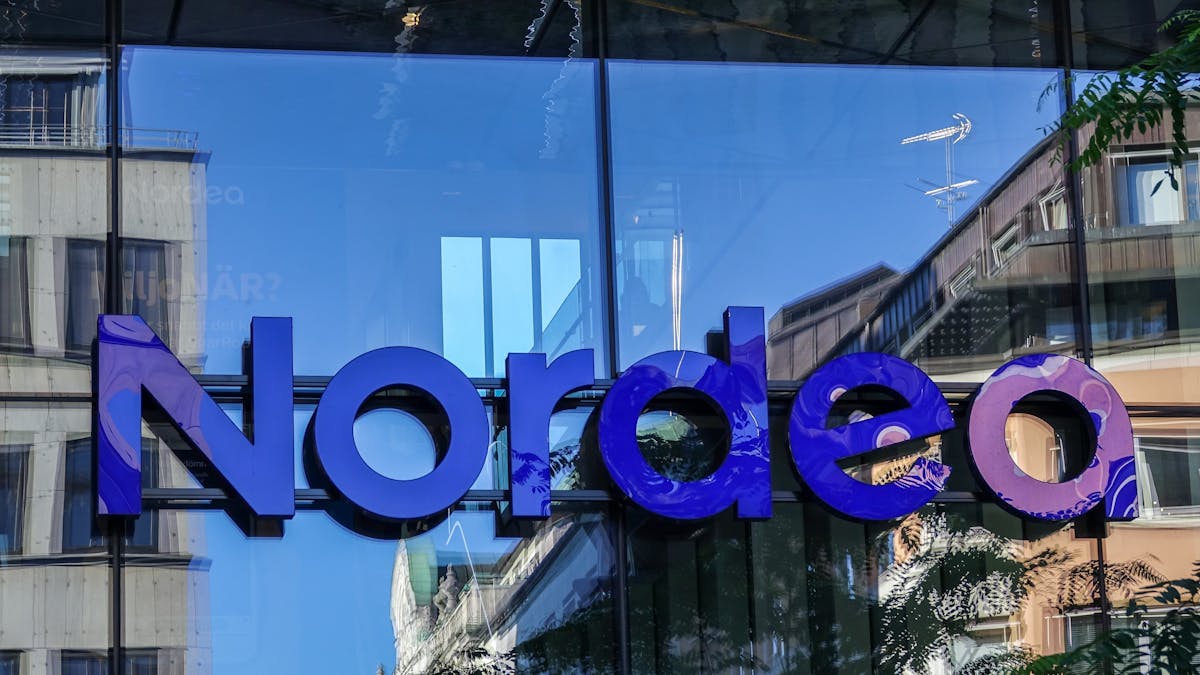 What The Wrapp Acquisition Means For Meniga
Past spending is the best predictor of future spending, and by employing machine learning technology Meniga can match merchants with consumers in a more effective manner than that offered by traditional marketing platforms such as Google and Facebook.
Through Meniga, any merchant — whether national player or local independent — can now transparently compete for consumer attention through a self-service interface similar to Google and Facebook Ads, which surpasses these traditional models by providing merchants with the ability to offer personalised rewards to consumers based on purchase behaviour (and only paying for those who actually make a transaction).
Presenting such offers in the context of personal finance and digital banking substantially improves digital engagement, and enhances conversion. By joining the Meniga platform, banks have the opportunity to offer their customers tangible, personalised rewards in the context of everyday banking, whilst simultaneously developing a new revenue stream.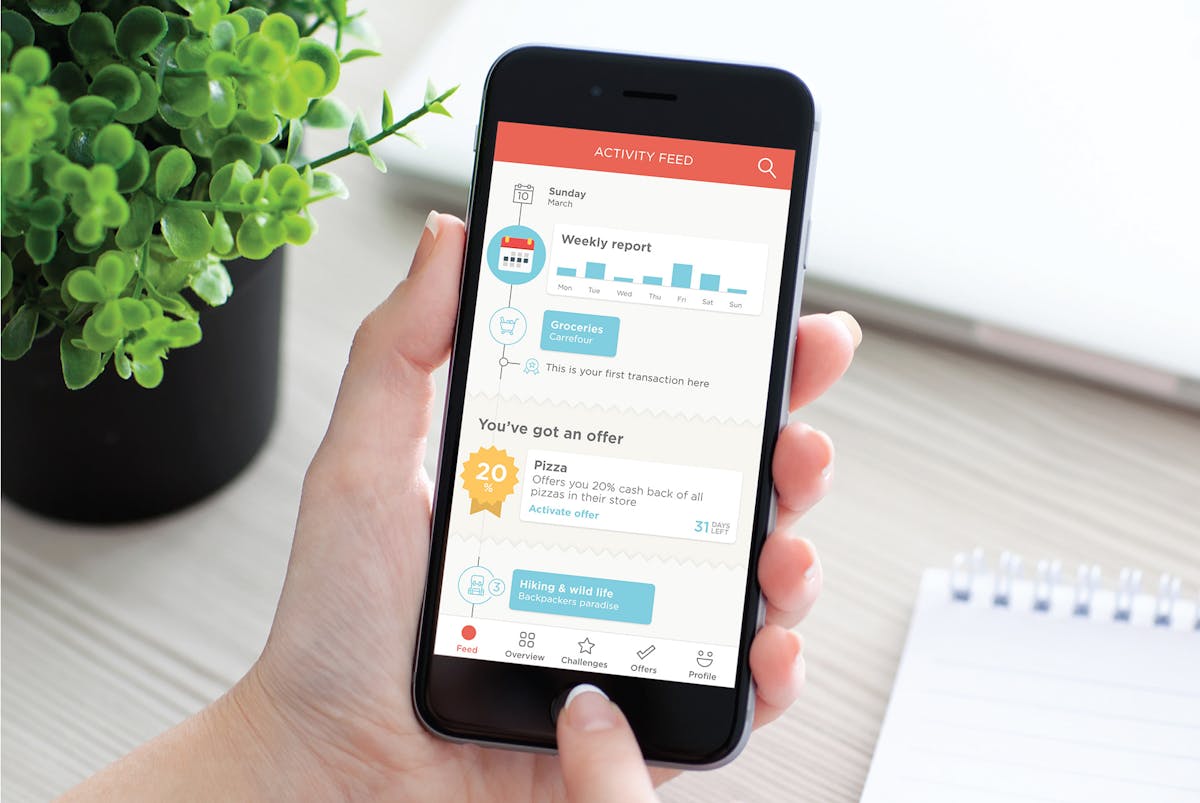 Success requires scale across multiple banks and across borders. With the two largest banks in the Nordics, Swedbank and Nordea, as shareholders — and live network partners including Danske Bank, Nordea, Islandsbanki, Länsförsäkringar, Collector, Sodexo and Aktia Bank — Meniga is ready to rapidly scale transaction-driven rewards across the Nordic region (and beyond).
"The attitudes of consumers towards the use of their personal data is changing. Custodians of personal data are expected to use data to deliver personalisation and value in a respectful and transparent manner.
We believe that banks are in a unique position right now to deliver a compelling proposition to their customers while carving out a meaningful share of the digital advertising market. But banks need to act fast before others beat them to building scale in this space," explains Georg Ludviksson, CEO and co-founder of Meniga.
"We believe the merger brings us to a tipping point given the strong commitment we have from existing platform partners. This is the right time to invest in transaction-driven marketing technology and create a more intelligent user-centric service which basically helps people buy better and smarter, not more", says Aage Reerslev, former CEO of Wrapp, now VP of Rewards at Meniga.
"It's a new standard for rewarding people and digitally bringing consumer brands closer to their customers — powered and distributed by the banks."
"Combining Wrapp's merchant technology and network with Meniga's advanced segmentation and experience in digital solutions will create a truly compelling offering for banks and merchants.
The combined entity has a fantastic opportunity to demonstrate the true potential of transaction-driven marketing within digital banking in the Nordics and beyond", says Peter Åkesson, Head of Partnerships & M&A in Personal Banking at Nordea
The ultimate goal of transaction-driven marketing is to redirect global marketing funds into the pocket of the consumer. Merchants find their perfect target group and consumers only receive relevant offers — at the right time and in the right location.
"Meniga and Wrapp are perfectly matched: offering the size and power to launch, together with Nordic banks, a smart reward network.
Since Wrapp began, I have held a profound belief that this technology will change the game for digital marketing and give bricks and mortar businesses a competitive digital marketing channel that could rival Facebook and Google, whilst ensuring that consumers will get paid for lending out their data" comments Hjalmar Winbladh, Co-founder & Chairman of Wrapp and Founding Partner, EQT Ventures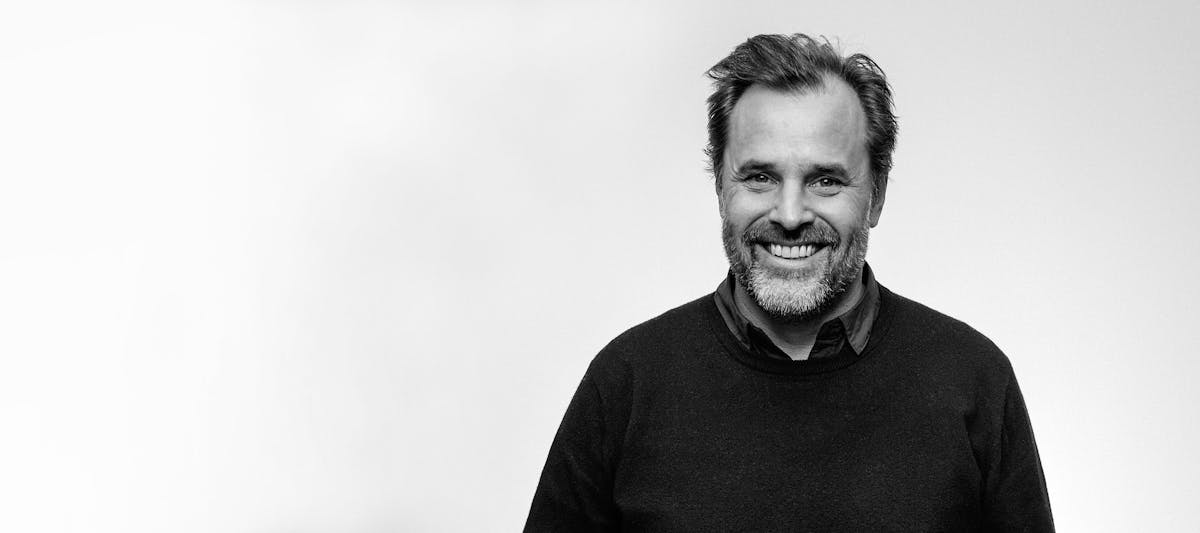 About Meniga
Meniga is a global leader in white-label digital banking solutions. Its award-winning products have enabled the world's largest financial institutions to dramatically improve their online and mobile digital environment, enriching the customer experience of over 65 million digital banking users across 30 countries. Meniga has developed a framework for next-generation digital banking around advanced data consolidation and enrichment, meaningful customer engagement and new revenue opportunities.
Meniga's portfolio of products includes personal finance management, automated real-time notifications, predictive analytics and personalized engagement technologies, card-linked offers and consumer data analytics. Meniga was awarded "Best of Show" at Finovate Fall in 2018, Finovate Europe in 2011, 2013, 2015 and 2018, "Best Company" at European FinTech Awards 2017 and was featured on FinTech50 in 2014, 2016 and 2017. Meniga's offices are in London, Reykjavik, Stockholm, and Warsaw.

About Wrapp
Wrapp created a new standard for rewarding purchases and customer loyalty, ending an era of irrelevant advertising and outdated memberships. Wrapp honed integration with users payment cards, as well as the analysis of transactions to learn buying behaviour: brands becoming able to engage with only those interested in what they sell, and offer deals customers actually wanted. By sticking to cash-back returns, Wrapp has ensured consumers receive rewards that they actually find useful. Wrapp has put purchasing power in the hands of consumers, and meaningful marketing in the hands of brands.
Wrapp has been live with 6 bank partners and operational in Sweden and Finland and, over the past two years, has provided rewards and cashbacks for more than 350 brands. Wrapp was founded by Hjalmar Winbladh and Aage Reerslev.