From payments processors and alternative lending firms to automated investment services, fintech startups have become attractive for a number of reasons. In 2014, global investment in financial technology companies tripled, to more than $12 billion. The trend continued in 2015, when $10.49 billion was invested in the first three quarters.
Meniga has been recognized as one of the 8 Emerging Fintech Startups to Watch In 2016 by Inc. magazine & website, a premier publisher for entrepreneurs and business owners. Meniga is in good company along with startups such as Betterment — a New York City-based startup that provides automated investment services and personalized advice, Affirm — a San Francisco based installment loans startup helping users finance large e-commerce purchased which was launched in 2013 by Max Levchin, the high-profile investor and co-founder of PayPal and London based startup Transferwise — a peer-to-peer money wire platform.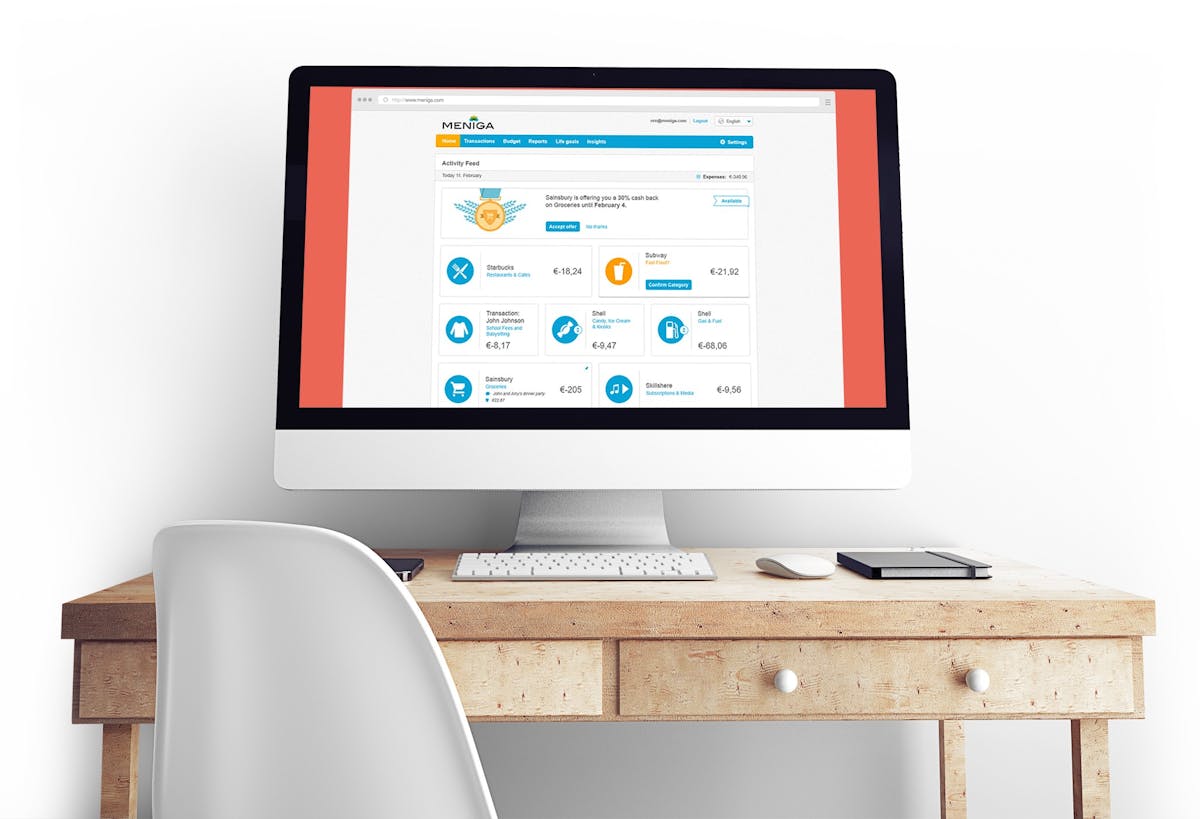 Inc. states that while the majority of fintech startups pit themselves directly against banks, a startup based out of Reykjavik, the capital city of Iceland, says that's precisely who it wants to help. The publisher goes on the say that Meniga licenses its money management software to banks, partnering with 25 of them across Scandinavia and Western Europe to drastically improve their digital banking experience. Georg Ludviksson's, CEO and co-founder of Meniga, take on the rapidly evolving sector is simple. "The big banks are much less afraid of the banks next door than they are of tech companies".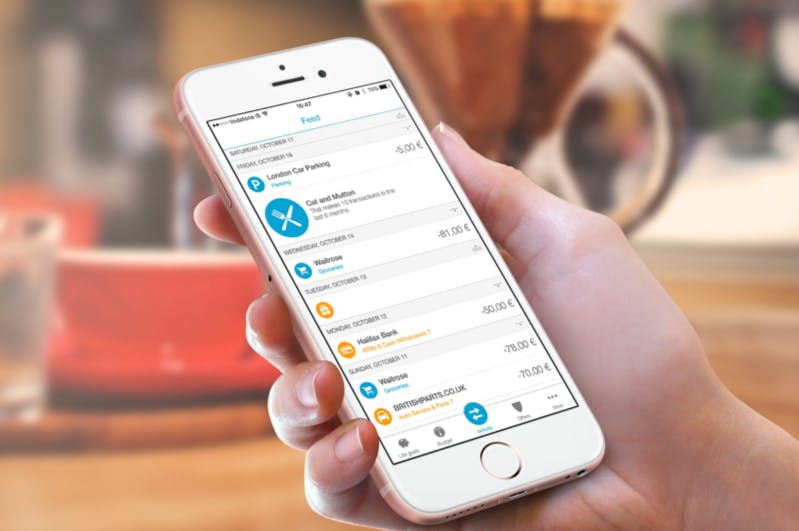 About Meniga
Meniga is the European market leader of white-label Personal Finance Management (PFM) and next-generation online banking solutions. Our software reaches over 25 million online banking customers across 16 markets.
Meniga's award winning solutions help retail banks across the world dramatically improve their online and mobile banking user experience. Meniga helps millions of people think about and engage with their finances by providing data driven PFM solutions. Through Meniga's PFM-driven marketing, consumers, banks and merchants engage with highly relevant and contextualized offers from merchants. Meniga was awarded "Best of Show" in 2011, 2013, and 2015 at Finovate Europe, Europe's most prestigious financial technology conference. Meniga was founded in 2009 and is headquartered in London, UK.