13 October 2016 — Johannesburg, South Africa — Meniga, the European leader of digital banking solutions, today announced that it will be exhibiting alongside its local implementation partner, Johannesburg-based MDM Technologies at Finance Indaba Africa, on 13th and 14th October 2016.
"South African finance is coming into fruition as a result of the rise of fintech in recent years and we are thrilled to be participating in this phase of rapid growth," said Georg Ludviksson, CEO Meniga. "The technology is actually driving the development of a financial services infrastructure in places where legacy banks have previously failed to establish themselves. South Africa has already shown a tremendous appetite for financial products and implementing personal finance management and data analytics and machine learning tools is an obvious trajectory to responsibly support this burgeoning industry."
MDM Technologies is the sales and implementation partner for Meniga's world leading personal finance solutions for South African banks. The partnership is a strategic initiative to bring Meniga's solution to customers, helping people manage their overall finances and become smarter consumers. MDM Technologies' deep knowledge and understanding of the local market has been instrumental in bringing Meniga's benefits to South African banks and their customers.
James Elstob, CEO and Founder of MDM Technologies comments: "We are thrilled to be able to serve local South African banks with global technology solutions that provide insights for the banks and truly practical tools for their customers. The region is ripe for innovation and we look forward to continued growth and development with ever improving financial services for South Africans."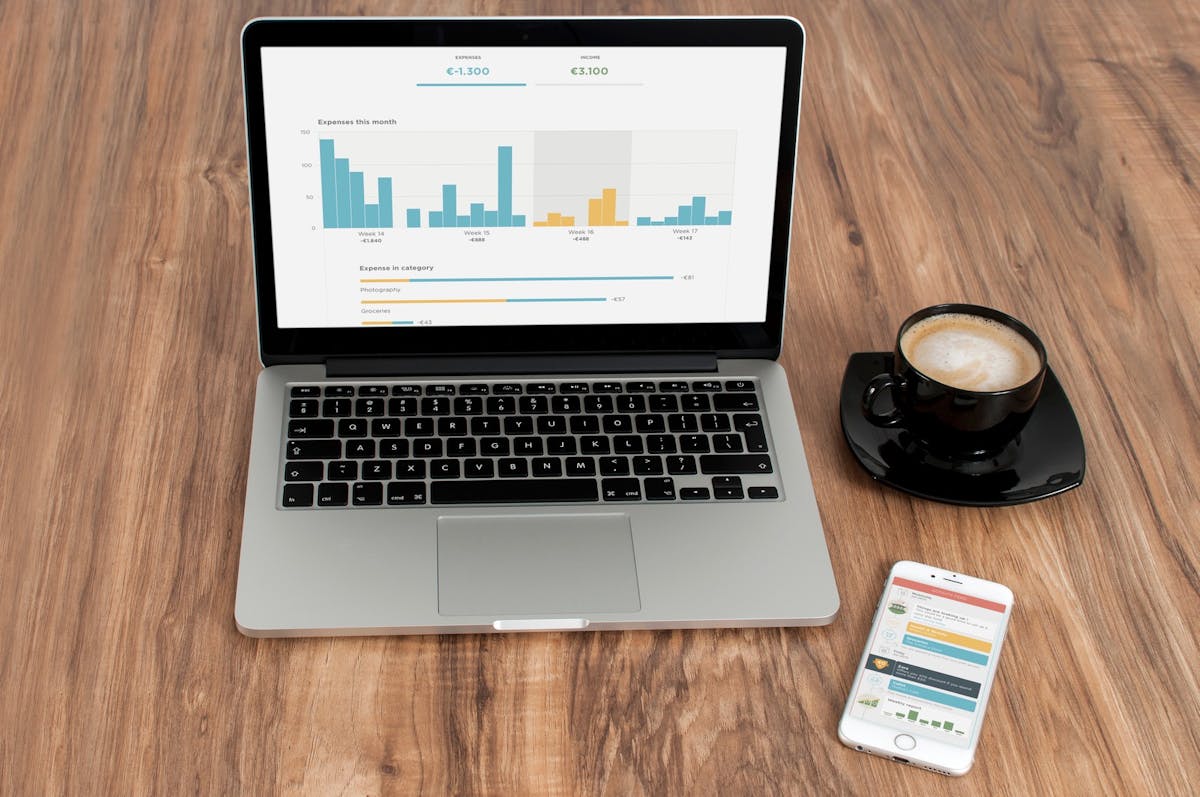 Meniga and MDM Technologies will also showcase the newest functionalities of the Meniga solution during the event such as the Dialog engagement platform, the social media like financial activity feed and marketing platforms.
About MDM Technologies
MDM Technologies is a Fintech Company that specializes in IT Infrastructure Management and offers a wide range of onsite IT-support and maintenance services to its clients on either ad hoc or full-time basis. MDM Tech was founded in 2015 and it is headquartered in Johannesburg, South Africa.
About Meniga
Meniga is the European market leader of white-label Personal Finance Management (PFM) and next-generation online banking solutions. The software reaches over 35 million online banking customers across 17 markets. Meniga's award-winning solutions help retail banks across the world dramatically improve their online and mobile banking user experience. Meniga helps millions of people think about and engage with their finances by providing data driven PFM solutions. Through Meniga's PFM-driven marketing, consumers, banks and merchants engage with highly relevant and contextualized offers from merchants. Meniga was awarded "Best of Show" in 2011, 2013, and 2015 at Finovate Europe, Europe's most prestigious financial technology conference. Meniga was founded in 2009 and is headquartered in London, UK.
About Finance Indaba
Finance Indaba Africa is the biggest annual expo and conference for finance professionals in the region. It brings together 5,000 technology suppliers, banks' representatives, specialists, CFOs and thought leaders in the Fintech world.