We are proud to partner with global banking and financial services company, UniCredit, to launch an enhanced version of the "Mobilna Banka Go!" in Slovenia.
As consumers around the world continue to rely on their banks for financial support, UniCredit's commitment to meeting and exceeding client expectations has never been stronger. Over the past couple of years, UniCredit has increasingly invested in new processes and solutions, whilst adapting existing business models. This collaboration with Meniga has resulted in a next-generation digital banking solution which has helped dramatically improve the overall user experience of UniCredit's customers. Having already achieved critical success in Serbia, Romania, Czech Republic, Hungary, Bosnia and Herzegovina, the enhanced version of the mobile banking app is now available in Slovenia.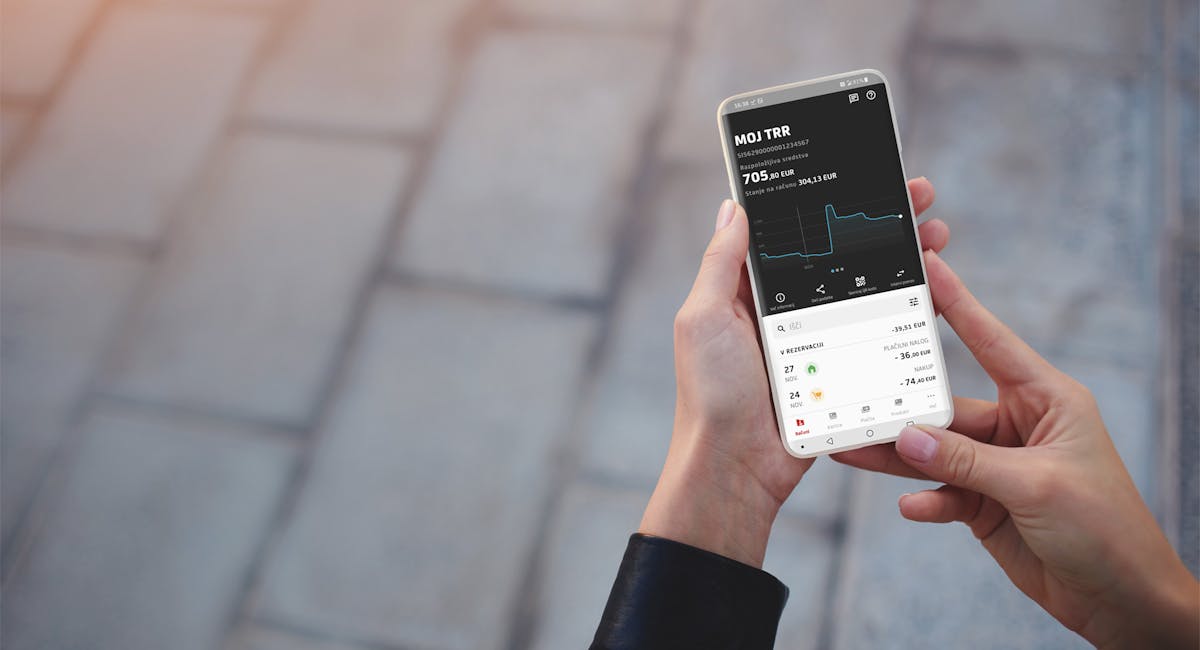 Utilising Meniga's innovative technology, "Mobilna Banka GO!" has been developed to drive UniCredit's customer engagement and increase loyalty, with the app acting as an everyday financial adviser for its users. The key features of the new app, which include a state-of-the-art design with easy navigation and a user-friendly interface, are as follows:
● Improved registration process for payments by using fingerprint or face recognition technology (Touch ID or Face ID)
● Push notifications for incoming and outgoing transactions
● Detailed overview of the user's accounts, loans and mortgages (categorised into daily, monthly and annual overviews)
● Temporary blocking of cards, review of card transactions and card repayments
● Incoming and outgoing payments summarised through easy-to-read graphs
● Automatic categorisation of all transactions to allow for better budgeting and an overview of spending
● Dynamic google-like search for specific transactions
The "Mobilna Banka Go!" app is free-to-download, and available via the AppStore and GooglePlay.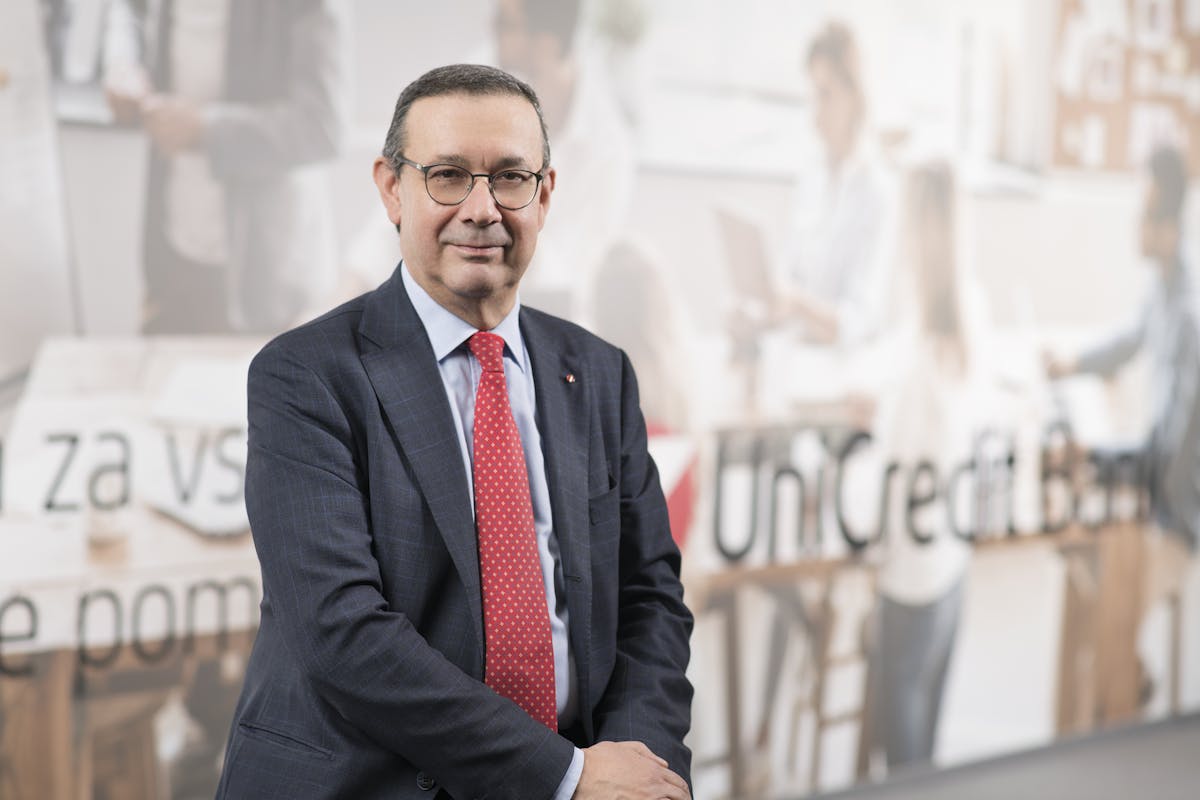 "The growing popularity of smartphones in the last few years has completely changed people's habits and thus the way we do business.

By developing advanced services that bring tangible benefits, we can help our clients better manage their finances. Based on the mechanism for categorising transactions, we will also have a better understanding of clients' habits and support them more easily with tailored financial solutions and advice"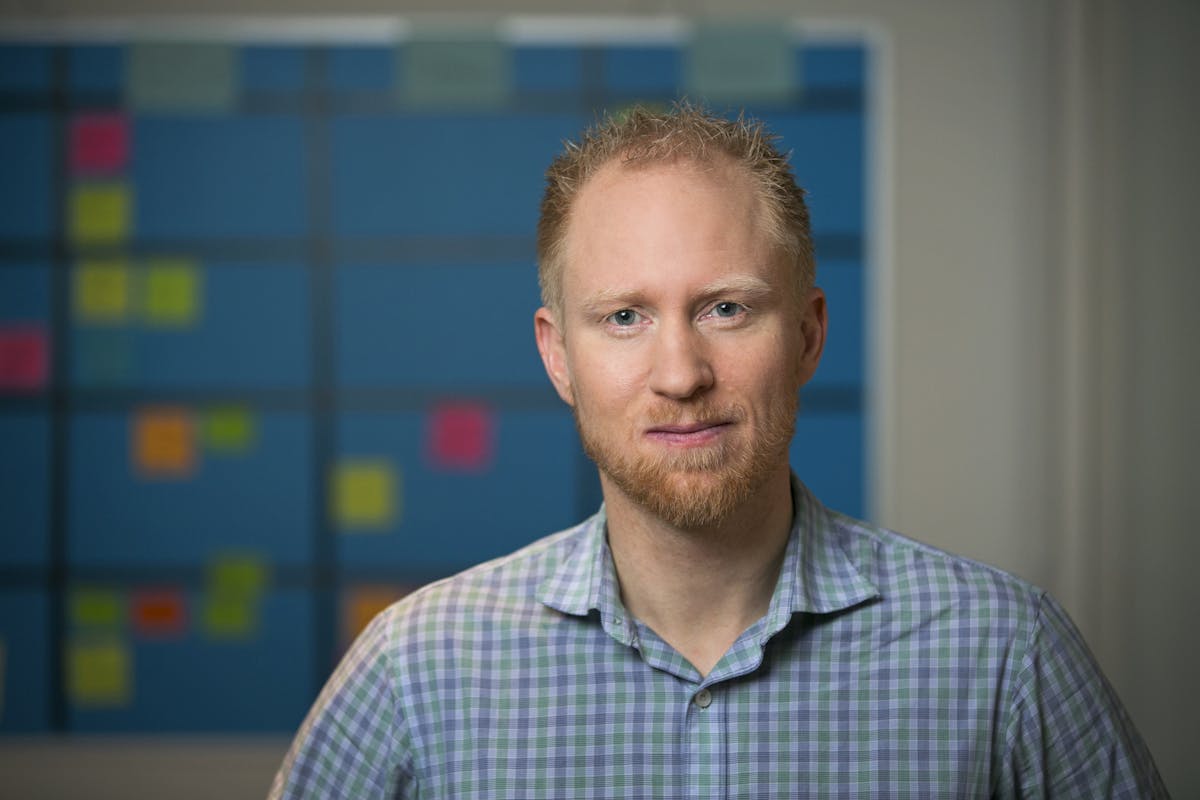 "We are extremely proud to continue our successful collaboration with UniCredit and to remain part of the development of their services. Combined, our teams have worked very hard to enhance the Smart Banking app's capabilities and launch it in several additional European markets throughout the year, and we're delighted to have expanded our product suite to yet another country.

Having already achieved critical success across Europe, we're confident that our intuitive and reliable mobile banking app will transform the financial lives of numerous customers in Slovenia, thanks to an outstanding digital user experience and a first-class personal financial management platform."
We at Meniga are incredibly proud of this launch and we look forward to working in continued partnership with our friends at UniCredit in our joint effort to create the best digital bank experience available. 
About UniCredit
UniCredit is a simple successful pan-European Commercial Bank, with a fully plugged in CIB, delivering a unique Western, Central and Eastern European network to its extensive client franchise. UniCredit offers both local and international expertise to its clients, providing them with unparalleled access to leading banks in its 13 core markets through its European banking network: Italy, Germany, Austria, Bosnia and Herzegovina, Bulgaria, Croatia, Czech Republic, Hungary, Romania, Russia, Serbia, Slovakia and Slovenia. Leveraging on an international network of representative offices and branches, UniCredit serves clients in another 16 countries worldwide.