Prague, 16 April 2020 — We're delighted to announce our partnership with UniCredit, to launch an enhanced version of the popular Smart Banking app in the Czech Republic!
Utilising Meniga's innovative technology, Smart Banking has been developed to drive UniCredit's customer engagement and increase loyalty, with the app acting as an everyday financial adviser for its users.
It provides a clear and understandable overview of a user's income and expenses, as well as access to detailed information about their current accounts, loans, and credit cards. Transactions can also be sorted and categorised based on the individual preference of the user.
Key features of the new app, developed in partnership with Meniga, include:
● Detailed overviews of the user's account, card, loan and mortgage
● Incoming and outgoing payments summarised through easy-to-read graphs
● Categorisation of all transactions to allow for better budgeting and an overview of spending
The Smart Banking app is free-to-download and available via the AppStore and GooglePlay.
"We are proud to have established a really fantastic partnership with UniCredit and are very pleased to remain part of its product development.

Meniga has worked closely with the UniCredit team to enhance the app's capabilities and ensure that it is providing the best possible experience for its users.

The result is a really intuitive app which we know will be of great support to existing and new banking customers so that they can better-manage their finances and day-to-day spending."
"We are strongly committed to developing innovative products and services that deliver tangible benefits to our customers.

We are therefore very proud to team up with Meniga, a leading European FinTech's digital banking software company, to develop our Smart Banking mobile application.

Thanks to the partnership, we can offer to our clients unique features and support them to become real experts in managing their banking and financial activities."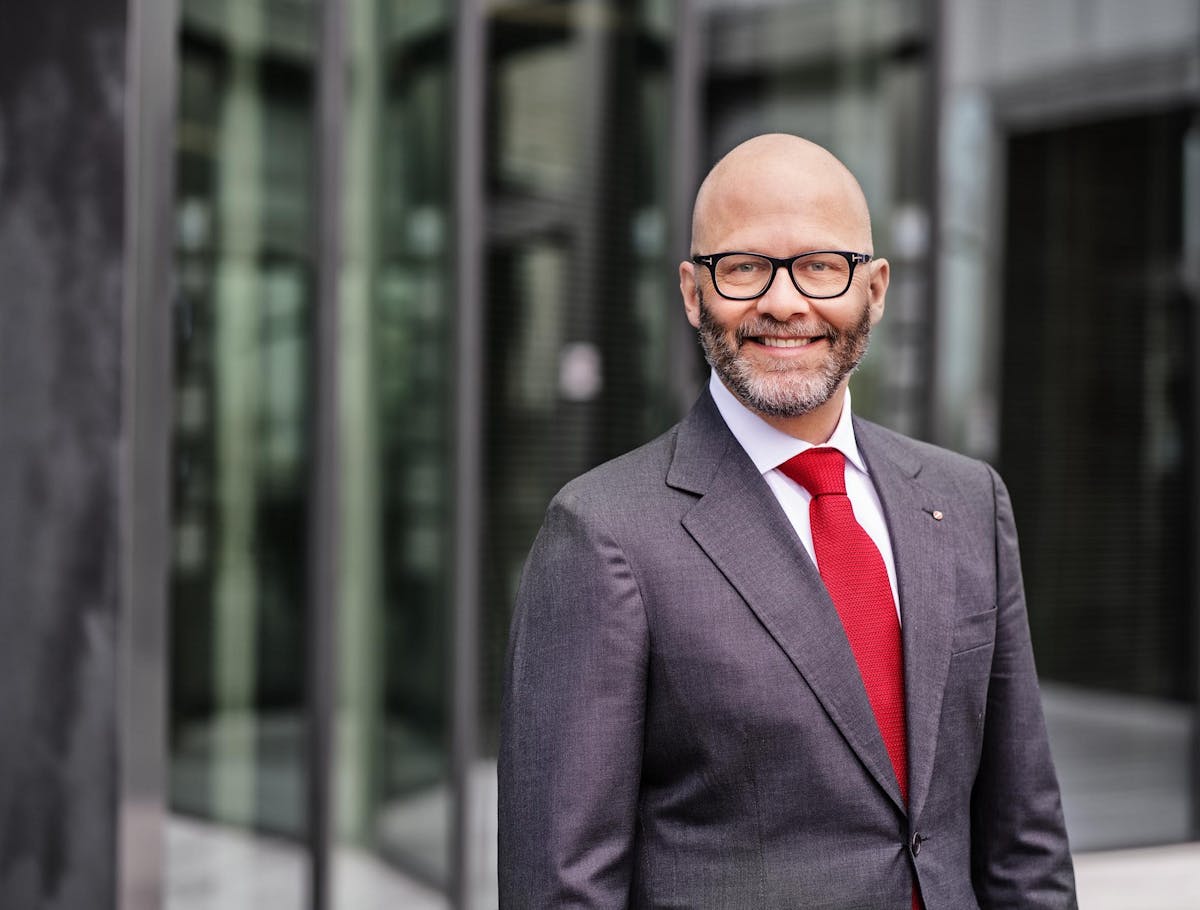 About UniCredit

UniCredit is a successful Pan European Commercial Bank, with a fully plugged in CIB, delivering a unique Western, Central and Eastern European network to its extensive client franchise: 25 million clients.

UniCredit offers both local and international expertise to its clients, providing them with unparalleled access to leading banks in its 14 core markets through its European banking network: Italy, Germany, Austria, Bosnia and Herzegovina, Bulgaria, Croatia, Czech Republic, Hungary, Romania, Russia, Serbia, Slovakia, Slovenia and Turkey. Leveraging on an international network of representative offices and branches, UniCredit serves clients in another 18 countries worldwide.