Growth specialist Soni will oversee the company's next expansion and growth phase, following incumbent CEO Simon Shorthose's highly successful tenure focused on transformation including streamlining the organisation, financial stability, and customer focus.
Meniga, which provides innovative and holistic personal finance management (PFM) solutions for some of the world's largest banks & financial institutions, has completed a necessary phase of optimisation, following several years of extreme growth driven by new market entries and through new business lines such as sustainability & carbon tracking. The company will build upon this strong foundation to enter a successive period of expansion and hyper growth.
Soni brings close to a decade of experience in C-suite roles across many B2B and SaaS fintechs serving major international customers worldwide. Most recently, as COO of mobile payments platform TPAY Mobile, he oversaw product-led growth driven by new market entries, acquisition of new Premium customers and striking high-profile global & strategic partnerships. 
Prior to TPAY Mobile, Soni served as the President & CCO at digital payments business Docomo Digital, where he was responsible amongst other things for the expansion into LatAm, APAC, EMEA, and North America.
Meniga is delighted to be working with Soni to champion the voice of the customer and provide financial wellness as it rises on the strategic agenda of both new and existing customers.
Raj's abundant expertise in sustainable growth in high tech and fintech environments aligns perfectly with Meniga's long-term strategy as we aim to expand our offering and services over the coming years. Over the past year Meniga underwent a phase of optimisation & rationalisation, and the next phase is explicitly focused on scaling & growing Meniga, where Raj has an impeccable track record. We look forward to welcoming Raj as we transition into the exciting next phase of Meniga's journey.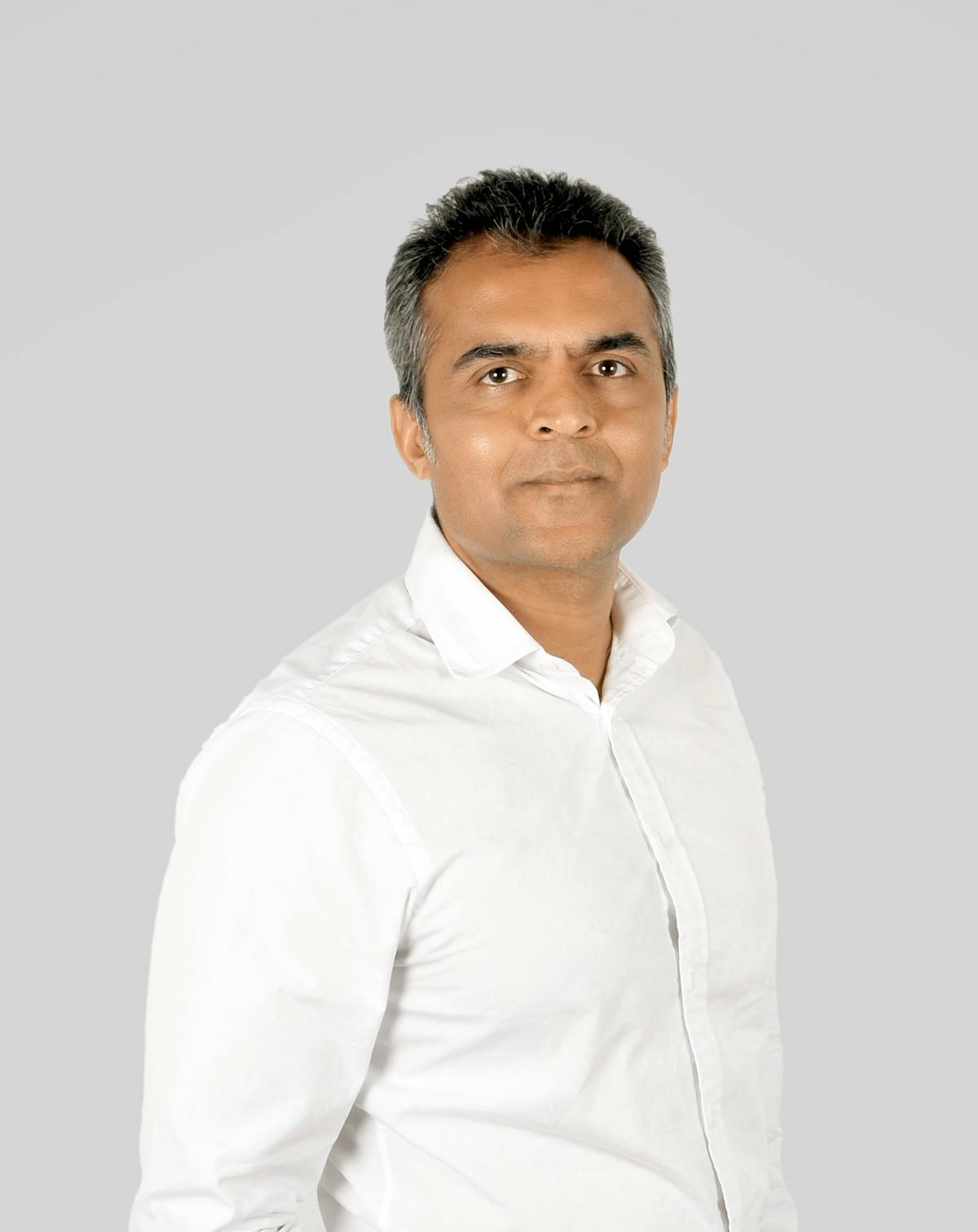 Meniga has digitally enabled some of the largest global banks to help them drive end user engagement. The incredible customer base backed by solid investors are testament to the trust & reputation Meniga has garnered in the digital banking ecosystem. I look forward to leading the company as we build new solutions to meet the digital challenges for major banks and financial institutions around the world. Joining such an innovative company at a time when agile & open banking solutions have never been more in demand is an incredibly exciting prospect, and the Board and I are united in our vision for Meniga as we enter this ambitious next phase of the company's international development