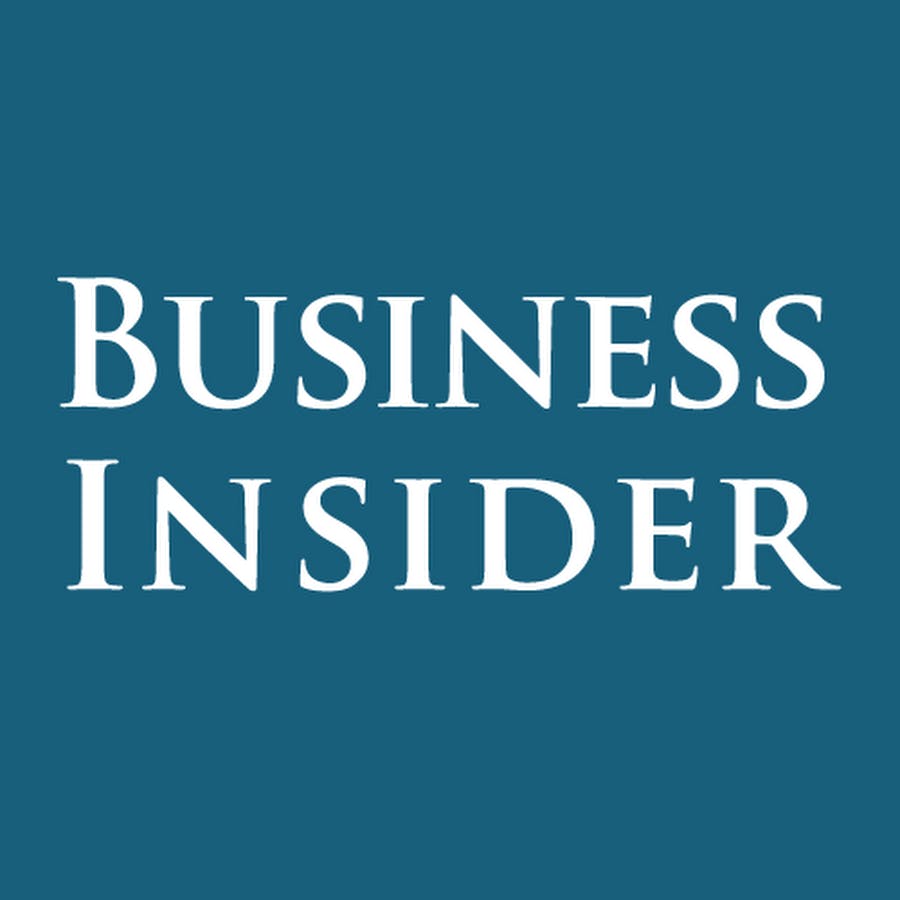 Financial technology, better known as Fintech, is absolutely exploding around the world right now, with new businesses springing up doing everything from online lending to handling cryptocurrencies.
London has emerged as a capital of fintech in Europe, with the UK attracting $US5.4 billion (£3.5 billion) of investment in the sector over the last five years compared to $US4.4 billion across the rest of Europe. But Europe's Nordic countries — Denmark, Sweden, Iceland, Norway, and Finland — also have a flourishing scene. The region is already home to a so-called fintech "unicorns" — startups worth over $US1 billion.
Business news site Business Insider recently rounded up "The 12 hottest Nordic fintech startups" placing Meniga in third place behind Swedish startups Klarna — online payment business and iZettle — maker of card readers for small businesses.
Business Insider details how Meniga builds personal finance management tools and works with banks all over the world such as Skandia, ING, and Islandsbanki to help over 25 million people across 16 countries with their personal finances.