We are thrilled to announce that Meniga has closed a €10m strategic investment round led by institutional investors, Velocity Capital Fintech Ventures, and Frumtak Ventures. Other participants in the round include Industrifonden, the UK Government's Future Fund, and existing customers UniCredit, Swedbank, Groupe BPCE, and Íslandsbanki.
The funding will be used for continued investment in Meniga's R&D activities, and in particular the development of innovative green banking products. In addition, the new injection of investment will help strengthen Meniga's sales and service teams to meet growing demand and changing dynamics in the global digital banking market.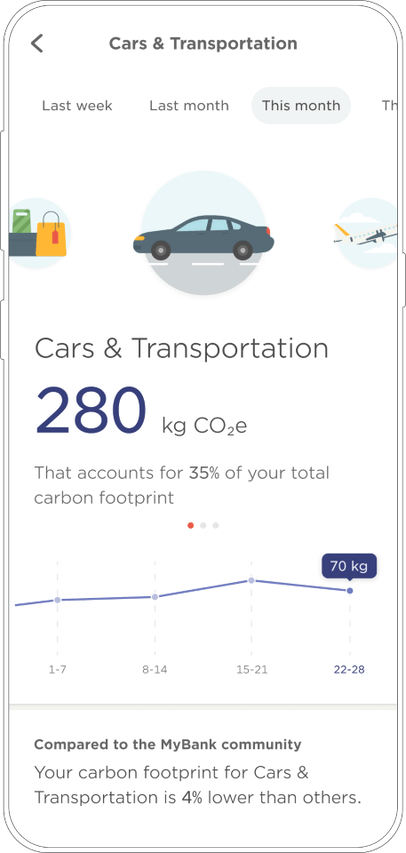 Meniga's solutions are designed to help banks leverage data to offer more personalised and engaging services, and increase revenue through their digital channels. Its product offering includes data aggregation technologies, personal and business finance management solutions, cashback rewards and transaction-based carbon insights.
With the widespread acceleration of digital banking adoption brought about by Covid-19 and the growing need for banks to focus on their digital channels, Meniga has experienced a significant increase in the demand for its products and services over the past year.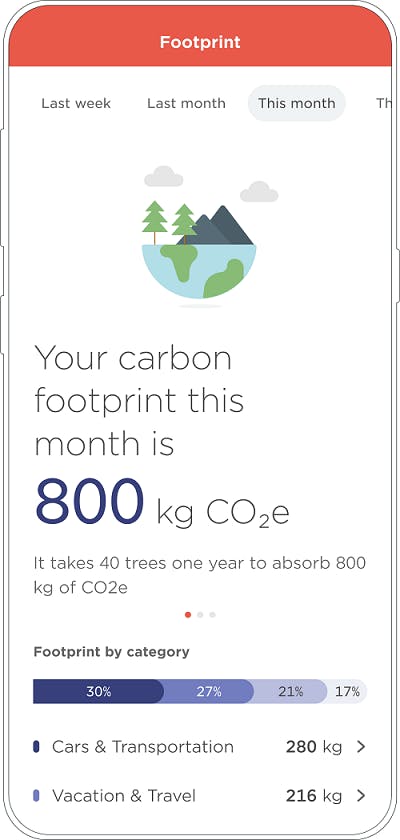 One particular innovation that is currently garnering significant attention from banks and other key players in the industry is Meniga's new green banking solution 'Carbon Insight' — which is allowing banks to empower their customers to fight climate change. The solution leverages personal finance data to help mobile banking app users track and reduce their carbon footprint, whilst enabling banks to create new dimensions of customer engagement and a more robust environmental, social, and governance (ESG) strategy. Last month, Íslandsbanki became the first Nordic bank to implement Meniga's Carbon Insight solution into its own digital banking offering.
Responding to these increasing market needs, in 2020, Meniga signed several new partnerships with key financial players and launched a total of 18 digital banking solutions across 17 countries. Meniga's physical presences include London — where the company is headquartered — Reykjavik, Stockholm, Warsaw, Barcelona, Singapore and New York.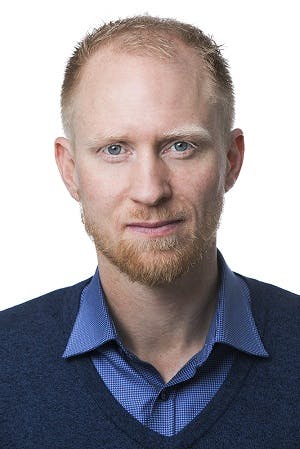 "We are extremely pleased with the continued backing from our investors and strategic customers. The new capital will be instrumental in helping us accelerate our expansion into sustainable finance management.

We are already working with banks across the world helping them accelerate their green-banking strategies with our Carbon Insight solution. Our Carbon Insight solution is going live with banks in 4 different countries during 1H 2021 and the demand is accelerating."
"Meniga has established itself as a trusted strategic partner to top-tier banks around the world for Personal Finance Management (PFM) and Business Finance Management (BFM) tools, which are built on top of its market-leading data consolidation and enrichment technologies.

We're extremely excited about the growing demand for the personalised banking experiences that Meniga delivers, such as its new product, Carbon Insights, which uses transaction data to measure a bank customer's carbon footprint."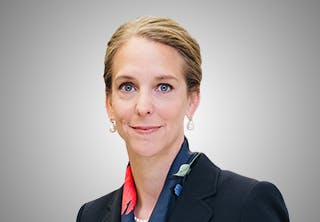 "At UniCredit, sustainability is part of our DNA and we are extremely pleased to continue our successful partnership with Meniga also by supporting their use of innovation and technology for new green banking solutions. This is an area of increasing focus for our Group in line with the growing interest and appetite that we see from our clients, both corporate and retail, for green and sustainable financial products.

Last year was a big push for the whole financial sector to accelerate on digitalisation and sustainability, and this is a great example of the two coming together through innovation to capture current market trends and deliver value to customers."
About Velocity Capital
Velocity Capital is a Netherlands based venture capital firm that focuses on early stage FinTech companies. It has investments in Asia, Europe, the US, and Africa. Velocity has a hands-on investment philosophy, and actively seeks synergies between portfolio companies and strongly believes the financial services sector will truly be transformed in the coming decade, both in the developed world and in the emerging markets.


About Frumtak Ventures
Frumtak Ventures is an Iceland based venture capital fund. Frumtak primarily invests in innovation companies that are post seed and show great potential for growth. It has the objective to invest in companies that can become leaders in their field so they not only show good returns but contribute to improve the society in which they operate.


About Future Fund
The Future Fund was established to support the UK's innovative businesses currently affected by Covid-19. These businesses have been unable to access other government business support programmes, such as CBILS, because they are either pre-revenue or pre-profit and typically rely on equity investment. The Future Fund, now closed to new applications, provides eligible companies with convertible loans, on the condition that private investors at least match the government's commitment. The convertible loans are designed to convert into equity at the next qualifying funding round. The Future Fund is developed by the government and delivered by the British Business Bank.