We're excited to share that Meniga has closed a €8.5m strategic investment led by customers Groupe BPCE, the second-largest banking group in France and lead investor in this round, Portugal's Grupo Crédito Agrícola and long-standing strategic partner UniCredit. Other participants in the round include current institutional investors Velocity Capital, Industrifonden & Frumtak Ventures.
The funding will be used for continued investment in Meniga's R&D activities, as well as for strengthening the sales & service teams to meet growing demand.
"We are very pleased to welcome Groupe BPCE and Crédito Agrícola to our growing group of strategic investors. Partnering closely with our customers is a key part of our strategy to be the preferred digital innovation partner to our clients.

An equity relationship is an excellent way to strengthen such partnerships and we appreciate the continued vote of confidence and growing business we have with our impressive global client base".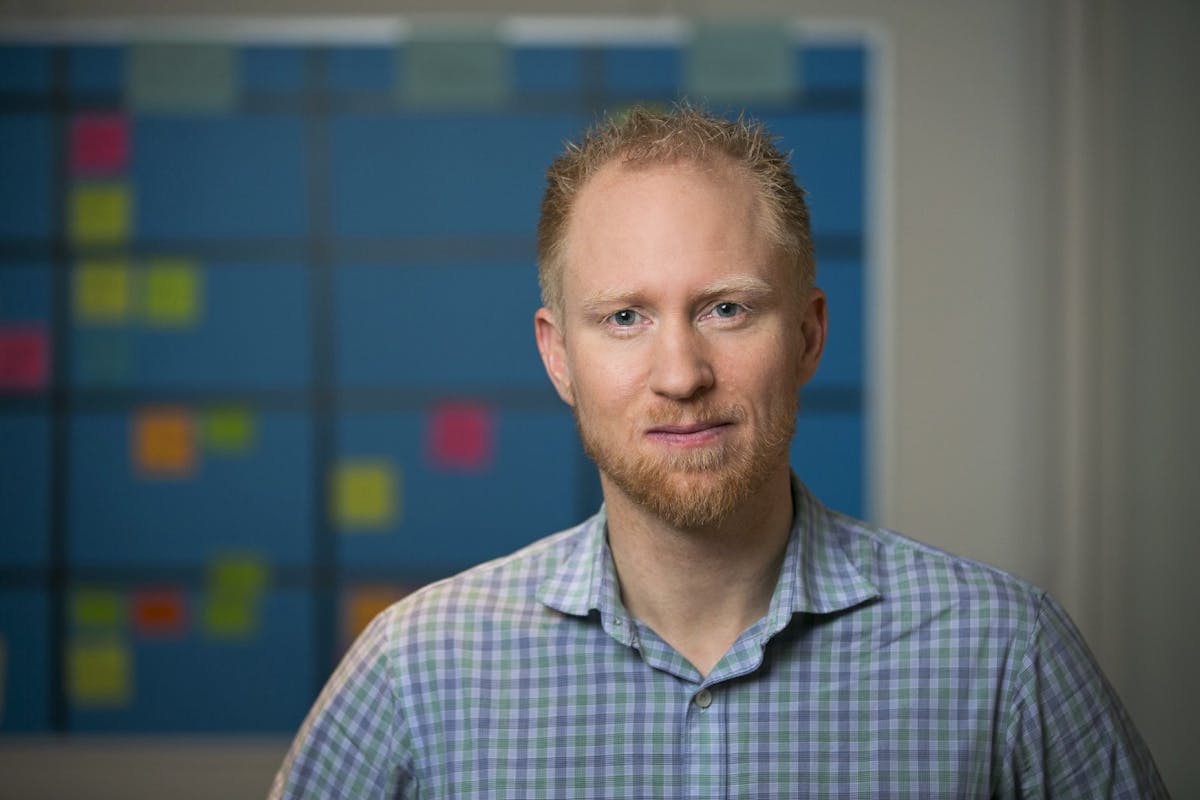 Meniga's digital banking platform helps banks and fintechs use personal finance data to innovate in their online and mobile channels. Meniga's product offering includes data aggregation technologies, personal and business finance management solutions, cashback rewards and transaction-based carbon insights.
With the Open Banking movement spreading rapidly across the globe, Meniga is facing growing demand for its products and services which are already being used by more than 90 million banking customers across 30 countries. Responding to increasing market needs, Meniga opened new office locations in Barcelona and Singapore in 2019, adding to its existing physical presence in London — where the company is headquartered — Reykjavik, Stockholm, Helsinki and Warsaw.
Groupe BPCE — one of Meniga's largest customers — first partnered with Meniga back in 2018 and is now joining the group of strategic investors based on the positive experience collaborating with Meniga on digital channel innovation over the past two years.
"Our partnership with Meniga has been extremely positive to date. Together, we have laid the groundwork for continued digital innovation at Groupe BPCE to better serve our customers in a very dynamic banking market.

We look forward to continue transforming our digital customer experienceand contribute to building the future of digital banking together with Meniga".

Crédito Agrícola recently launched its new banking app powered by Meniga — the innovative moey! app.
"Meniga played an instrumental role in the creation of moey! and we are excited to continue the journey of embracing Open Banking together with Meniga. We are very pleased to join the esteemed group of strategic investors in the company"
UniCredit has been a strategic partner to Meniga since 2018 and this is the second time the leading pan-European commercial bank is participating in a strategic investment round with Meniga.
"We believe in fostering long-term relationships with the best fintechs in the market in order to continue developing innovative products and services with tangible benefits for our clients.

The partnership with Meniga has allowed us to offer a simple, tailored and very user-friendly digital banking experience to our customers and we look forward to continuing to work together to support our clients' digital banking needs with innovative solutions".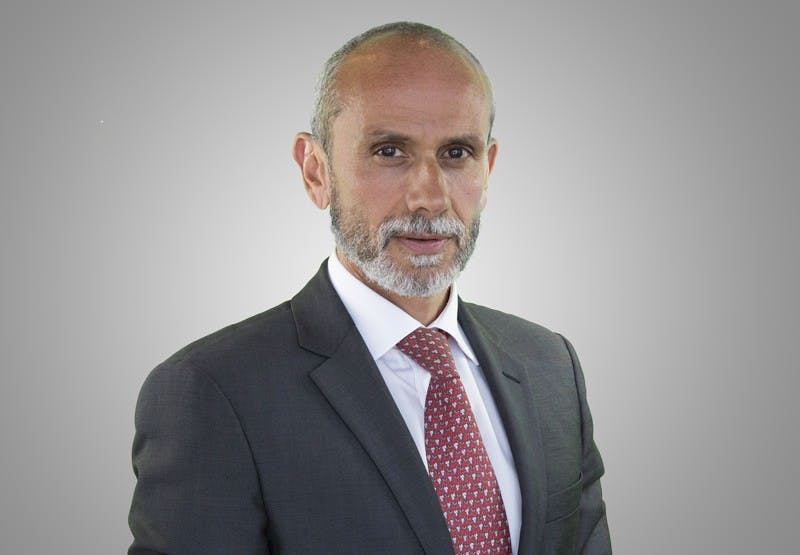 About Groupe BPCE
Groupe BPCE, with its business model as a universal cooperative bank represented by 9 million cooperative shareholders, is currently the 2nd-largest banking group in France. With its 105,000 employees, it serves a total of 36 million customers — individuals, professionals, corporates, investors, and local government bodies — around the world. It operates in the retail banking and insurance sectors in France via its two major Banque Populaire and Caisse d'Epargne banking networks, along with Banque Palatine.
With Natixis, it also runs global business lines specializing in Asset & Wealth Management, Corporate & Investment Banking, Insurance and Payments. Through this structure, it is able to offer its customers a comprehensive, diversified range of products and services: solutions in savings, investment, cash management, financing, and insurance. The Group's financial strength is recognized by four financial rating agencies: Moody's (A1, outlook stable), Standard & Poor's (A+, outlook negative), Fitch (A+, RWN) and R&I (A+, outlook stable).

About Crédito Agrícola Group
Grupo Crédito Agrícola (www.creditoagricola.pt) is a leading Portuguese cooperative banking and insurance group, offering a wide range of financial products and services to individuals and companies. It has a remarkable century-old history in Portugal, generating value for its clients, local communities, associates, and employees.
With more than 350.000 members and 1.500.000 customers, Crédito Agrícola is one of the largest and more solid financial groups in Portugal with 649 branches in Portugal and representation offices in Luxembourg, Geneva, and Paris.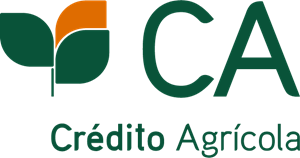 About UniCredit
UniCredit is a simple successful pan-European Commercial Bank, with a fully plugged in CIB, delivering a unique Western, Central, and Eastern European network to its extensive client franchise.
UniCredit offers both local and international expertise to its clients, providing them with unparalleled access to leading banks in its 13 core markets through its European banking network: Italy, Germany, Austria, Bosnia and Herzegovina, Bulgaria, Croatia, Czech Republic, Hungary, Romania, Russia, Serbia, Slovakia, and Slovenia. Leveraging on an international network of representative offices and branches, UniCredit serves clients in another 18 countries worldwide.
For media enquiries please contact Deliberate PR:
Amanda Wirhed / Andy O'Keeffe
amanda@deliberate-pr.com / andy@deliberate-pr.com
+44 7958 669 585 / +44 752 879 2790