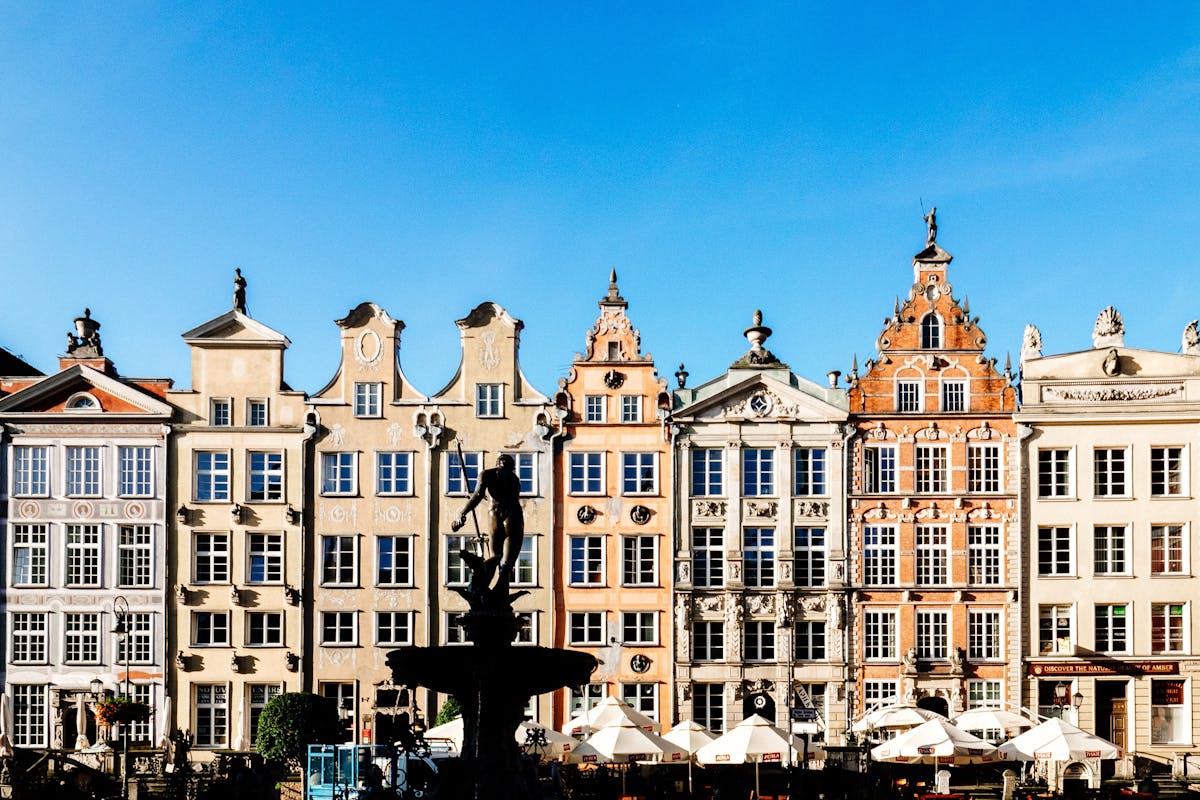 Warsaw office established to meet growing demand in the region
London, 28 September 2017 — Meniga, a leading provider of digital banking solutions, has opened its newest location in Warsaw, Poland.
The office has been established to meet increasing demand in the Central and Eastern Europe region for Meniga's innovative, data-driven digital banking offering, and strengthens the firm's position as the European leader in this space. The company now has four locations worldwide, including Reykjavik, Stockholm and London, where it is headquartered.
The Warsaw operations will focus principally on client services, engineering and business development and will be led by Pawel Rzadzinski.
Pawel joins Meniga from Accenture, where he managed business development initiatives and digital banking projects including API management, digital identity and PSD2, as well as Business and Personal Finance Management.
Georg Ludviksson, CEO and co-founder of Meniga, said: "The expansion of the Meniga footprint in Warsaw reflects the growing demand across Europe for the delivery of sophisticated digital banking solutions to transform the way banks use transaction data to help people live better financial lives. There is real local appetite for products such as Meniga's Card-Linked Offers and Dialogue Engagement Platforms to help banks engage more meaningfully with their customers and unlock new revenue streams. We're excited to be continuing to build our global presence and draw on the high-quality local talent pool to further strengthen our operations."
Pawel Rzadzinski, Managing Director, Warsaw, added: "Having been familiar with Meniga's market-leading digital banking offering for some time now, l am looking forward to leading the Warsaw office and building our network in the region."
Meniga's Poland office address is Stanisława Moniuszki 1A, 00–014, Warsaw. For more information, please get in touch: meniga@meniga.pl.
About Meniga
Meniga is a global leader in digital banking solutions. Its award-winning products enable financial institutions to improve their online customer experience. Currently it's white-label solutions reach over 50 million digital banking users in 20 countries, helping customers live better financial lives.
Founded in 2009 with offices in London, Reykjavik, Stockholm and Warsaw Meniga has developed a framework for next-generation digital banking through advanced data consolidation and enrichment and meaningful customer engagement. It has helped some of the world's largest banks, including Santander, Intesa, ING Direct, Commerzbank and mBank, to personalise their digital environments, increase user engagement and create new revenue streams.
Meniga was awarded "Best of Show" at Finovate Europe, in 2011, 2013, and 2015 and was featured in the Fintech50 in 2014, 2016 and 2017.
Media contact
Cognito
meniga@cognitomedia.com
+44 (0) 207 426 9400