Singapore/London 5th July 2019: We are very excited to announce that we have opened an office in Singapore, Southeast Asia.
The office has been established to meet increasing demand in the Southeast Asia region for Meniga's innovative, data-driven digital banking offering, and strengthens Meniga's position as a global leader in this space.
The company now has seven locations worldwide, including Reykjavik, Stockholm, Helsinki, Warsaw, Barcelona, and London, where it is headquartered.
The Singapore operations will focus principally on the expansion of sales in the region, in addition to customer support. The initial team consist of newly hired senior members as well as employees being relocated from other offices. The focus extends beyond Singapore, with many conversations happening in the Philippines, Thailand, Vietnam, Indonesia and Hong Kong — all of which will be coordinated out of the newly created office.

The new office space will be located in WeWork, 71 Robinson Road.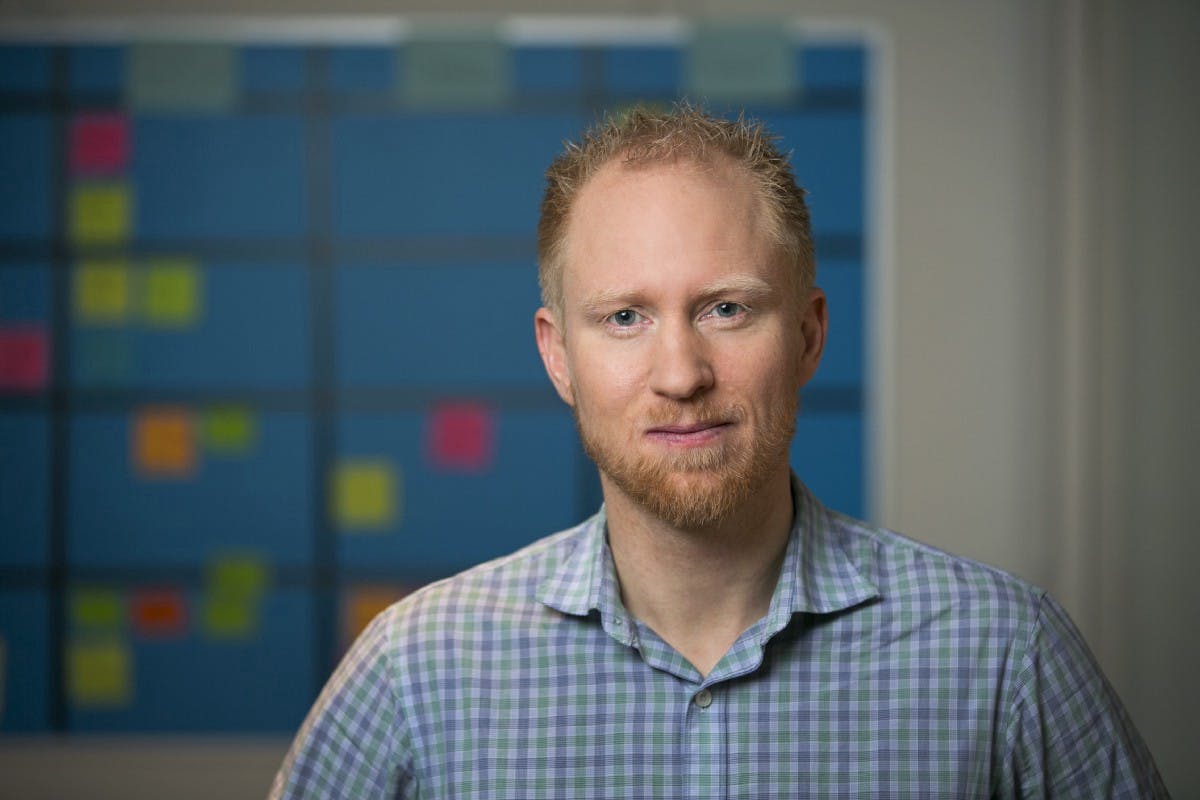 Georg Ludviksson, CEO and co-founder of Meniga, said: "In recent years, Singapore has become one of the most important emerging hubs for fintech in Asia, and we are excited to meet the increasing demand for innovation from its local financial institutions.
In expanding our physical presence in the region, we will be able to find new partners and grant access to Meniga's portfolio of cutting-edge digital banking products."
Kanika Mittal, Head of Regional Sales, comments: "The opening of Meniga's first Asian premises is a significant statement of intent by the company, and a big vote of confidence in Singapore's growing fintech sector.
We are looking forward to leading Meniga's sales operations in the region, and building a team that will become an integral part of the company's global network of financial experts."