The new US team — operating remotely before opening planned premises in New York in 2021 — will be headed up by North America Heads of Sales, Wim Van Lerberghe and Paul Renken, and has been established in response to increasing demand in the sector for digital solutions; a demand that has accelerated due to the pandemic and the need to help customers live better financial lives.
"85% of bankers agree the COVID-19 pandemic will force customers to rely more heavily on online & mobile banks"
Meniga's suite of products will ensure that America's traditional banks can future-proof and improve their offering to customers, against a growing number of Challengers and technology giants such as Apple, Amazon, Google, and Facebook, which are currently grabbing significant shares of the market.
Wim Van Lerberghe has more than two decades' experience in international B2B financial services sales, with the past few years spent in the technology sector, particularly focussing on scaling fintechs in the US as co-founder of consultancy firm Advintro. Paul Renken, also a co-founder of Advintro, brings expertise in sales, strategy, and business development from numerous top-level roles within the technology, financial services, and investment banking sectors in the US.
With Wim and Paul establishing Meniga's US footprint, the new office is currently running as a remote operation before the team grows out from physical premises based in New York in 2021.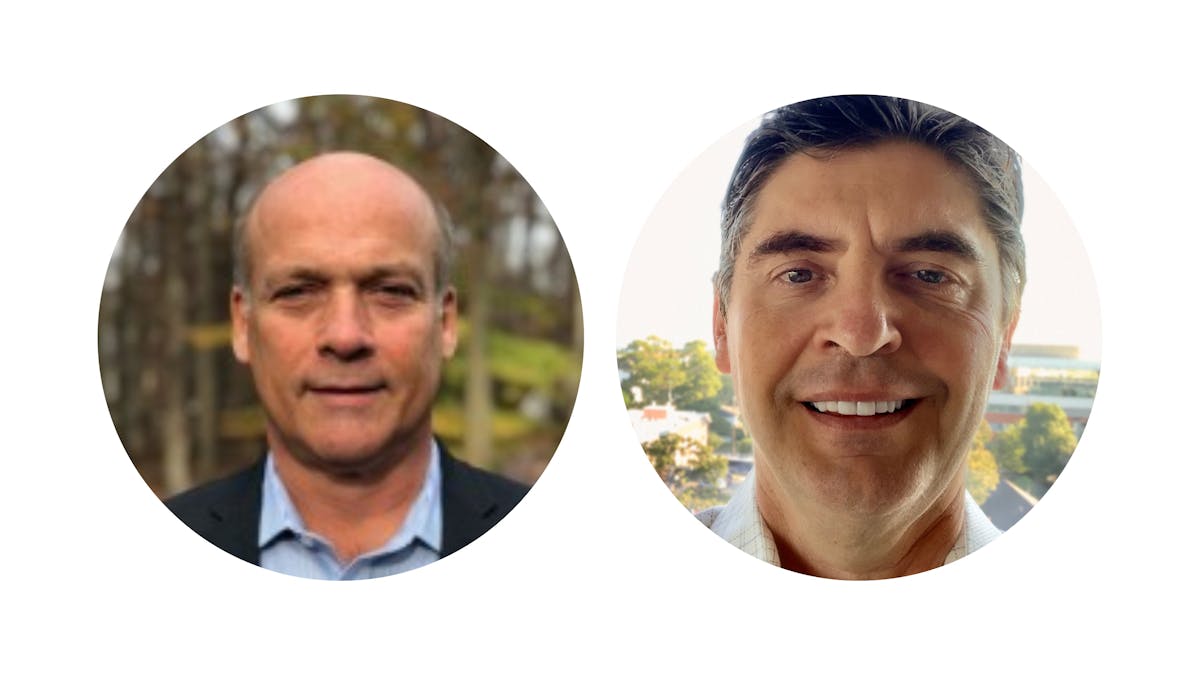 By opening its doors to the US, Meniga is now consolidating its global market presence, with over 165 banking partners across more than 30 countries, and offices in London (its HQ), Reykjavik, Stockholm, Warsaw, Barcelona, and Singapore.
In Europe, Meniga has established itself as the market leader for banking incumbents looking to remain competitive in the era of challenger banks, having developed digital tools for some of the world's largest financial institutions, such as UniCredit and Santander.
Since entering the Southeast Asian market in 2019, it has successfully launched some of the most popular banking apps in the region, for the likes of Singaporean multinational banking group, UOB. To date, Meniga has enhanced the digital banking experience of over 90 million end-users from all corners of the world.
Paul Renken, North America Head of Sales, comments: "In this era of rapid digitalization, Meniga has established itself as the market leader for upholding, and increasing, the competitiveness of banks in the European market.

Since expanding into the Southeast Asian market just last year, we've also been instrumental in getting some of the area's most popular banking apps to market. By opening up to the US, we're going to be leading the charge here too.

We see banks as the bastions of the customer, designed to protect and manage assets, particularly during such a financially unstable climate. However, in order to remain competitive, this means they also need to move, and digitalize, with the times."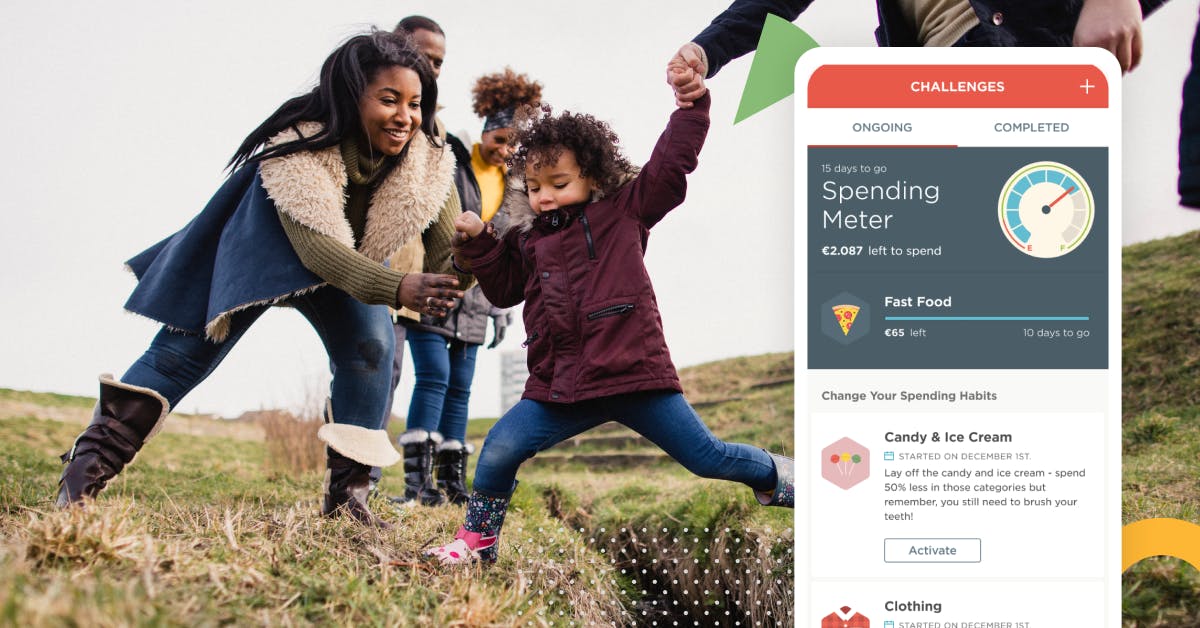 Georg Ludviksson, CEO and co-founder of Meniga, said: "In the current economic climate, it is crucial that Americans are getting the support they need from their banks, and help with the management of their personal finances. But if the bank fails to respond with anything but an efficient and enjoyable user experience, those customers will go elsewhere.

Meniga created the digital standard for banks in Europe, with our banking partners now proudly leading the way when it comes to personalized services and customer engagement.

We know that the unrivalled expertise and local market insight brought by Wim and Paul will allow us to fully export our technology to the US, granting American banking partners access to cutting-edge digital products and apps that their customers will love to use every day."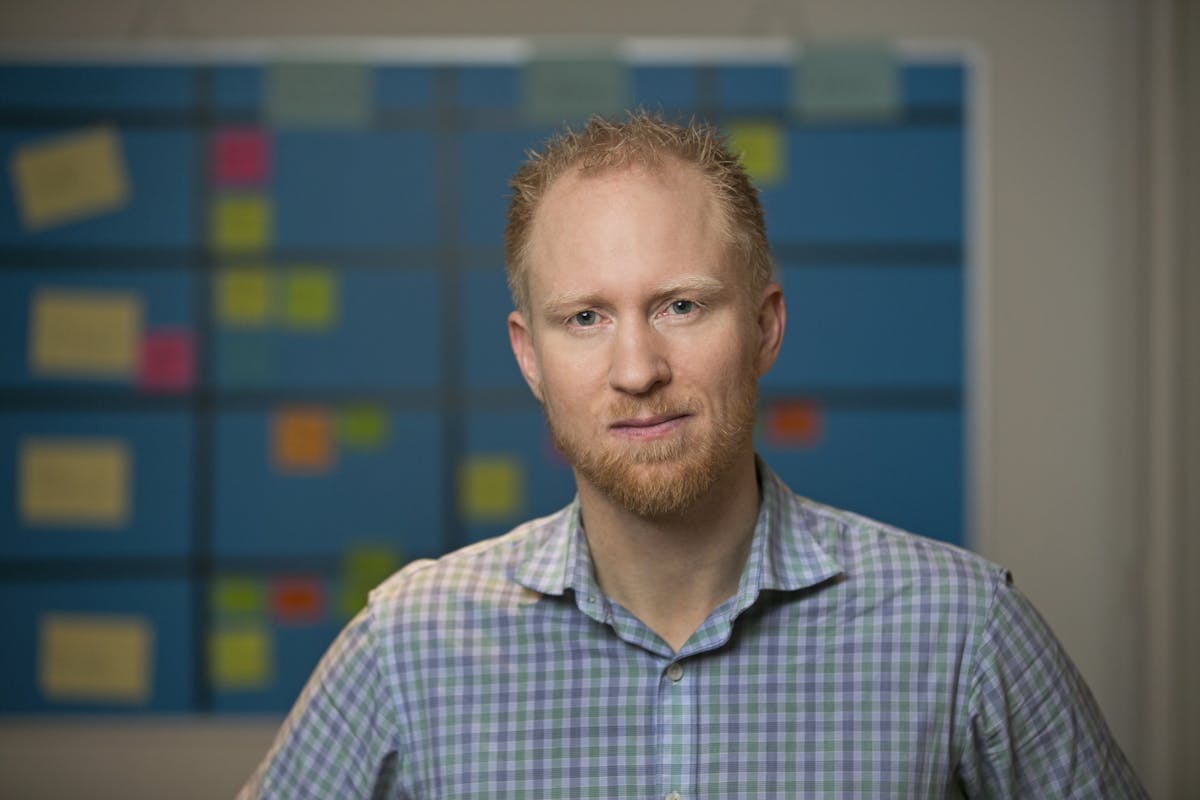 Helping banks worldwide with their Digital Banking transformation
Meniga's product offering includes AI-powered personal finance management solutions, automated real-time notifications, predictive analytics, and personalised engagement technologies, cashback rewards, consumer data analytics, and transaction-based carbon insights. Its solutions are all designed to help banks leverage data to offer more personalized and engaging services, and increase revenue through their digital channels.
The personal and business finance management solutions, which are directly integrated into a bank's digital properties (such as internet banking or mobile apps), use data aggregation technologies to consolidate a bank's legacy systems, account data, and transaction data into a single repository, before enriching and categorizing the data. Ultimately, this data is subsequently used to deliver an engaging and insightful digital banking experience, through a number of features including spending reports, automated budgeting, personalized nudges, savings challenges, and personalized cashback rewards.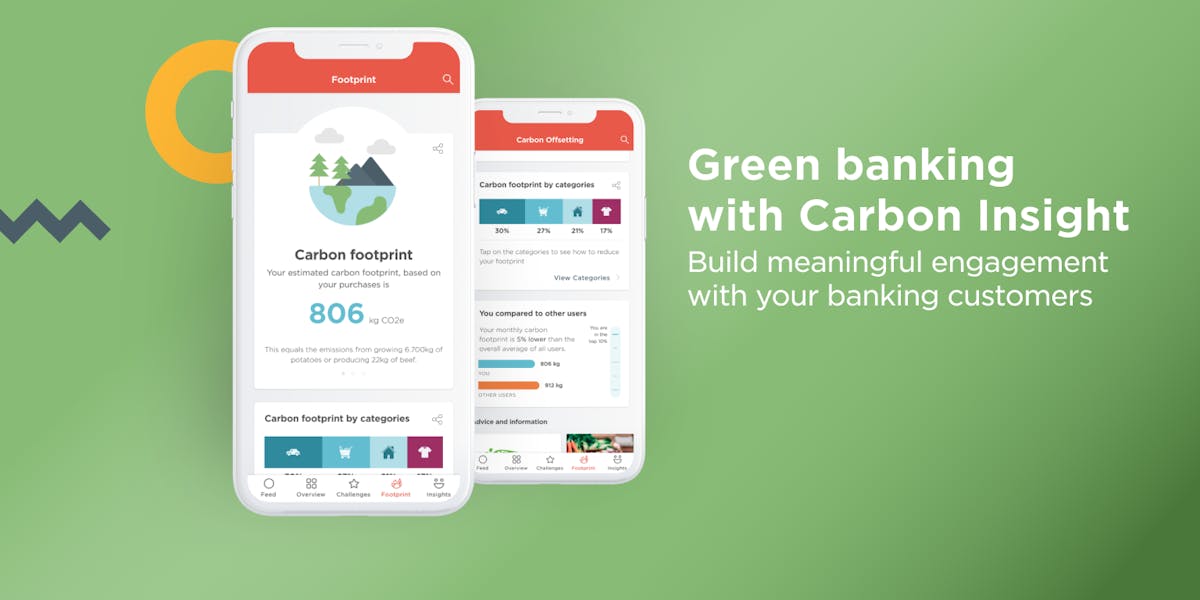 The cashback rewards platform, which is one of Meniga's most popular solutions, enables consumers to earn personalized, card-linked rewards, discounts and cashbacks, while offering retail brands a unique way of communicating relevant offers to customers and allowing banks to generate a new source of revenue.
Last year, Meniga announced a collaboration with UN Climate Change to allow consumers to seamlessly donate cashback earned through the Rewards app towards the fight against climate change. Similarly, another solution which is proof of Meniga's commitment to sustainability and the value of social responsibility is the 'Carbon Insights' feature, which allows a bank's app users to track the carbon emissions that result from their spending, whilst providing banks with a more engaging platform and robust CSR strategy.