Meniga has joined the San Fransisco based CardLinx Association — the leading association for the card-linked offer industry. The nonprofit group includes some of the largest banks, merchants, digital publishers, payment networks, merchant acquirers, payment processors and card-linked offer technology providers in the world.
Combined CardLinx members represent over 6 million merchants, have issued over 1.9 billion payment cards, and serve consumers with over 200 million card enabled accounts and over 700 million active daily users.
Card-linked marketing has been named by many the future of payments and advertising and was called "The New Wonder Channel" by Forbes. Meniga launched one of the first card-linked marketing platforms in the world in Iceland in 2014. The platform is already showing unparalleled metrics and Meniga has partnered with some of the largest banks in the world to bring card-linked offers to their customers.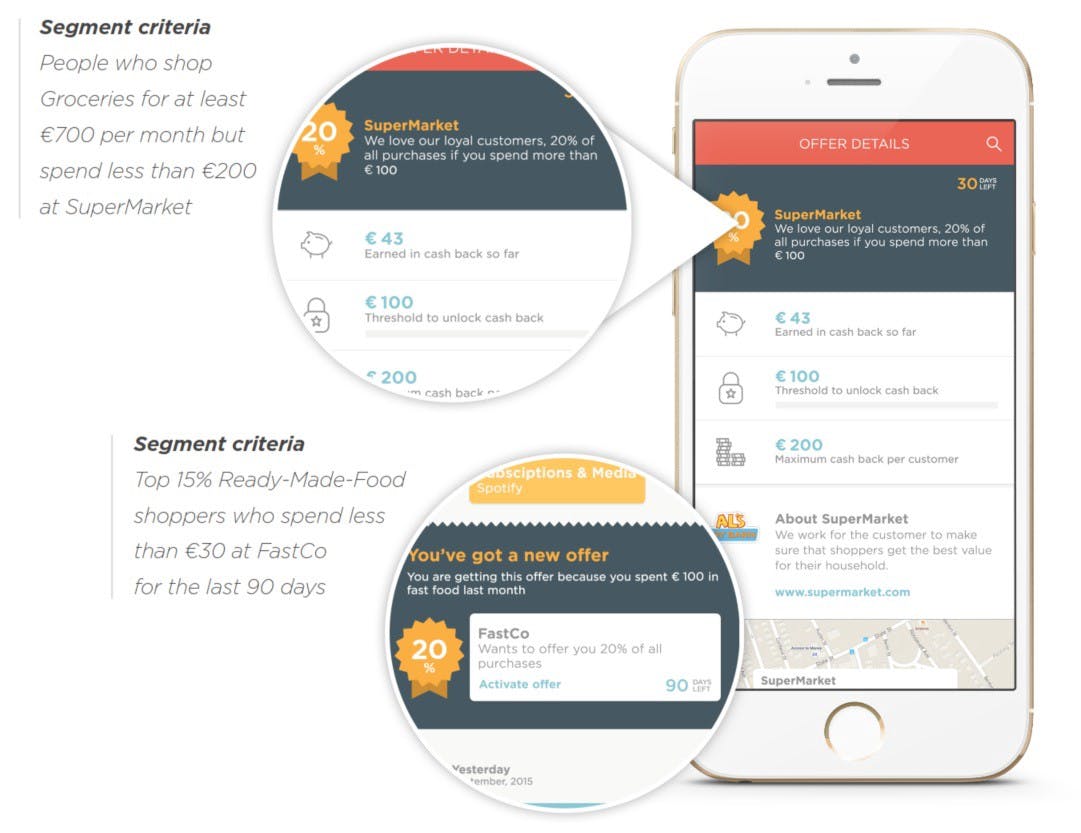 In essence card-linked marketing is all about optimizing the coupon experience for consumers by providing them with tailored offers through their online bank that can be redeemed by simply making a purchase and automatically receiving cashback to their account — therefore helping people save money on things they actually want and need. In addition card-linked marketing maximizes the value of the marketing budget for merchants by helping them target the right customers with the right offers using data analytics— and stop wasting money on aimless marketing. Banks can serve these highly relevant offers straight through their digital banking environment and connect with their customers through a personalized experience.