Meniga's mobile solution nominated for "Best use of Mobile" at the annual FStech Awards in London.
The FStech Awards 2016 will be held at the Marriott Hotel in London this Thursday 17th of March. The event recognises excellence and innovation in the field of information technology within the UK and EMEA financial services sector. Winning entries come from financial services institutions and technology suppliers leading the way in areas such as social media, customer service, compliance, mobile, online, systems integration, outsourcing and data governance. Over 450 of the financial services sector's best and brightest will be out in force and enjoying the award ceremony.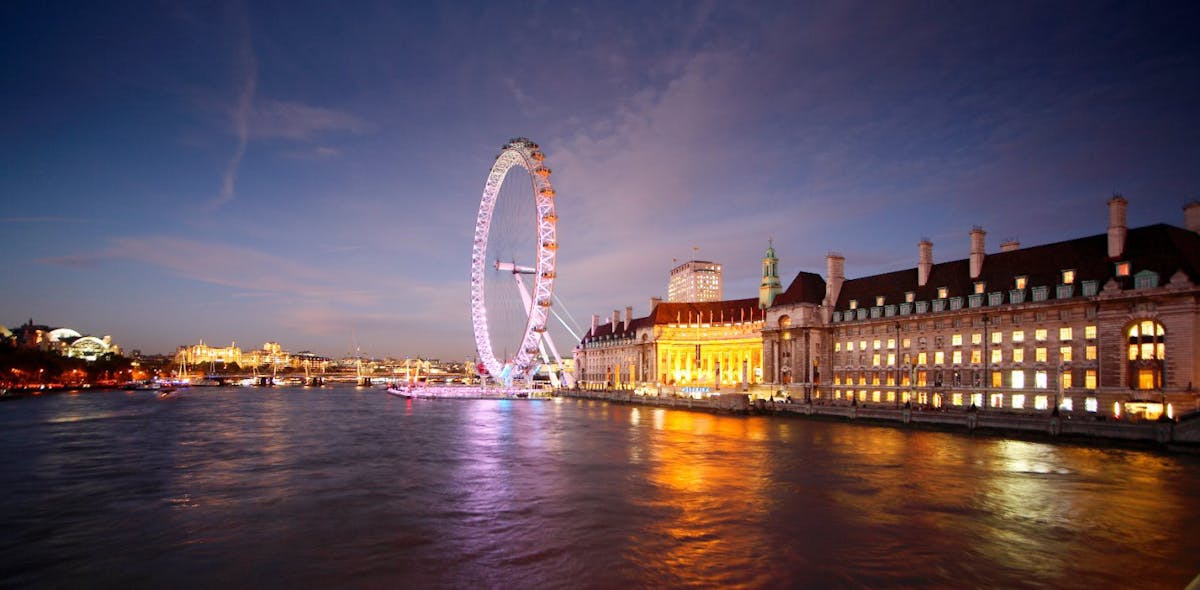 This year Meniga is nominated in the category of "Best use of Mobile" along with Bank of America Merrill Lynch, Conferma with Barclaycard, Deutsche Bank (Smartwatch banking), Equiniti, Lloyds Banking Group, Nationwide Building Society and Pingit (Powered by Barclays). The "Best use of Mobile"award acknowledges the rise of mobile banking and payments and the fact that mobile is becoming a game changer in the financial services sector. The winning entry will be a financial services institution or supplier who has truly embraced the mobile channel. It could be an app, a mobile-optimised website or an overall mobile strategy — the aim is to celebrate the drive to allow the customer to interact with the financial services institution where and when they want.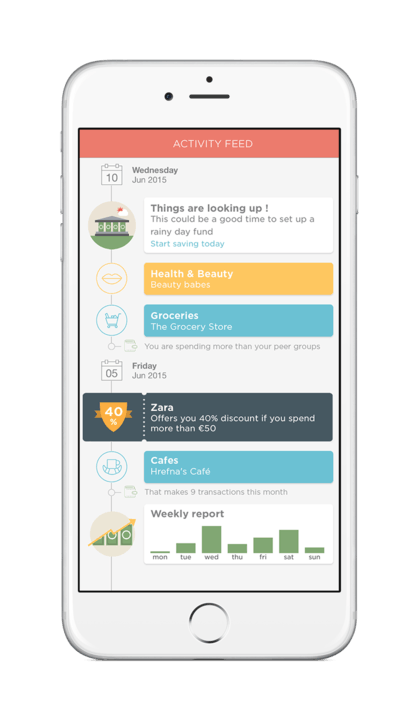 Meniga's mobile app solution is designed to help people understand, control and engage with their finances through visualization and gamification by creating a personalized, seamless and pleasant financial experience. By incorporating a Facebook-like activity feed the story of your financial life is told as it unfolds. Categorized transactions are mixed in with personalized advice, notifications, messages, merchant funded offers, and insights of the user's finances. The mobile app truly is a financial advisor in your pocket.