The European FinTech Awards and Conference will be held at the ABN AMRO Head office in Amsterdam on 16 April 2016. The awards are focused around recognizing the most innovative and disruptive FinTech companies in Europe. This year Meniga is nominated for the awards along with 285 companies.
Help us to win by voting for us at the following link http://100.fintech.nl/meniga
Meniga is currently serving over 25 financial institutions across 17 markets to drastically improve their digital customer experience and our software reaches and helps over 35 million online banking customers.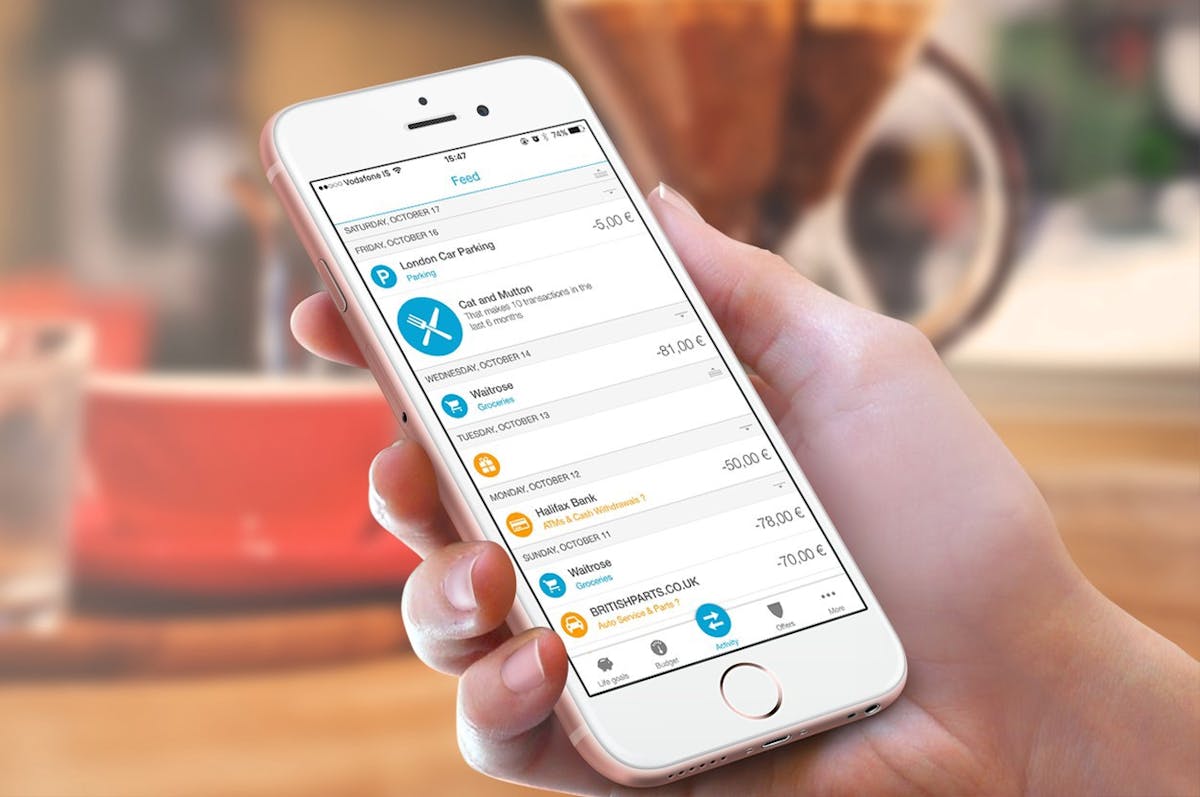 About Meniga
Meniga is the European market leader of white-label Personal Finance Management (PFM) and next-generation online banking solutions. Our software reaches over 35 million online banking customers across 17 markets. Meniga's award-winning solutions help retail banks across the world dramatically improve their online and mobile banking user experience. Meniga helps millions of people think about and engage with their finances by providing data driven PFM solutions. Through Meniga's PFM-driven marketing, consumers, banks and merchants engage with highly relevant and contextualized offers from merchants. Meniga was awarded "Best of Show" in 2011, 2013, and 2015 at Finovate Europe, Europe's most prestigious financial technology conference. Meniga was founded in 2009 and is headquartered in London, UK.