The Fintech Power 50 annually selects the most influential and up-and-coming Fintech businesses around the world as well as serves as a global community striving to help shape the future world of Fintech. We at Meniga are honoured to be nominated this year — competing with over 400 Fintech nominees from all over the world. The final winners will be revealed in October 2018.
Our mission at Meniga is to help people lead better financial lives through innovative financial technology. We do this by helping banks use their data to drastically improve their digital channels and drive meaningful customer engagement. Today we are serving over 65M digital banking customers across 30 countries.
If you would like to vote for Meniga visit here.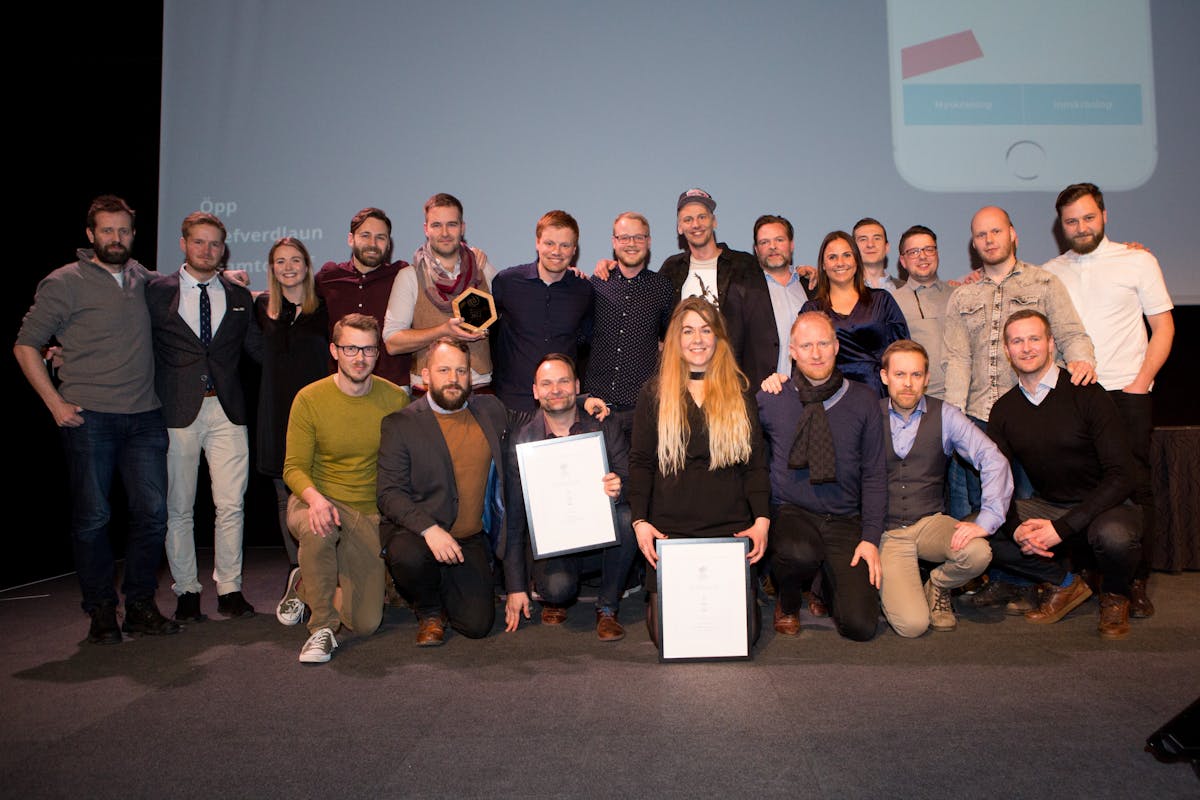 Voting closes at 31st August 2018. Following the voting process, the creators and partners of the Fintech Power 50 list will work together and select just 50 businesses for the final 2018 list. The process will rely on a variety of criteria, considering not only businesses with the most votes but also those showing innovative flare and creativity.
For more information visit www.meniga.com