We're delighted to announce that the index underpinning our innovative green banking solution 'Carbon Insight' - which allows banking app users to track and reduce their carbon footprint - has been reviewed by EY, one of the "Big-4" accounting & professional services firms in the world.
Following the limited assurance (according to the ISAE 3000 standard), EY has made a conclusion regarding the reliability, transparency and suitability of the methodology for estimating the carbon value of banking transactions. For the full auditor's report, see https://www.meniga.com/download/meniga-carbon-index.
With EY's conclusion, Meniga continues to bolster its offering of green banking products, enhancing the credibility of the Carbon Index and establishing it as a possible benchmark for carbon footprint measurement tools. The review further underlines Meniga's credentials as the leading provider of carbon footprinting solutions in the world.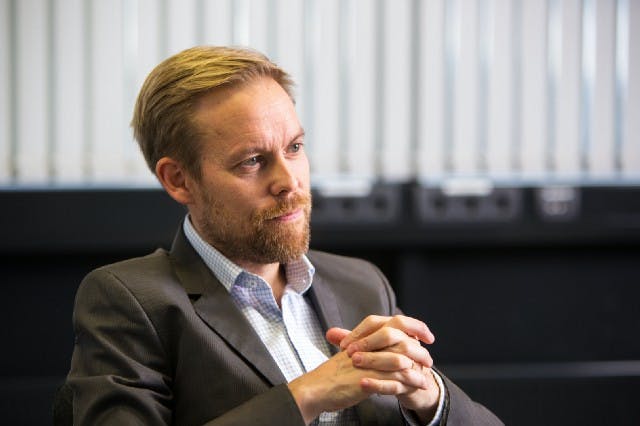 EY's assurance is a major milestone on our journey towards mass adoption of our Carbon Insight solution by banks across the world. We expect our solution to be live in 5-6 countries by the end of the year as more and more banks recognize the opportunity they have to take a firm position in the fight against climate change together with their customers.

Third-party review is key to establishing credibility for a solution of this complexity and this has been a clear expectation of the banks who have signed up to date. We are extremely proud to go through this independent assurance.
According to EY's Future Consumer Index, people increasingly want to make sustainable choices and companies need to respond to growing demand for eco-friendly products & services. Financial services organizations are no exception to this — and many banks are recognising the unique opportunity and tangible business value that green banking solutions can bring in serving the needs of the rapidly growing segment of carbon-conscious consumers. According to a recent survey by Meniga, 62% of European consumers want their bank to provide them with an overview of their carbon footprint.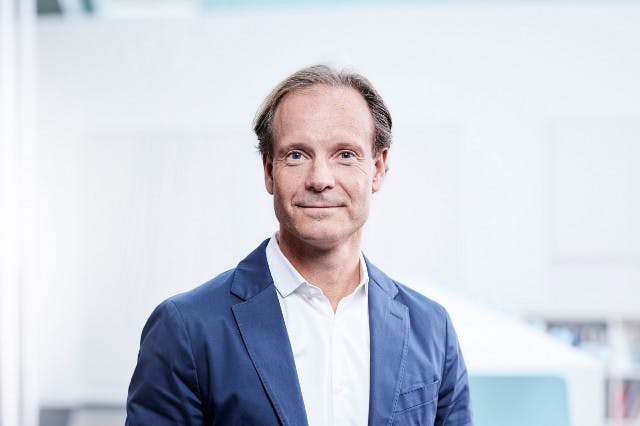 Climate change is one of the greatest challenges of our lifetime, and at the same time the innovation opportunity of a generation. The involvement of consumers is critical in order to accelerate our journey to net zero emissions.

Banks find themselves in a unique position to empower a rapidly growing movement of carbon conscious consumers by providing real-time access to carbon footprint data and insights.

These types of advanced data analytics solutions need third party reviews to ensure quality and credibility to both banks and consumers.
About Carbon Insight and Meniga Carbon Index
The Meniga Carbon Index is localised for each country and has been created by a team of data scientists using the latest environmental research and databases on the carbon emissions of goods and services. It contains the carbon intensity value of approximately 80 spending categories, as weighed against a currency unit, which helps provide a reliable carbon footprint estimate. Customer input along with demographic data and adjustments made for airline flights, public transportation and other such expenses are used to maintain a reliable carbon footprint calculation.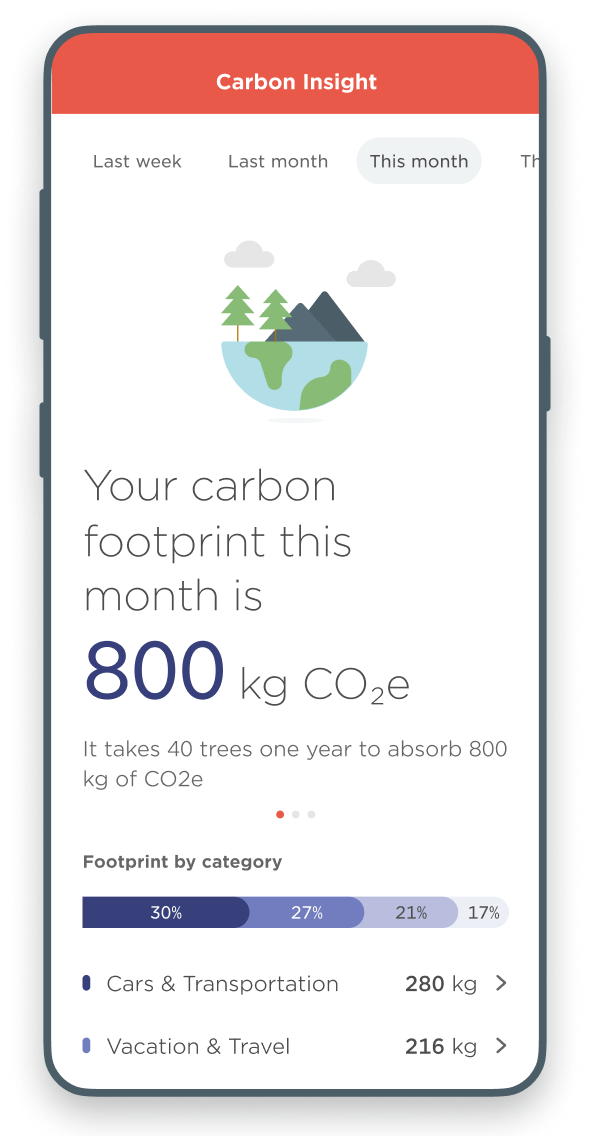 Carbon Insight is Meniga's inaugural green banking solution, which allows users to estimate and track the carbon footprint that stems from their spending, empowering them to take high-impact action, whilst enabling banks to unlock new dimensions of customer engagement and create a more robust ESG strategy.
The Carbon Insight solution informs, empowers and motivates customers to take action against their carbon emissions, through a number of innovative features, which include:
Instant overviews estimating the overall carbon footprint based on a user's spending profile, broken down into spending categories and time periods
Personalised nudges and notifications to educate users on the specific aspects of their spending that are the most detrimental to the environment
Carbon benchmarking to allow users to compare their overall carbon footprint and the carbon footprint of spending categories with that of other users
Actionable advice and insights on how to reduce their carbon footprint across spending categories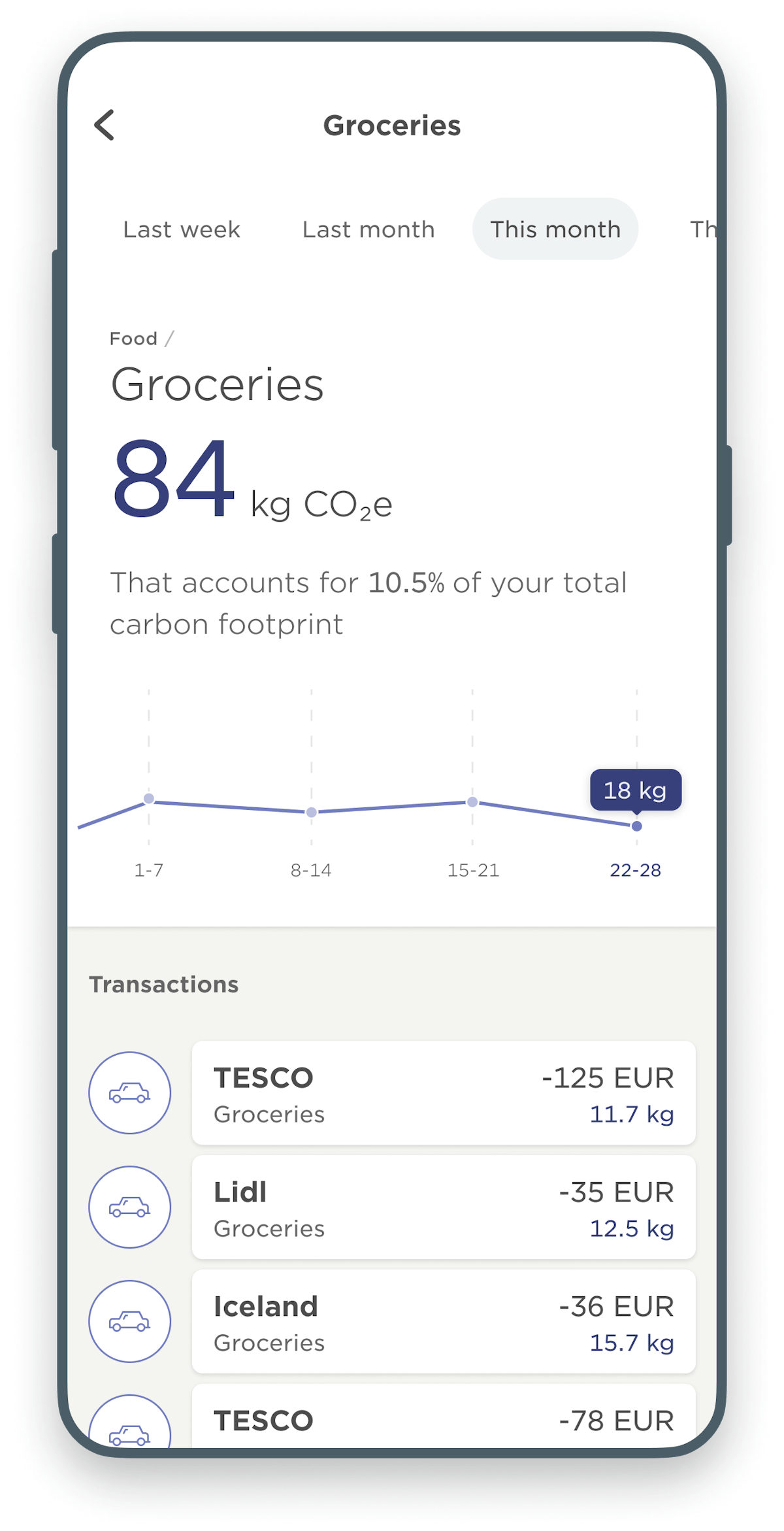 The solution also offers digital gamification to help banking customers consume more sustainably and offset their emissions via certified offsetting programs in developing countries.
The development of Meniga's Carbon Index is overseen by the Meniga Environmental Advisory Board, represented by climate change experts from organisations such as UNFCCC, Accountancy Europe, World Resource Institute and the University of Iceland.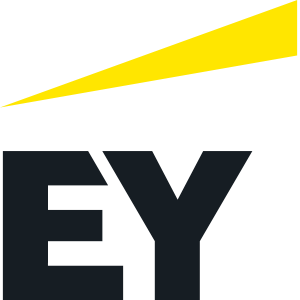 About EY
EY, formerly known as Ernst & Young Global Limited, is a multinational professional services network with headquarters in London, England. EY is one of the largest professional services networks in the world.
EY's Climate Change and Sustainability Services (CCaSS) team (more than 1600 experts globally) helps organisations respond to environmental, social and governance (ESG) issues. Over the past 15 years, CCaSS has supported EY clients' decarbonisation and sustainability journeys by helping them implement a range of solutions crossing sustainability, supply chain & reporting.
EY also offers access to innovative tools that aim to future-proof sustainability strategies and initiatives, and foster collaboration with other organizations who share similar objectives