Nexi's Open Banking Platform
We are thrilled to share that Meniga has signed a partnership agreement with Nexi, the leading Italian PayTech in digital payments.
Meniga is the first company to collaborate with Nexi to develop a portfolio of digital financial management services aimed at strengthening bank-customer relationships. Nexi's partner banks will therefore be able to offer Meniga's Personal Finance Management (PFM) and Business Finance Management (BFM) services, enhanced by the new features of access to customer accounts and money transfer between accounts governed by PSD2 regulations.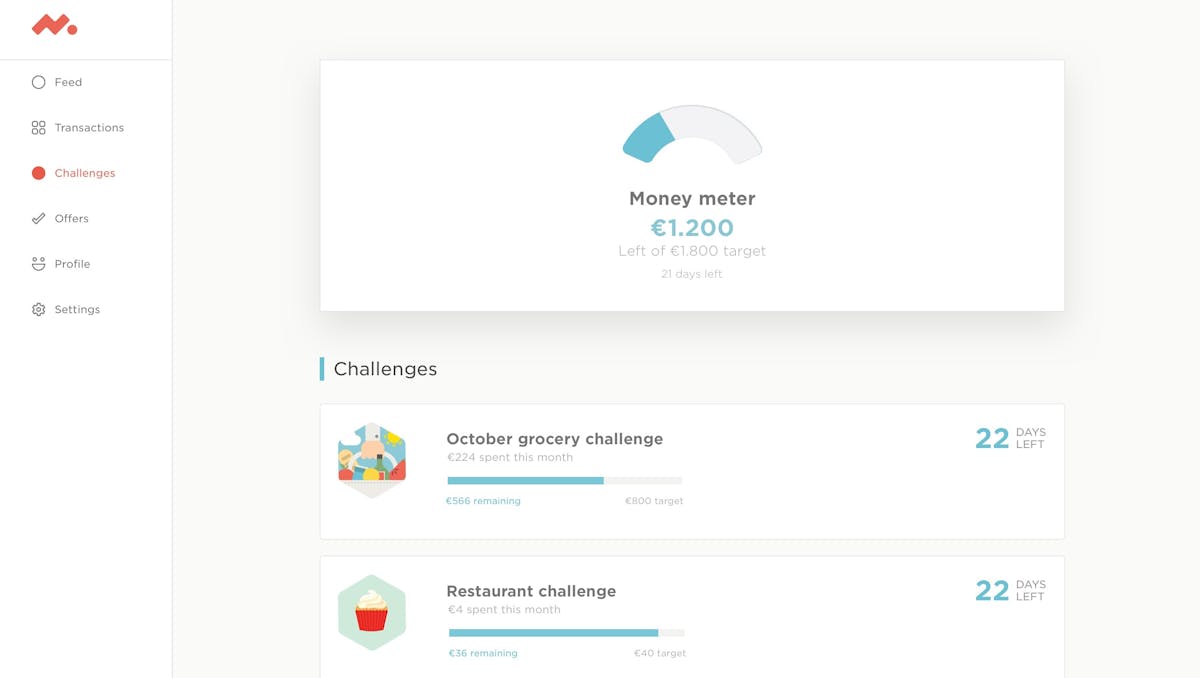 Supporting people with PFM during tough times
Meniga's PFM and BFM services can, at the discretion of each bank, be integrated directly into a bank's digital properties (internet banking, mobile apps, etc) or delivered to the clients as standalone solutions.
Credit institutions will be able to provide individual customers with the advanced features of a Personal Financial Manager, while small businesses will be able to access the services of a Business Financial Manager.
Specifically, the PFM for individuals allows them to have a clear view of their finances, aggregating the transactions from several current accounts into a single view, to categorize income and expenses with specific financial items, to be promptly informed about any exceeding of their budget limits, thus promoting the definition of personal savings objectives. In addition, it allows you to top-up your account by debiting accounts held at other banks and more.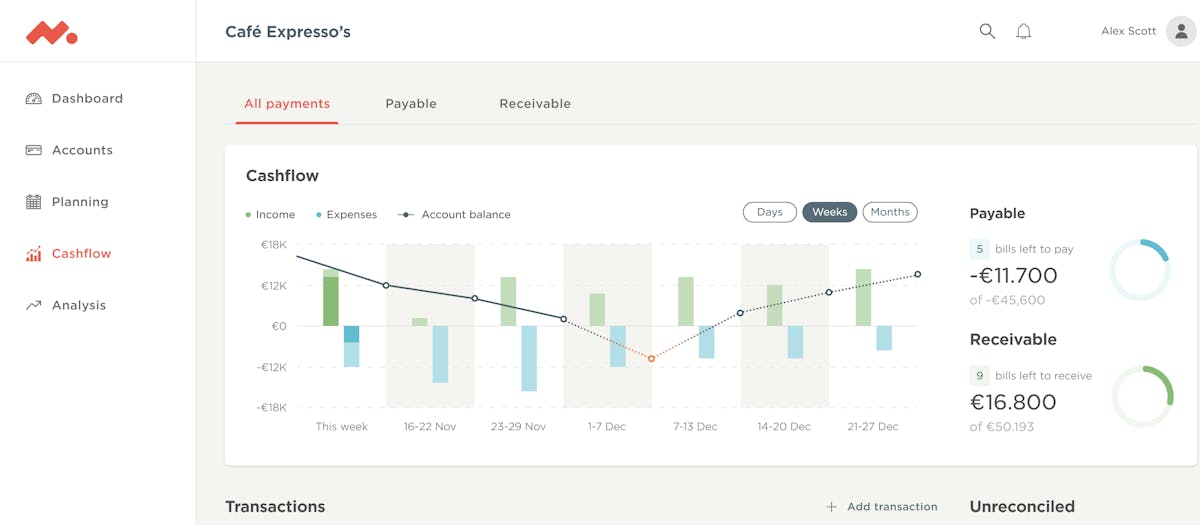 Moreover, the typical functionalities of a BFM represent a valid "digital CFO" for the bank's SME customers, thanks to the easy consultation of financial information, the simplification of operational and accounting activities, the advanced cashflow management, the possibility to manage budgets and savings and the accessibility to valuable insights.
"The collaboration with Meniga allows us to further support Italian banks that want to offer their customers new digital services of financial management, enhanced thanks to the access to accounts enabled by open banking.

The institutions of our country, from today, will have a service that strengthens the engagement and relationship with the customer and offers solutions tailored to the needs of individuals, thus allowing a deeper knowledge""
"We are very happy to announce our partnership with Nexi. Combining our companies' individual expertise, and with Nexi's local network, we can now provide customers right across the region with unrivaled products that we know will excite their end-users, be they businesses and merchants or individuals.

Providing the right financial management services will help Nexi's partner banks ensure that their customers get the support they need when they need it — and all within the bank's own digital infrastructure."

About Nexi
Nexi is the leading PayTech company in Italy, listed on MTA of Borsa Italiana. They operate in strong partnership with ~150 partner banks. Their integrated end-to-end omnichannel technology connects banks, merchants and consumers enabling digital payments. They help simplify payments for clients and digitalize the Italian economy.
Nexi operates in three market areas: Merchant Services & Solutions, Cards & Digital Payments and Digital Banking Solutions:
Merchant Services & Solutions: Nexi, together with its partner Banks, serves c. 890,000 merchants and manages 1.4 million POS terminals;
Cards & Digital Payments: Nexi, together with its partner Banks, manages 41 million payment cards for c.30 million cardholders.
Digital Banking Solutions: Nexi manages 13,400 ATMs, approximately 420,000 e-banking workstations and over 900 million clearing transactions in 2018.
In addition, Nexi developed the open banking system in collaboration with the CBI consortium to which the main Italian banks have already adhered.