We are thrilled to announce our new partnership with Visa, the world's largest retail payment network, to accelerate its expansion within the APAC region.
The certification means that Meniga now meets Visa's global standards around security and functionality, which will help enhance its credibility and drive growth opportunities within the Southeast Asian market.
As part of the agreement, Meniga will join the Visa Ready Program as a certified Fintech Enablement partner. The new certification provides credibility to Meniga's state-of-the-art digital banking capabilities, within the Asia Pacific markets. Meniga's solutions meet Visa's global standards around security and functionality and Meniga has been provided with the Visa Ready certification. Meniga will be listed on the Visa Partner Portal, to help facilitate more opportunities in the region.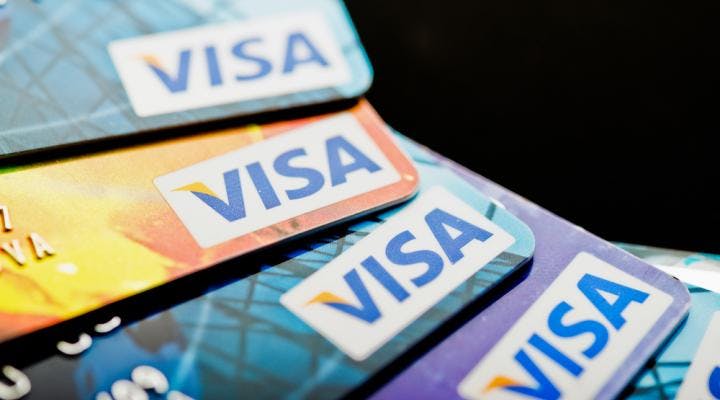 The Visa Ready Program is designed to help technology companies, like Meniga, to accelerate their growth by providing certification guidelines and go-to-market support, helping them uncover new markets, as well as gain access to newly launched Visa products and solutions.
By certifying an entire ecosystem of enablement partners, Visa is also providing a platform for other fintechs, merchants and financial institutions to rapidly expand business growth, by giving them access to a vast network of new technologies and solution providers that are approved by Visa and meet its certification guidelines.
In Europe, Meniga has established itself as the market leader for digital banking solutions having developed digital tools for some of the world's largest financial institutions, such as UniCredit, Crédito Agrícola and Swedbank. In July 2019, Meniga entered the Southeast Asian market and opened a new office location in Singapore, and has since successfully launched some of the most popular banking apps in the region, for the likes of Singaporean multinational banking group, UOB.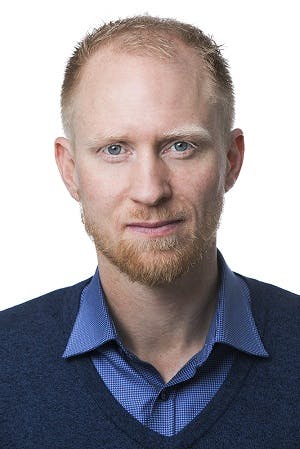 "We are delighted to have been granted this certification, and that Visa has recognised the reliability and credibility of our solutions. This marks an important step in our plans to accelerate our expansion within the APAC region, where we see a substantial growth opportunity, with the regional fintech ecosystem currently booming.

The Visa Ready Program will help facilitate a number of partnership opportunities with some of the most innovative financial institutions, fintechs and businesses in the world, and we're looking forward to further consolidating our presence in the region, and help a greater number of banks supercharge their digital banking offering."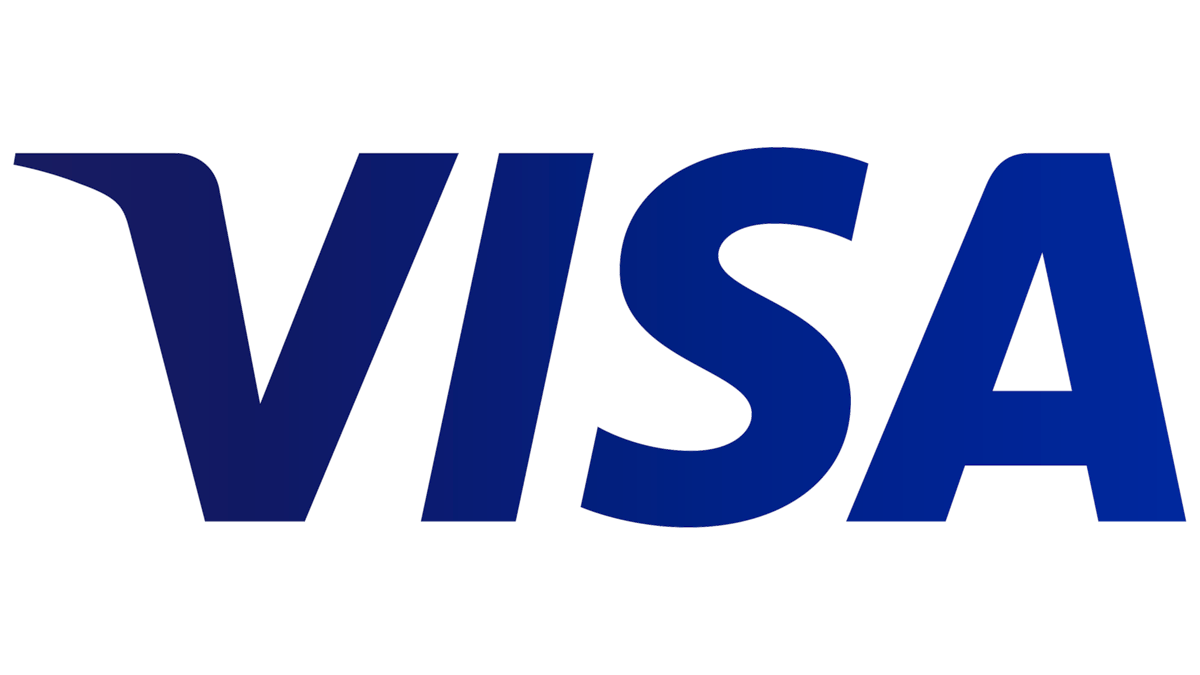 About Visa
Visa is an American multinational financial services company that facilitates electronic payment systems throughout the world. The company operates the world's largest retail electronic payments network through the transfer of value and information among financial institutions, merchants, consumers, businesses, and government entities.
Visa also provides electronic payment, risk management, and payment security solutions to online merchants; digital goods transactions services in online games, digital media, and social networks; and mobile financial services for mobile network operators and financial institutions in developing economies.
Visa's global payment brands include Visa, Visa Electron, PLUS, and Interlink. Together they provide payment options through credit, debit, prepaid, and commercial programs in 200 countries and territories. Visa's global network, VisaNet, delivers value-added processing services such as fraud and risk management, dispute resolution, rewards, and other business-enhancing applications.
Visa was founded in 1958 and is based in San Francisco, California, United States.