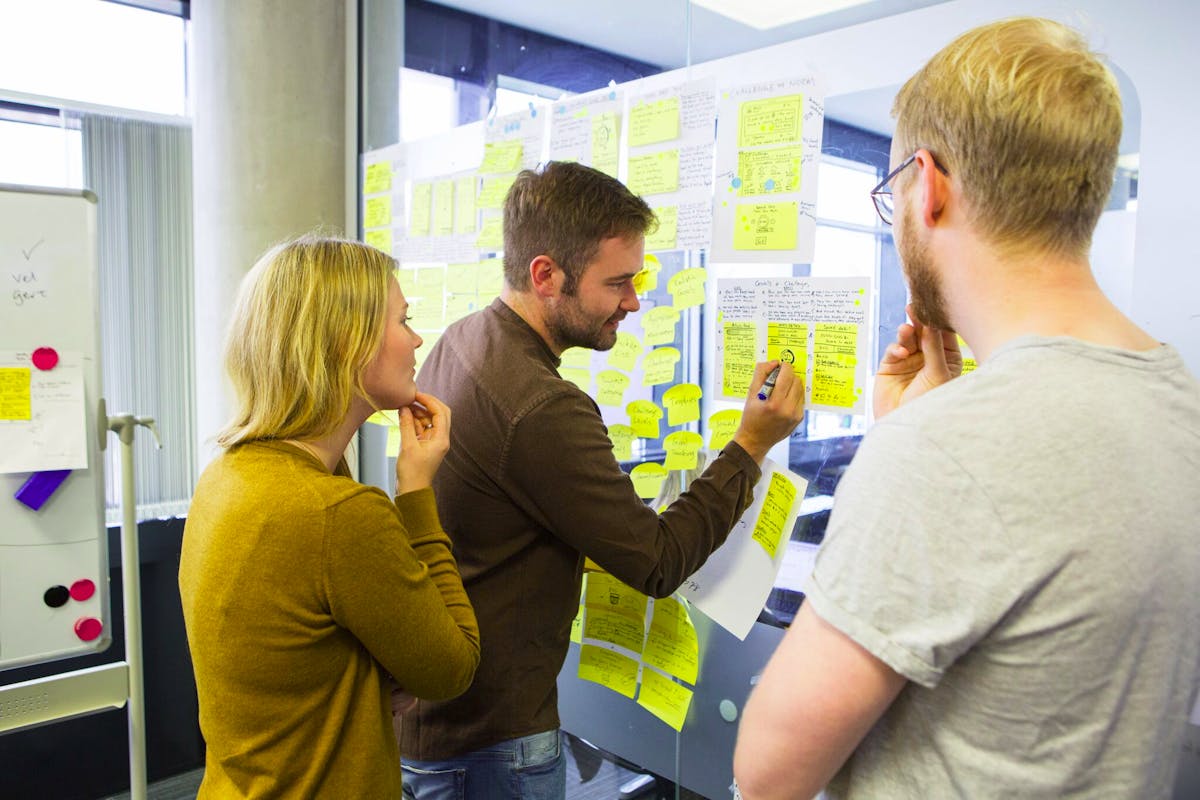 9 am, 7th April 2017 — Meniga, a leading provider of digital banking technology for the world's largest banks, raises a €7.5M funding round led by Nordic venture capital investor Industrifonden. Other participants in the round include current investors Velocity Capital, Frumtak Ventures and Kjolfesta.
Meniga's digital banking platform helps banks use personal finance data to enrich their online and mobile customer experiences. Having pioneered white-label Personal Finance Management (PFM) in 2009, Meniga has since expanded its product offering to include data-driven card-linked offers, personalisation and other user-centric services designed to make online and mobile banking more engaging and useful. The funding will be used for continued investment in Meniga's R&D activities, as well as for strengthening the sales teams to meet growing demand.
Using Meniga's technology, banks can quickly introduce compelling new services into their digital offerings, such as Meniga's award-winning Facebook-like Activity Feed or the new Fitbit-inspired Challenges module. It also sets them up to comply with upcoming regulation such as PSD2.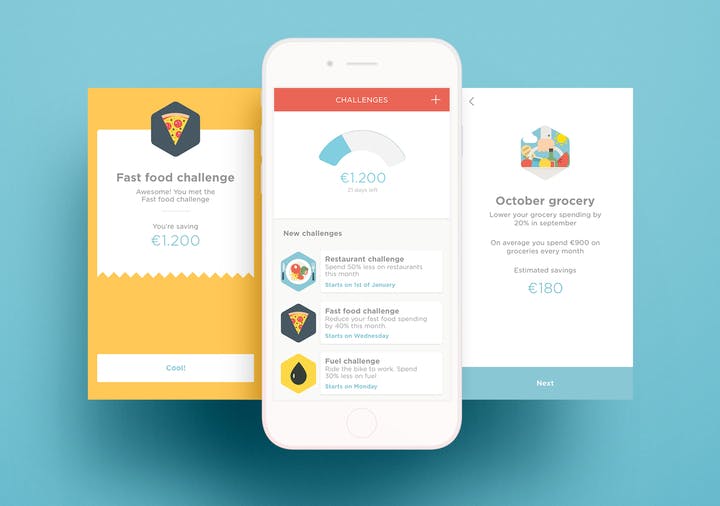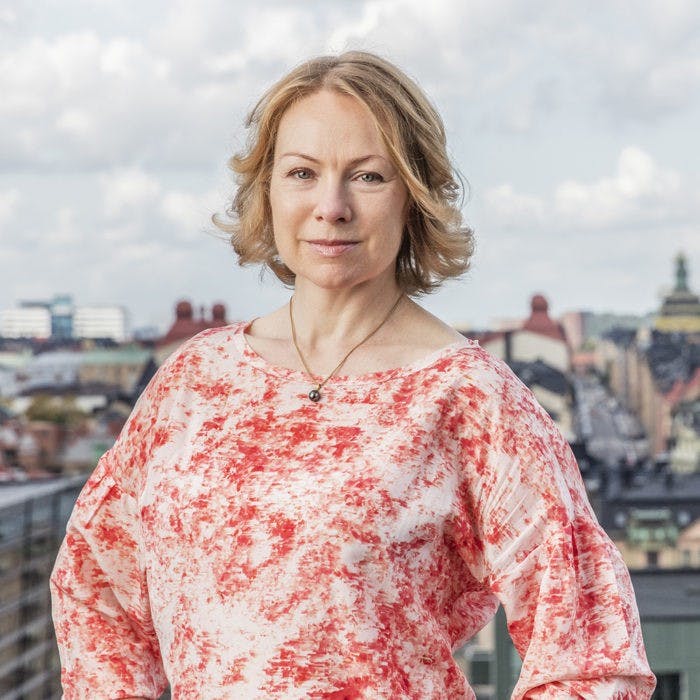 About Meniga
Meniga is a global leader in white-label digital banking solutions. Meniga's award-winning products enable the world's largest financial institutions, such as Santander, Intesa, ING Direct, Commerzbank and mBank, to dramatically improve their online & mobile digital environment, enriching the user experience of over 40 million digital banking users across 18 countries. Meniga has developed a framework for next-generation digital banking around advanced data consolidation & enrichment, meaningful customer engagement and new revenue opportunities. Meniga's offices are in London, Reykjavik and Stockholm. Meniga was awarded "Best of Show" at Finovate Europe, Europe's most prestigious financial technology conference, in 2011, 2013, and 2015. Meniga was founded in 2009 and is headquartered in London, UK.
Media Contact for Meniga:
Ómar Thor Ómarsson
Business Development & Marketing Manager
omar@meniga.com
+354 6936247
About Industrifonden
Industrifonden is a Nordic venture capital investor, partnering with tech and life science companies with global potential. Industrifonden-backed companies include: Qlik, Arcam, Soundtrap, Fishbrain, Soundtrack Your Brand and Qapital. www.industrifonden.com
Media Contact for Industrifonden
Sara Mattsson, Head of Communications,
+46 70 87 87758
sara.m@industrifonden.com