We at Meniga are thrilled to be shortlisted for the prestigious Banking Technology Awards — Editor´s Choice. The nominees are selected by the Fintech Futures editorial team on the basis of their leadership in the Fintech arena and excellence in innovation for banking technology.
Meniga is nominated as the´Best Digital Banking System Provider´and competes with three other Fintech businesses.
The Editor´s Choice Award is as new category at the prestigous Banking Technology Awards. It is awarded to Fintech vendors and offerings considered by the editorial team of Fintech Futures to be the most comprehensive, innovative, addressing market requirements and technology sound.
The winners of the 2018 Banking Technology Awards will be announced at the Marriott Hotel Grosvenor Square in London on the 13th of December.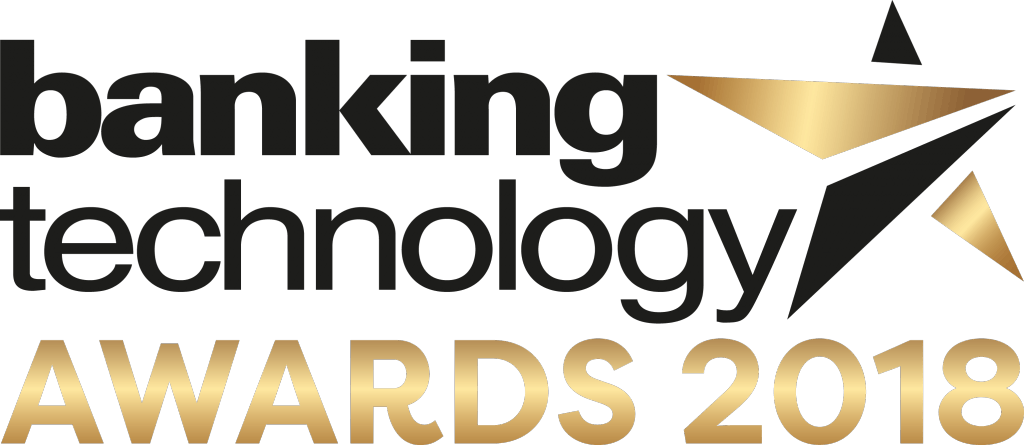 Now in their 19th year, the Banking Technology Awards recognise excellence and innovation in the use of IT in financial services worldwide, and the people who make it happen.
For banks and financial institutions, winning a Banking Technology Award proves the value of their technology investments and showcases their skills, commitment, creativity and execution.
For software providers, a Banking Technology Award is a valuable recognition of the company's products and services, and an endorsement by the fintech community.