On 13 June 2017, Meniga was announced as a winner of the 2017 Bully Awards at the White Bull Summits' seventh annual Pathways event — Europe's exclusive event for technology entrepreneurs and investors.
The Pathways awards gala, which took place last week (7 June 2017) in Barcelona, saw Meniga secure the prestigious title. The Bully Awards is now in its seventh year and celebrates the excellence in product innovation, leadership and performance, growth and growth potential. A total of 60 European companies were shortlisted as finalists for this year's Bully Awards, selected from a pool of nearly 500 entries. Meniga, one of thirty deserving winners, was selected by a panel of journalists and industry experts. The full list of the 2017 White Bull Bully Award winners can be seen here.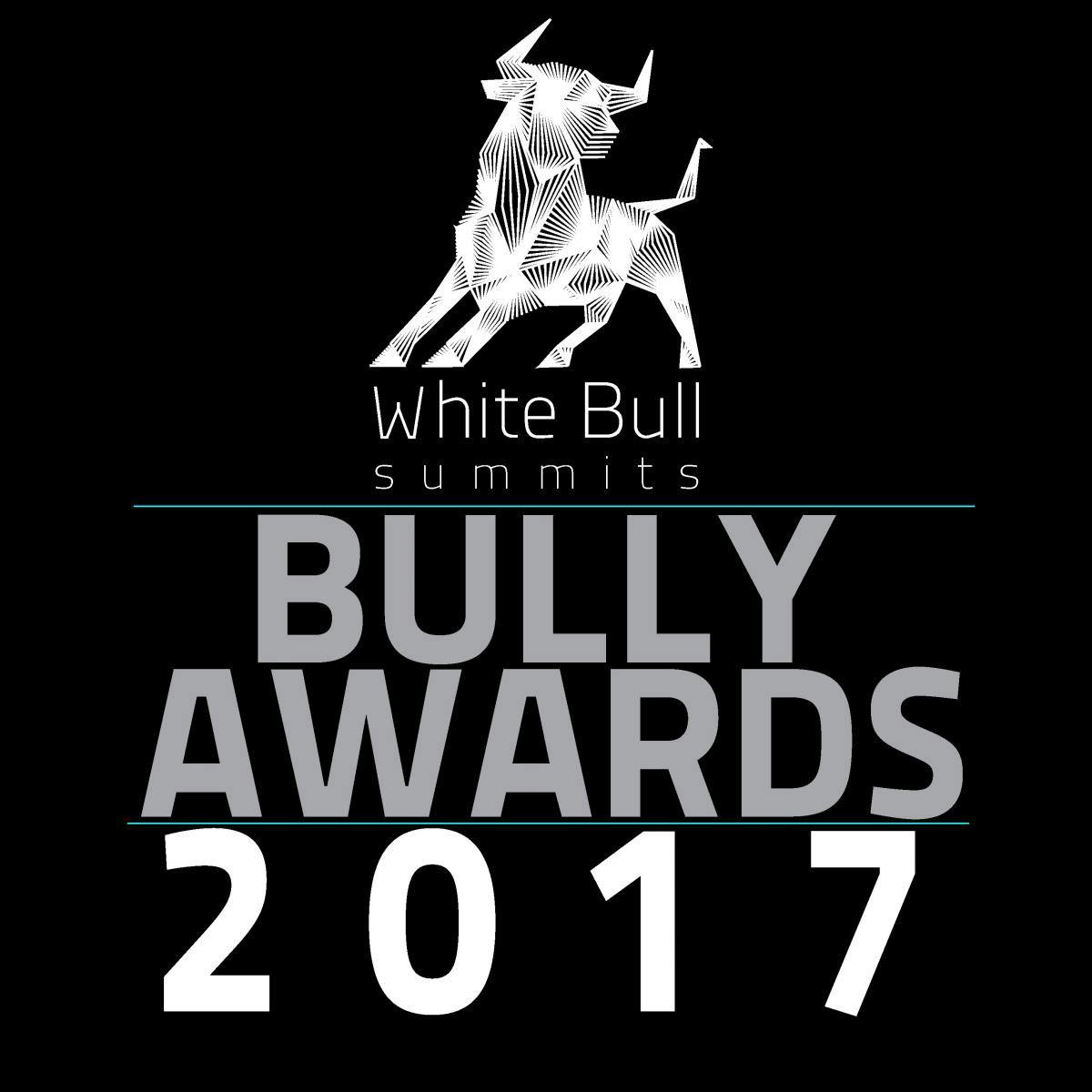 The White Bull Summits celebrates and champions European Tech innovation, connecting the innovators with the global investment, corporate development, services and resources they need to succeed. Built upon the extensive knowledge and network of its founders and advisors, and in the spirit of the "wily beast" inside all successful businesses, White Bull brings together the best and the brightest — Europe's top technology and media leaders, entrepreneurs, visionaries, global investors, thought leaders, and global icons.
Elizabeth Perry, Co-founder and Creative Director of White Bull Summits, said: "Year-on-year we're always impressed by the standard of entries and overwhelming interest to the Bully Awards. This year's submissions were particularly strong in the Nordics and the UK, emphasising the huge amount of entrepreneurial talent coming out of Europe. It's also great to see our judges impressed and excited to witness a new evolution of technology businesses step into the spotlight and spur on Europe's innovation scene."