Singapore Fintech Festival — 24 hours of content for 5 days
In less than a week, Singapore Fintech Festival 2020 is set to start and as to be expected in these current times, the event has gone digital. However, SFF x SWITCH is taking it a step further by creating a global event that runs for 24 hours over a period of five days.
This year Meniga is yet again a proud sponsor of the event and we really looking forward to seeing how it turns out. If you want to talk meet with our team and find out how we can help your bank use data to drastically boost customer engagement and revenue through your digital bank don't hesitate to get in touch!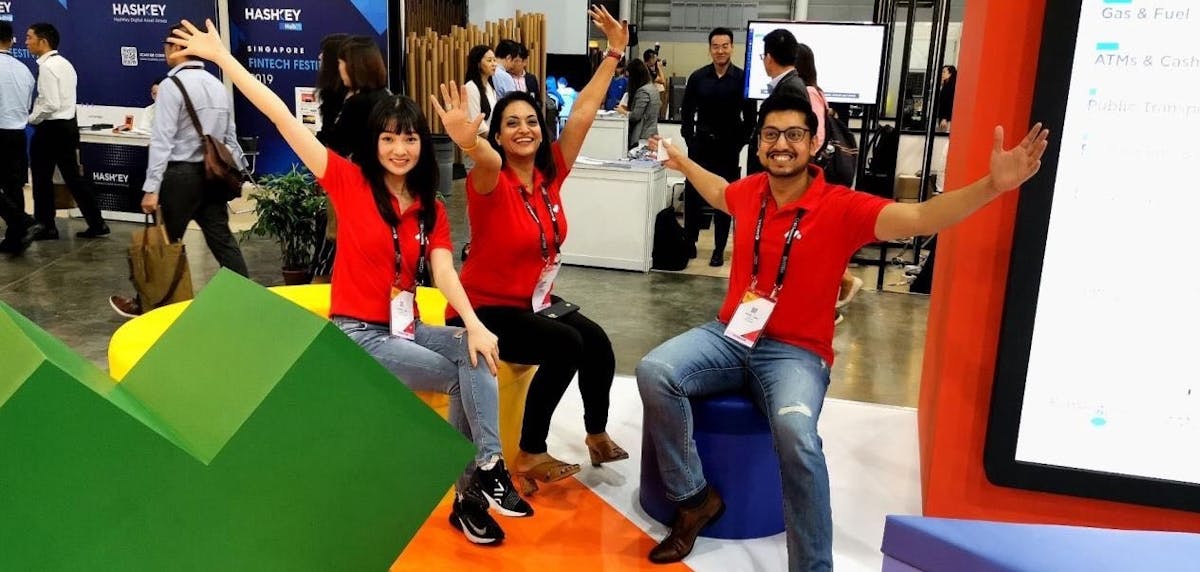 With an impressive list of global headliners such as Bill Gates, Jacinda Ardern, and CEOs from more or less every major tech and finance company from Microsoft, to Alphabet to Blackrock to the IMF, there will undoubtedly be something for everyone and at any time.
This year, SFF shines a spotlight on the people who have made a real impact on what we — the consumers and the SMEs — need financial services for in both our current state and in the post-covid future.
How banks need to support their customers
Meniga's Kanika Mittal, our Regional Head, APAC, has been invited to speak on 7 Dec at 18:20 SGT where she will be sharing very interesting insights on how banks can help their customers during these extremely challenging times by using their digital bank.

It's expected that between 10–15 million youth jobs may be lost across 13 countries in Asia and the Pacific in 2020 and 90 million people worldwide could be pushed into extreme poverty this year alone​. At the same time, digital banking adoption has never been higher with 70%​ of Singaporeans have "frequently" used digital banking since COVID started​ and a 72% rise in the use of fintech apps in Europe. It has never been more important for banks to prepare their digital channels to support their customers.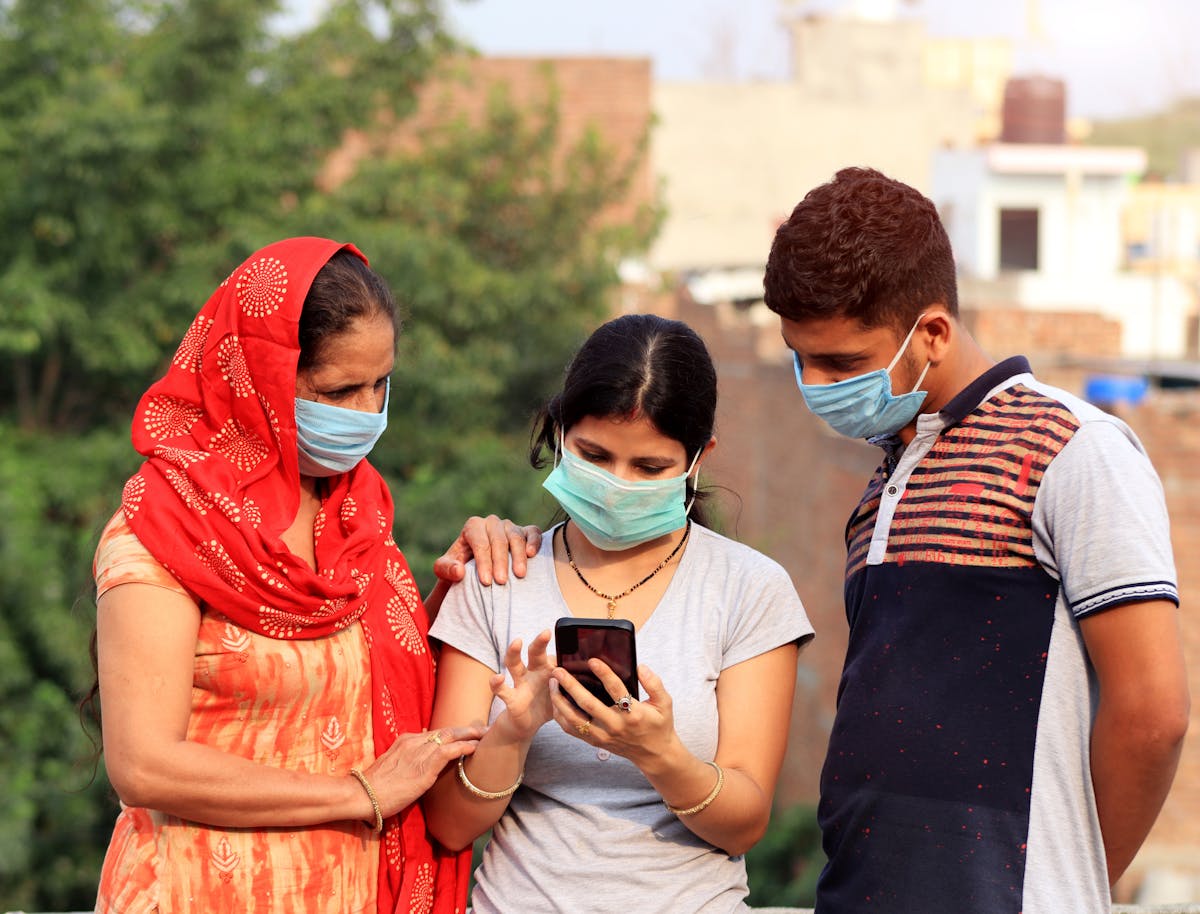 Drawing from our experience of being born out of the last financial crisis of 2007, as well as the lessons we've learned as pioneers in digital transformations for financial services, Mittal will speak directly to how banks need to provide their customers with advice that is both bespoke and immediate, why it needs to happen and show real-life examples of how this can be achieved.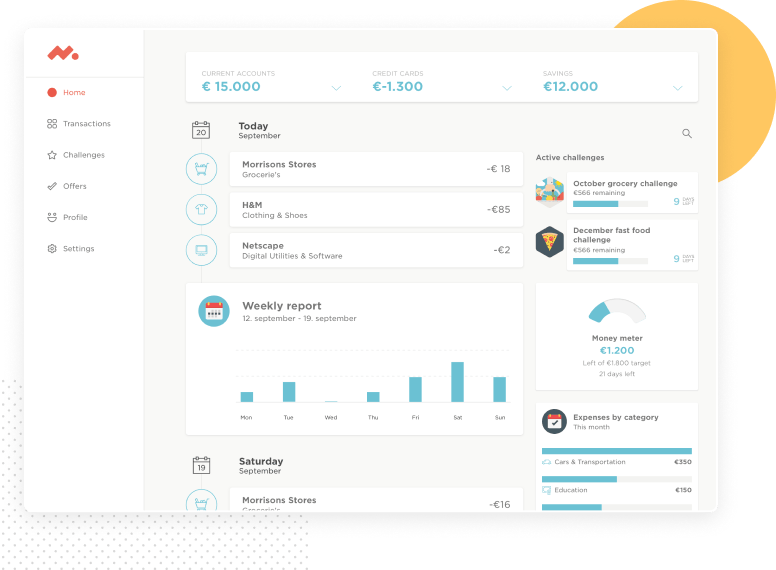 Prepare your digital bank for 2021
Ready or not, 2020 propelled us into the digital banking age. Those who were more comfortable with the brick and mortar style of banking no longer have that option. This year we've seen financial hardships, setbacks, and losses. In her talk "How to help digital bank customers take back control" Mittal discusses how banks can show up for their customers and foster long-term loyalty by simply focusing their efforts on a few key tenants.
Please be sure to set a reminder to tune in to Kanika's talk and if you would like to pre-book a call with our team, please do not hesitate to get in touch!