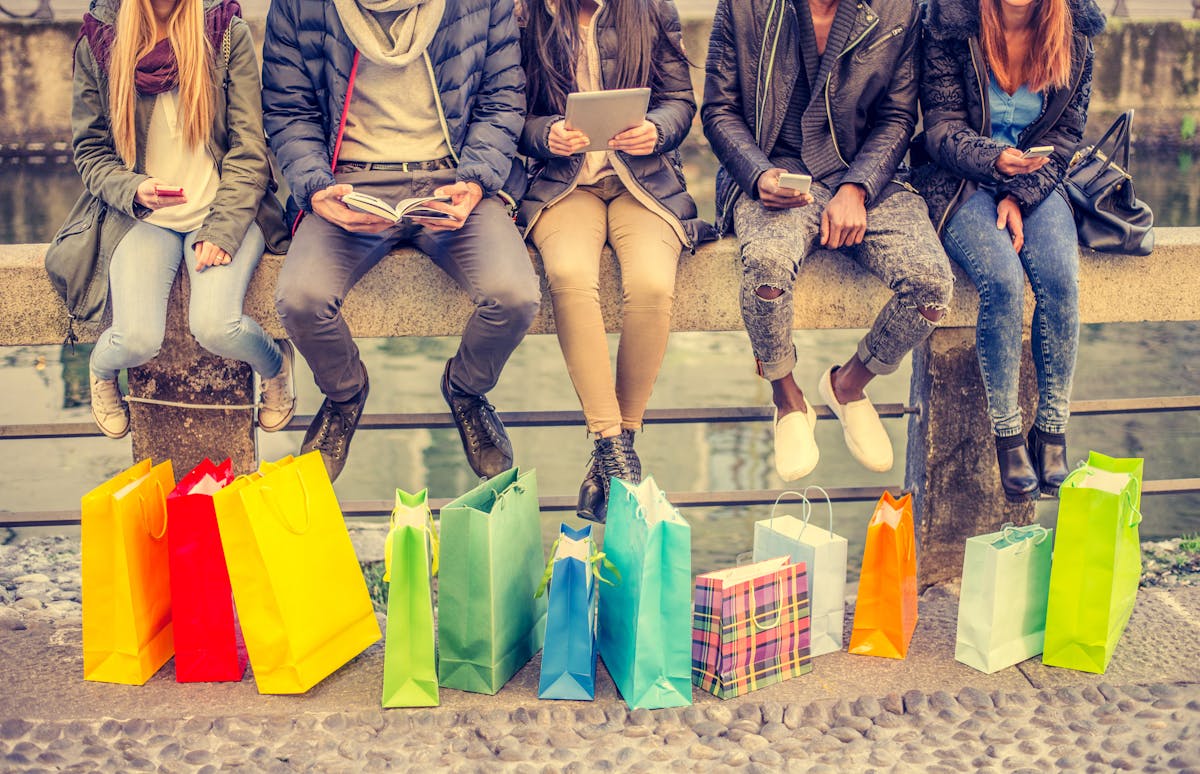 Competition is intensifying in the banking sector with nimble fintech startups, technology giants and social media leaders targeting various parts of the financial services profit pool. Open banking initiatives and regulatory directives such as PSD2 are set to open up data across the financial services landscape. This will give rise to data-driven innovation in the coming years — and banks need to lead the way or risk being leapfrogged by third parties.
In our last insight paper and blog series we demonstrated how banks can build meaningful customer engagement with their customers by 'Building Positive Financial Habits', 'Catering to long-term relationships' and 'Personalising the banking experience'.
In this edition of Meniga's Fintech Insight Series we look at how, with the correct use of customer data, banks can expand their offering with innovative services that provide real value for them and their customers. Specifically, it explores how banks can use customer data to drive deeper engagement & loyalty and build new revenue streams through personalised Card-Linked Offers and real-time market insights.
Download the paper here.