Reflections from 2019
We had a busy start to 2019 with the completion of our acquisition of Swedish and Finnish based company Wrapp. The deal established the largest network of transaction-driven, cashback rewards network in the Nordics, which Meniga has continued to expand in 2019 in partnership with leading banks in the region.
Presenting automatic cashback rewards in the context of personal finance and digital banking substantially improves digital engagement and enhances conversion. As part of the Meniga Rewards platform, banks can offer their customers tangible, personalised rewards in the context of everyday banking, giving their customers a major new reason to use the bank's mobile app and payment methods.
In 2019, thanks to Open Banking, a transition to SaaS, and banks' need to respond to the rise of challenger banks, we have been fortunate to enjoy greater demand for our products than we have ever seen before.
Welcoming new partners worldwide
We're proud to work with leading banks on dramatically improving the user experience of their digital banking, and in 2019, we were particularly proud to be part of some of the most innovative new solutions launched anywhere in the world, such as UniCredit's mBanking app in Serbia, Crédito Agrícola's Moey! app in Portugal, and UOB's TMRW app in Thailand and Singapore.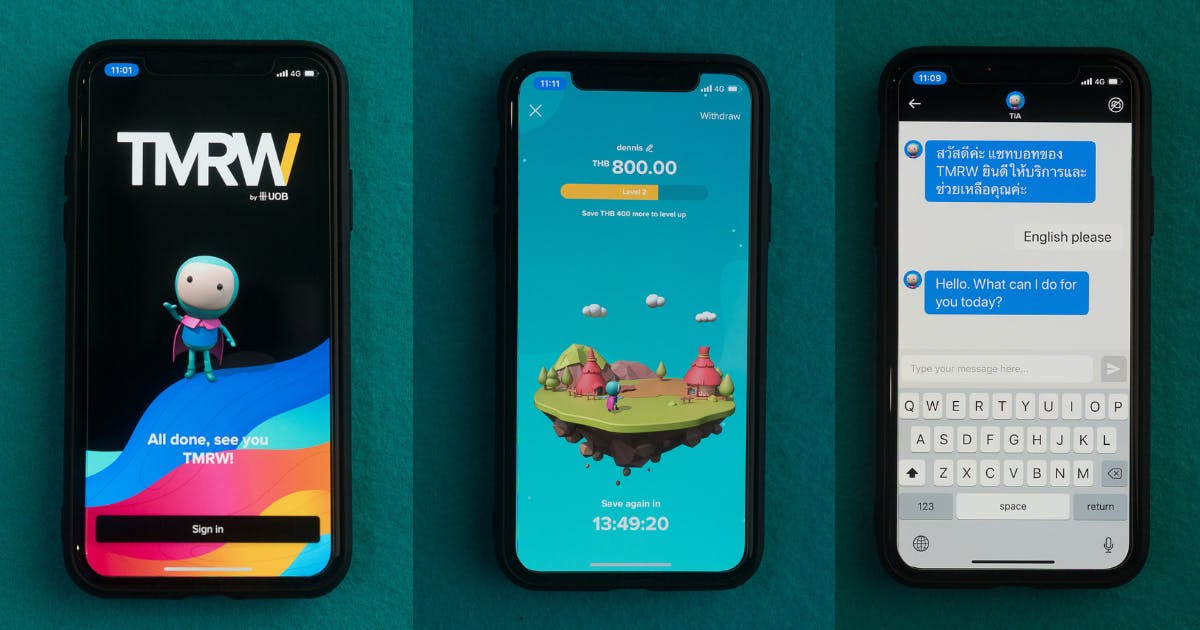 2019 has also been a year of international expansion and growth for the company, with many new customers across the world and opening of new offices in Barcelona and Singapore. Asia-Pacific is now Meniga's fastest-growing region although most of our projects are still in Europe. Expanding our presence across global business hubs will continue to be important to take advantage of strong demand for our products and fuel growth, and strengthen our position as a global leader in personal finance innovation and Open Banking use cases.
In addition to growing organically, we have also entered into a number of new partnerships to help distribute our solutions. This includes our partnership with the European payment leader Worldline to boost customer engagement within financial institutions.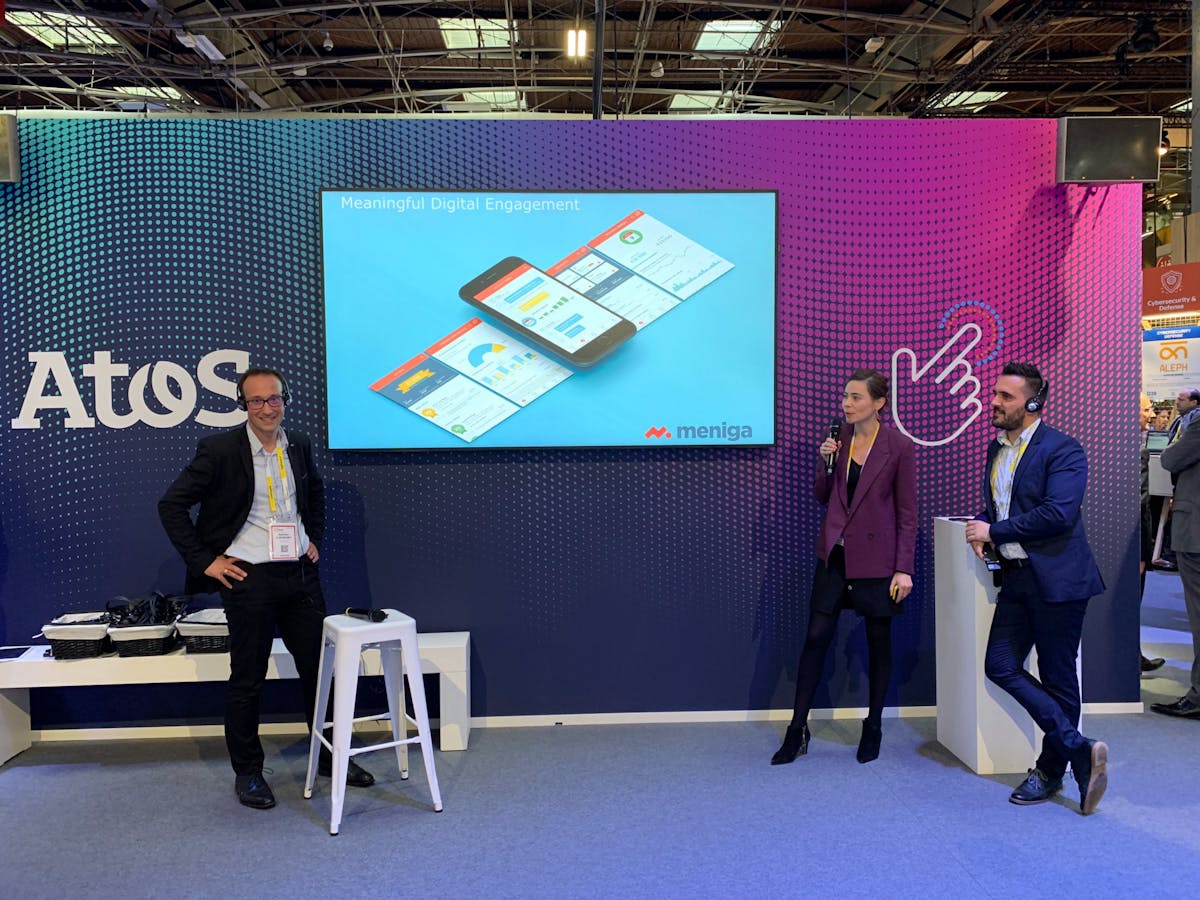 Meniga and United Nations join forces
We hit another important milestone in September when we announced our Carbon Accounting solutions and our collaboration with UN Climate Change. We are now working with several banks on expanding their digital banks to allow users to estimate their overall carbon footprint based on their transactions, and make it easy, for those that choose to do so, to offset their carbon footprint through specific UN-certified projects.
We have also linked this with our cashback solution, giving users the option to donate their earned cashback to help fight climate change, and this is an initiative I am particularly proud of.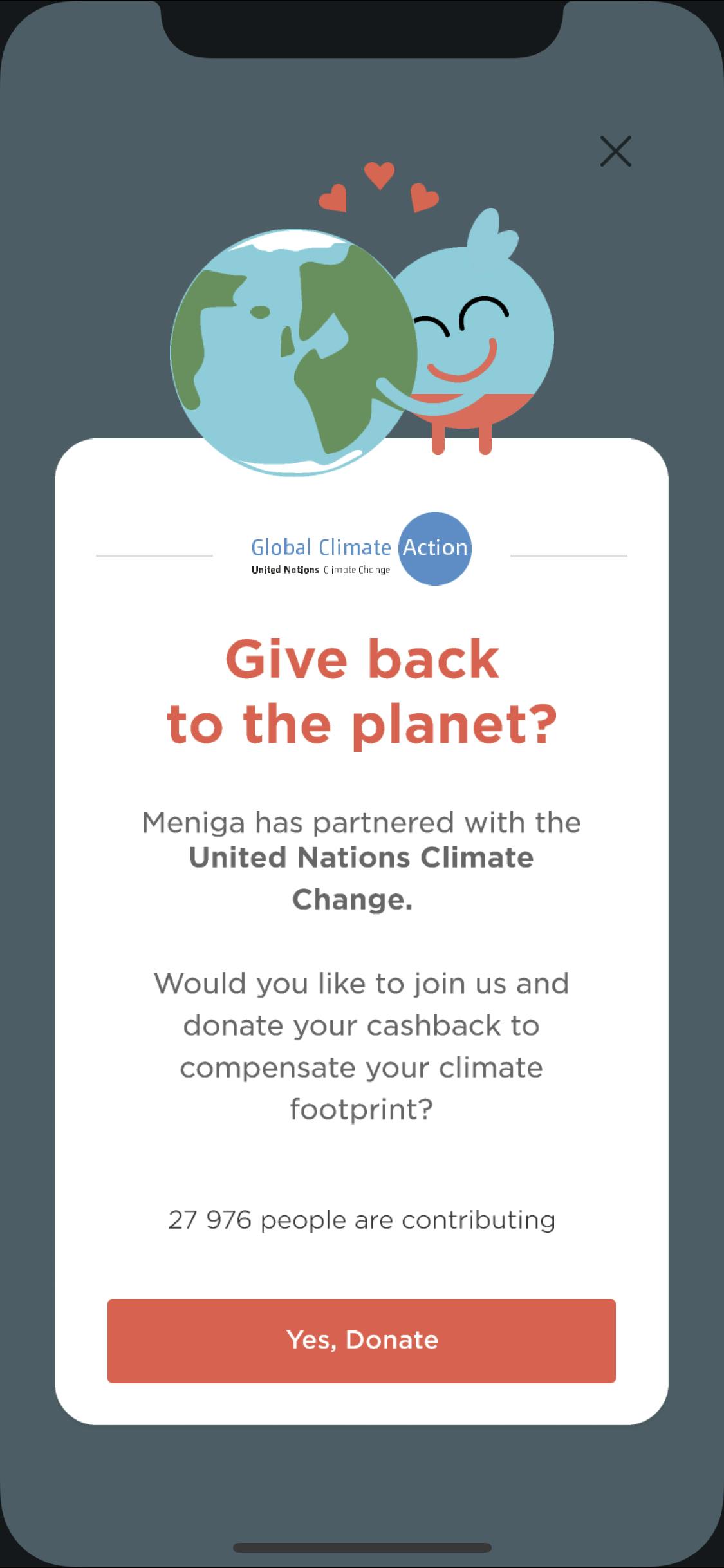 Exciting new products and team members
2019, has also seen a string of new products and features announced by Meniga. We announced Carbon Accounting at Finovate New York in September. Another key product milestone was when we launched Meniga's Aggregation Hub to make all of Meniga's products fully PSD2 compliant and to facilitate the initiation of payments and the aggregation of data from banks across Europe.
We are also extremely pleased to have welcomed Åsa Bengter as new VP of Rewards and Country Manager in Sweden, and Arpit Kaushik as Chief Operating Officer, just to name a couple of the several fantastic new team members that joined Meniga this year.
In short, 2019 has been an amazing year of expansion and growth, with many key projects coming to fruition. We are grateful to our customers to continue to choose to work with Meniga as a trusted innovation partner.
Outlook for 2020
While Open Banking and PSD2 have been hot topics in 2019, next year will see regulations force through actual innovation and turn buzz to reality as many of the projects that were started in 2019 have not yet seen the light of day. We will not only see many new innovations by banks and fintechs, but we will also increasingly see telcos, insurance companies, retailers, or other big companies take advantage of Open Banking to create value from transaction data and payments. We will see several "financial coach" or "life coach" type applications where transaction data is used and connected with other data ecosystems in an innovative manner to create smart new use cases.
In 2020, we look forward to the continued privilege of working with our partners and customers all around the globe, all of which share our strong commitment personal finance innovation and to create better customer experiences and smart new data-driven use cases. We also can't wait to unveil some of the exciting projects we have been working on and will see the light of day next year.
Finally, I'm very happy to announce that FIN42, our bi-annual fintech conference will be returning on November 17–18, 2020 in Reykjavik, Iceland. During those 2 days, Fintech opinion leaders, banking executives, investors, representatives from fintechs and challenger banks will come together to discuss their latest innovations and the future of digital banking.
I hope to see you there.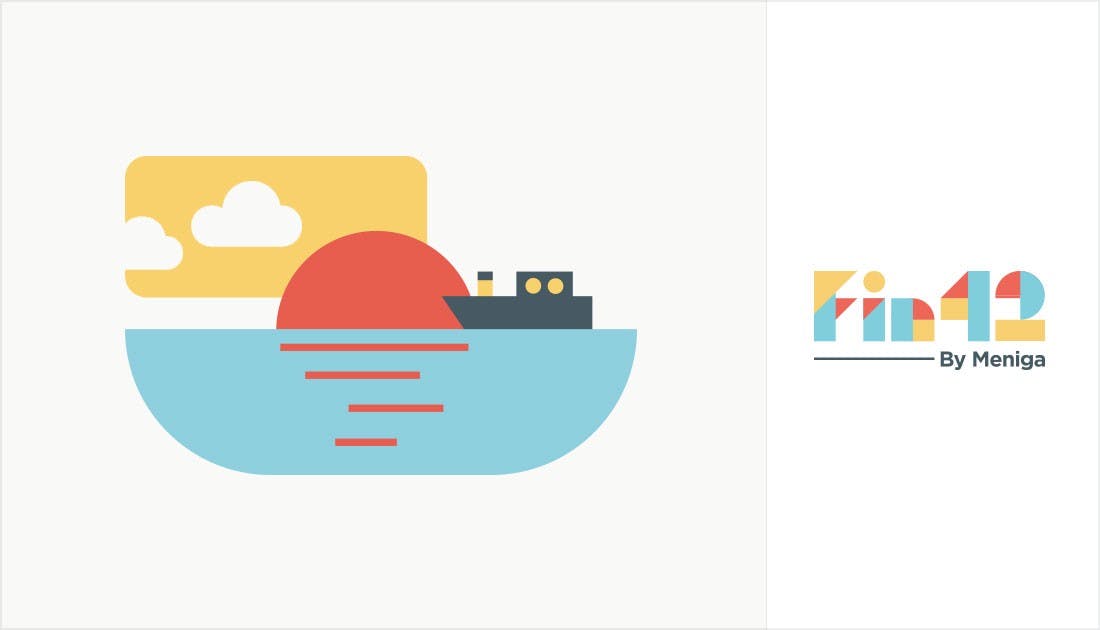 Wishing you and your family a happy and relaxing time over the holidays,
Georg Ludviksson, Meniga CEO