"This agreement is an important milestone in our journey towards truly personalized digital banking. We have been very impressed with Meniga's technology and vision and I see this agreement as the first step in a long-term strategic partnership between the two companies" says Jose María Fuster, head of Global Innovation at Grupo Santander.
"Meniga's mission is to help banks innovate and transform their online and mobile offerings into a highly personal virtual finance advisor that helps people manage all aspects of their money and become smarter consumers," said Georg Ludviksson, co-founder and CEO of Meniga.
"We are delighted to play our part in supporting Santander's digital journey across a number of businesses and geographies. Santander is renowned for its innovation and leadership in bringing new services to market."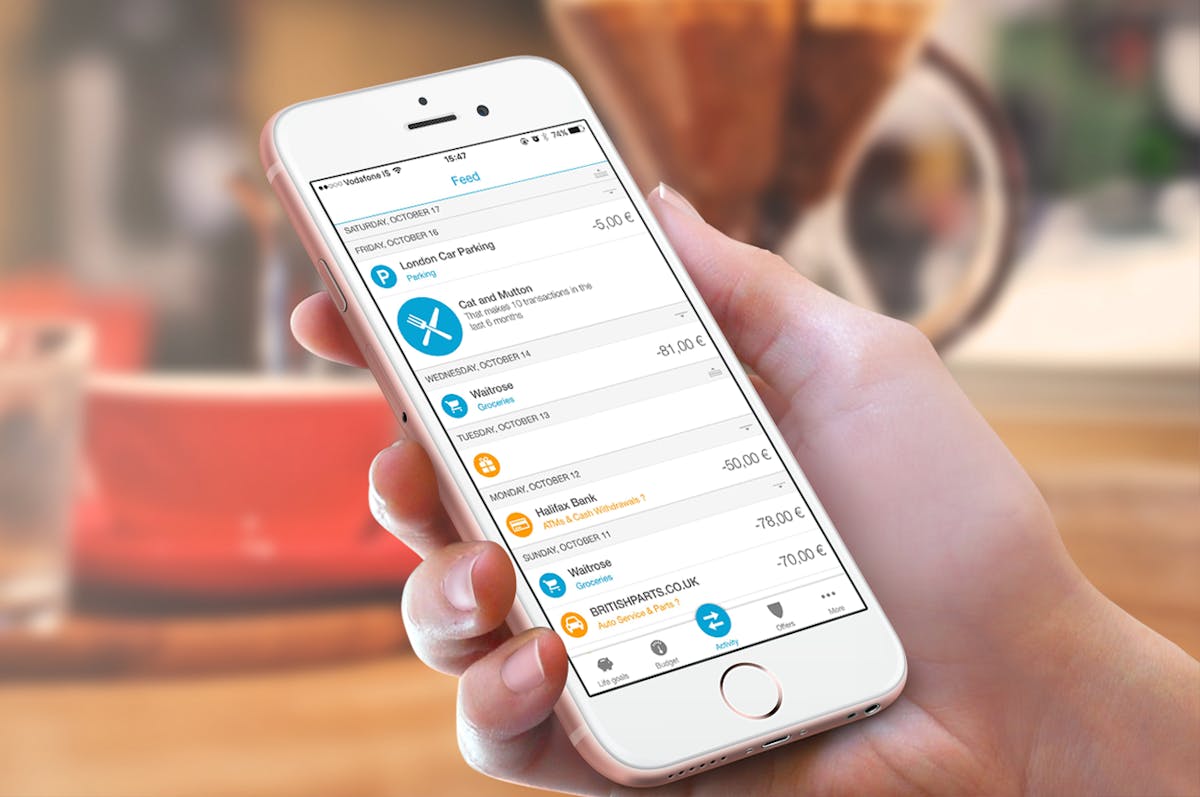 About Meniga
Meniga is the European market leader of white-label Personal Finance Management (PFM) and next-generation online banking solutions. Our software reaches over 25 million online banking customers across 16 markets.
Meniga's award winning solutions help retail banks across the world dramatically improve their online and mobile banking user experience. Meniga helps millions of people think about and engage with their finances by providing data driven PFM solutions. Through Meniga's PFM-driven marketing, consumers, banks and merchants engage with highly relevant and contextualized offers from merchants. Meniga was awarded "Best of Show" in 2011, 2013, and 2015 at Finovate Europe, Europe's most prestigious financial technology conference. Meniga was founded in 2009 and is headquartered in London, UK.
About Santander
Banco Santander (SAN.MC, STD.N, BNC.LN) is a leading retail and commercial bank, based in Spain, with a meaningful market share in 10 core countries in Europe and the Americas. Santander is the largest bank in the euro zone by market capitalization and among the top 12 banks on a global basis. Founded in 1857, Santander had EUR 1.51 trillion in managed funds, 12,910 branches and 190,000 employees at the close of June 2015. In the first half of 2015, Santander made ordinary attributable profit of EUR 3,426 million, a 24% increase.
Related news:
CNBC Interview with Meniga's CEO, Georg Ludviksson
Business Insider UK
Finextra
Forbes