Customers are truly at the heart of all we do at Meniga and that is why we are excited to announce our favorite event of the year — the Meniga Customer Conference — taking place on 6th of November in Iceland.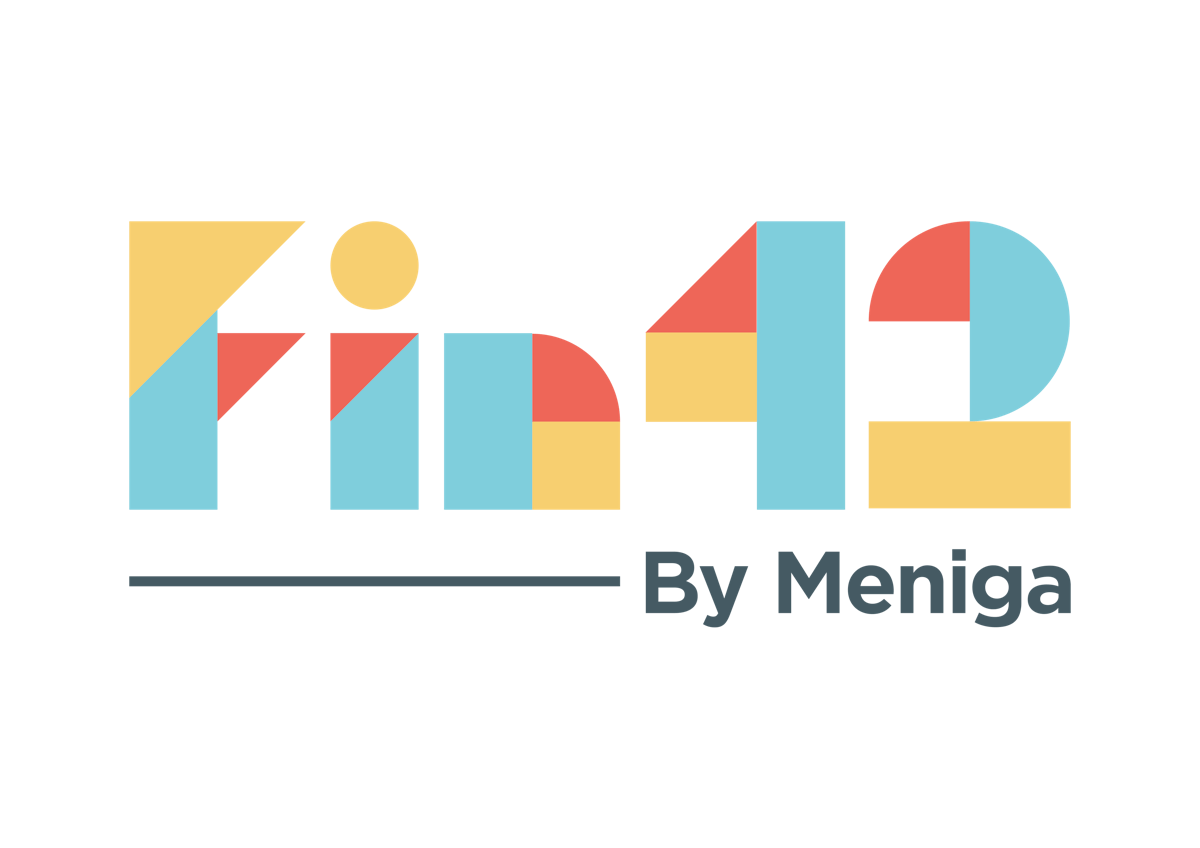 This year's event is called FIN42 by Meniga and will take place at the iconic Harpa Concert Hall at the heart of Reykjavik.
We will be covering the latest and greatest in fintech & digital banking with a full agenda of amazing speakers and exciting agenda. We have below a few details on the upcoming event, along with the videos from the conferences in 2013 & 2016.
We would love to have you with us this year so SAVE the date in your calendars!
ABOUT THE EVENT
· Name: FIN42 by Meniga
· Date: 6th of November 2018
· Venue: Harpa, Reykjavik, Iceland
This year: FIN42 by Meniga is around fintech and banking — bringing together our customers, partners, prospects & friends as well as press and media to discuss the future of banking.
Participants & speakers: We will be inviting a mix of banking executives and experts from outside the banking sector.
Theme: The theme of the event is "Banking Beyond Banking" — in other words how banks should be thinking outside the box and expanding their business model beyond traditional banking.
Format: The full-day event will be a combination of panels and keynotes including sit down lunch at Harpa's exquisite restaurant Kolabrautin and ocean view afternoon drinks.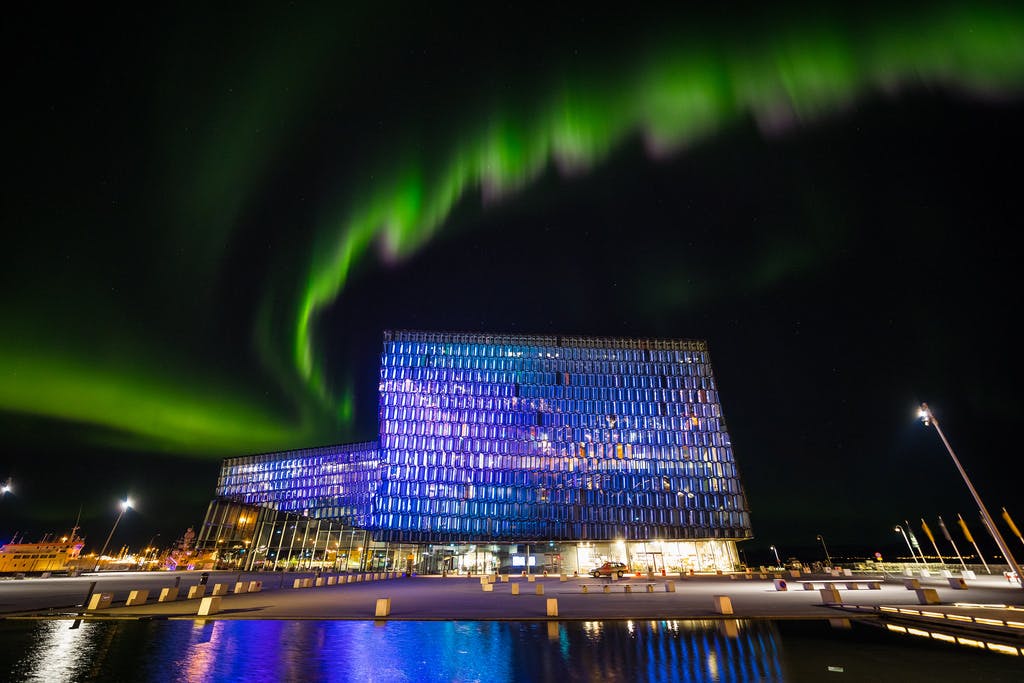 If you are interested in participating, please follow the registration link here. Please register as early as possible since tickets have sold out at our previous events!
To make the most of your trip to Iceland you can find very nice attractions and practical tips in the link here.
Looking forward meeting you in November and keep an eye out for the upcoming blog post with more information!
If you have any further questions, please get in touch with our Conference Coordinators elisabet@cpreykjavik.is & eleni@meniga.com.