Georg Ludviksson is the latest guest to appear on the Searching for Mana podcast, the highly esteemed fintech podcast which interviews some of the leading and influential men and women building the future in tech innovation and finance.
In his hour-long chat with host, Lloyd Wahed, Georg dives into his entrepreneurial background and the various experiences which led him to found Meniga — from developing one of Iceland's most popular video games, to moving into tech and partnering with Nokia on an early mobile internet venture, before ultimately, going to Harvard Business School and taking an MBA.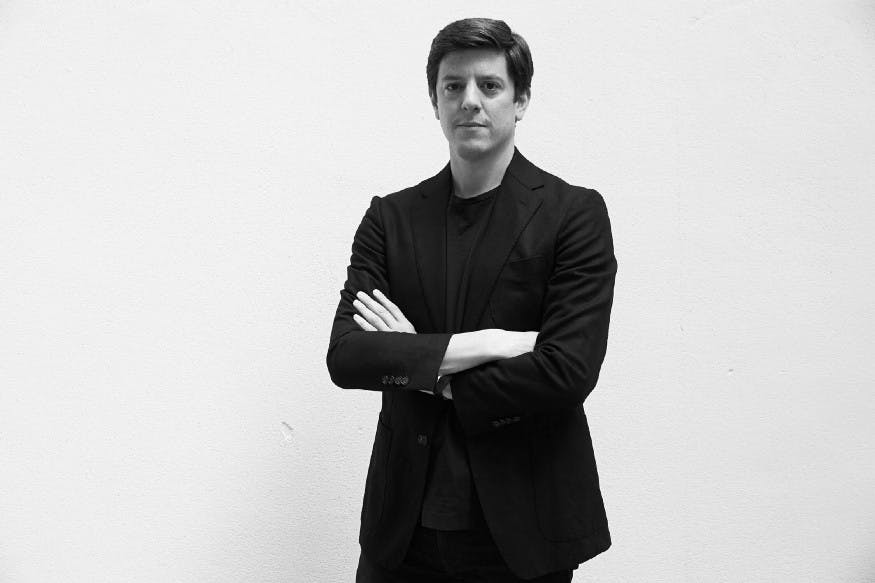 Georg further explains how he has since managed to maintain sustainable growth at Meniga over the past decade, thanks to a vast improvement in the way banks operate and innovate, the gradual blurring of the lines between banks and fintechs, and a core product offering that goes beyond that of a simple banking solution.
Plus, Georg lays out how he deals with leadership stress and the best ways to balance work and personal life, his biggest tip for young entrepreneurs, as well as the most important trait that has helped him succeed.
Click here to listen to the full episode.
About Searching for Mana
Searching for Mana is a UK-based podcast which focuses on tech innovation in finance, and features interviews with influencers, leaders and founders in the fintech space, from unicorn companies to financial disruptors. Previous guests have included the Director of Growth at Oaknorth, the CEO of BCB Group (the UK's first licensed crypto bank), the CEO of Innovate Finance (the industry body for UK fintech) and Ed Vaizey, the UK's longest serving Minister for Technology.
Each hour-long episode gains insight into how the guest got into fintech, what they're currently focused on, what their companies are all about, as well as some of the important trends within the wider fintech sector.
The show is presented by Lloyd Wahed, a London-born tech entrepreneur who has founded two recruiting firms, Athelstan Search and Mana Search and has successfully helped scale a number of unicorn technology companies.