This is the second year the Fintech Talents event takes place in London and we are very excited to be a part of it. At this signature event for the fintech and banking industry, the Meniga team will unveil a new way for banks and businesses to create value with transaction data.
Make sure you catch our demo on Monday and visit us on stand #27.
We are looking forward to networking with the more than 3,000 attendees the conference will be gathering, as well as to sharing the latest of our innovations both on stage and in a more relaxed environment on our stand or over coffee.
If you are in the area, make sure you get in touch for some great conversation, demos and inspirations on how to take fintech and banking into the future.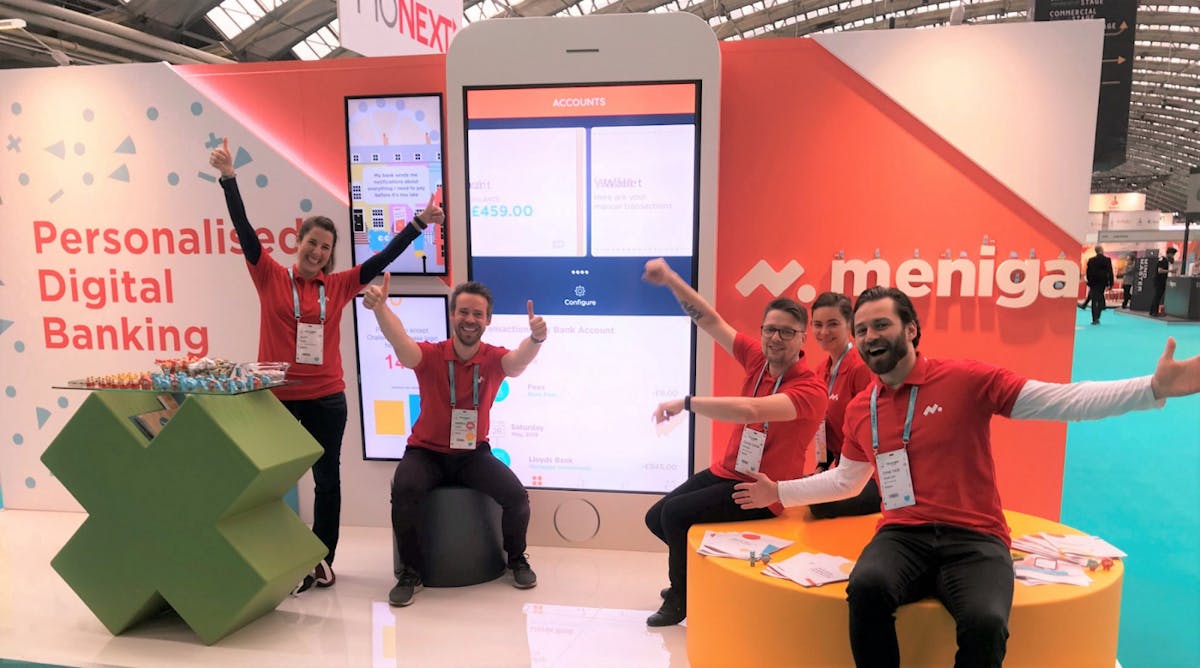 See our big moment
As always, our big moment will be the Meniga presentation on stage. During our presentation we will showcase our latest innovations with main focus on how banking apps can enable people to understand and reduce their carbon footprint.
This year Meniga has partnered with the United Nations climate change initiative to help people donate their cashback to a worthy cause.
People can pledge their cashback rewards to important United Nations projects which are designed to reduce carbon emissions. In Sweden and Finland where the Rewards platform is live, some 20% of users have already pledged their money to offset their carbon footprint.
For more details, don't miss our demo in Fintech Stories track on Monday 11th of November at 13:00pm.
Follow us on social media and join the conversation
Follow us on Twitter and Linkedin for updates from FinTECHTalents. We would love to hear from you there too.
About FinTECHTalents 2019 in London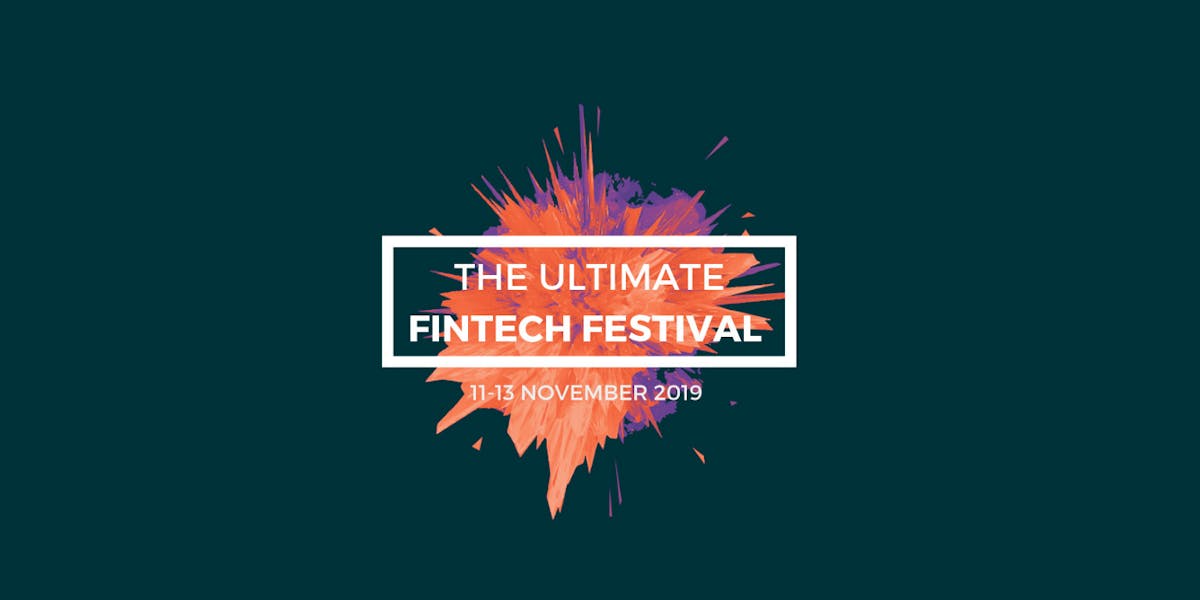 FinTECHTalents is a fintech festival taking place from November 11–13 at Printworks in London. The festival has been developed alongside financial institutions, fintechs and the top computer sciences programmes to explore the fast pace of tech driven changes and to help address the talent gap in fintech.
It will be attended by more than 3,000 festival-goers, 1,500 innovators representing over 400 different financial services institutions and many others. Expert speakers on banking, payments, regtech, wealth management, AI and customer experience will be sharing their insights in what promises to be a best-in-class event!