We're really excited to share that we have expanded our partnership with Swedbank to launch new services to increase customer engagement and help customers lead better financial lives.
The new digital banking solution, now live within all of Swedbank's markets in Sweden, Estonia, Lithuania, and Latvia, is the first product to stem from Meniga's partnership with Swedbank. Utilising Meniga's data-driven digital banking technology, the Internet Bank and mobile bank app has been developed to boost customer engagement and improve the overall digital user experience of Swedbank's customers.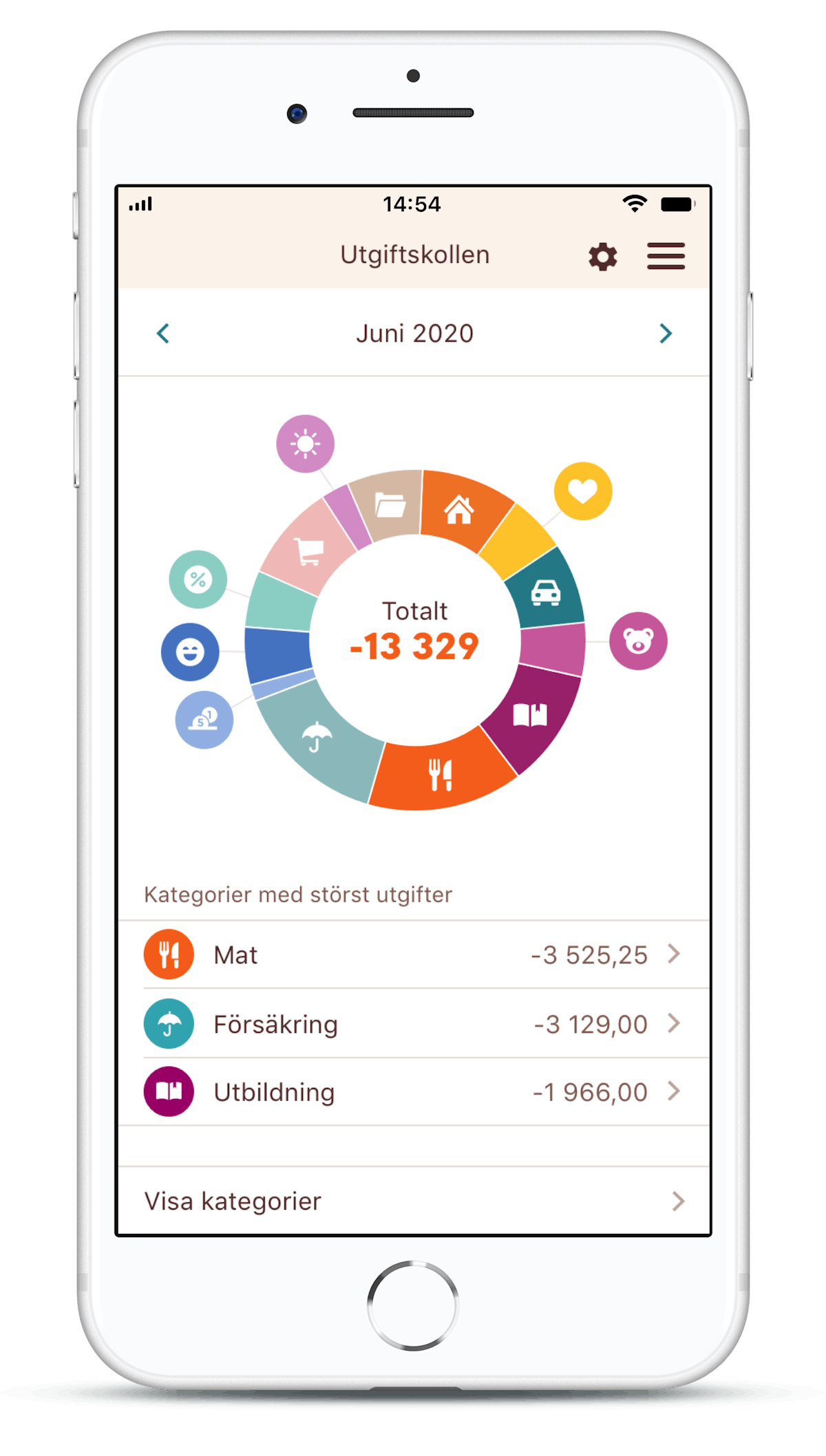 The new functionalities, which are driven by personalised banking data, will offer an easy-to-use and secure solution for everyday banking, helping users to better understand and take control of their finances
The solution relies on Meniga's platform for the categorisation and enrichment of all transaction data and account history. This provides Swedbank customers with a more immersive and interactive experience, granting them access to real-time data on their spending behavior, while maintaining high customer data integrity
The new services strengthen Swedbank's digital channels as an everyday financial advisor for its users, with added functionality including:
Personalised insights & reports
User friendly budgeting & financial planning
Dynamic google-like search for specific transactions
A new mobile bank app start page offering a personalized at-a-glance overview of a customer's financial life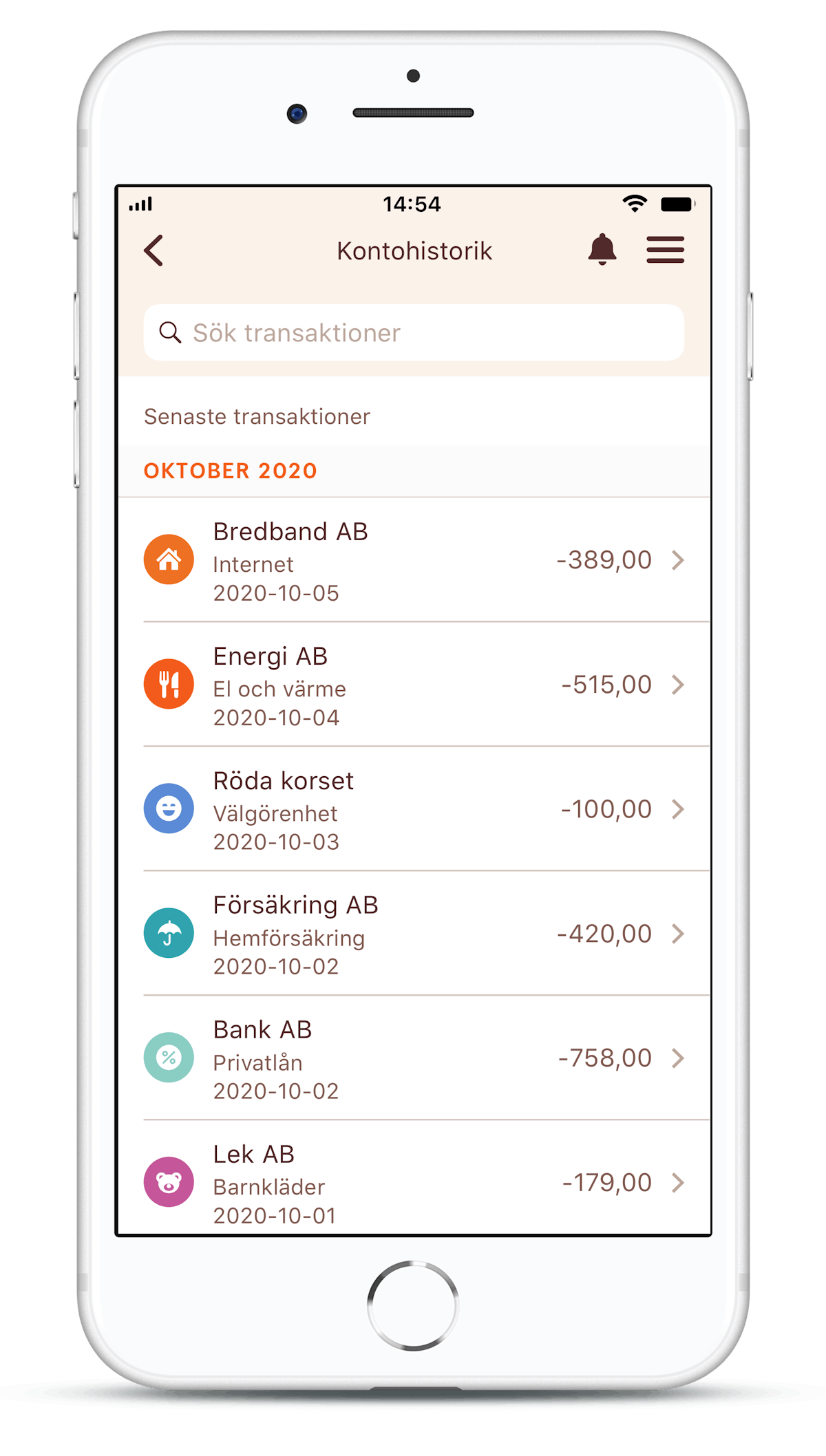 Swedbank's new digital banking solution is free-to-use and available via the App Store and Google Play.
"We are very excited to have established this great partnership with one of the most reputable financial institutions in the Nordics, which takes us another step closer to strengthening our position as the leading provider of digital banking solutions across Europe and beyond.

Meniga has been working meticulously with Swedbank to develop a first-class personal finance management solution with an innovative, engaging and intuitive interface, which will ensure the best possible user experience for its customers.

We are delighted to be able to support Swedbank with these services, which we are confident will help millions of potential new customers across the Nordics and Baltics better manage their finances and take control of their own financial health."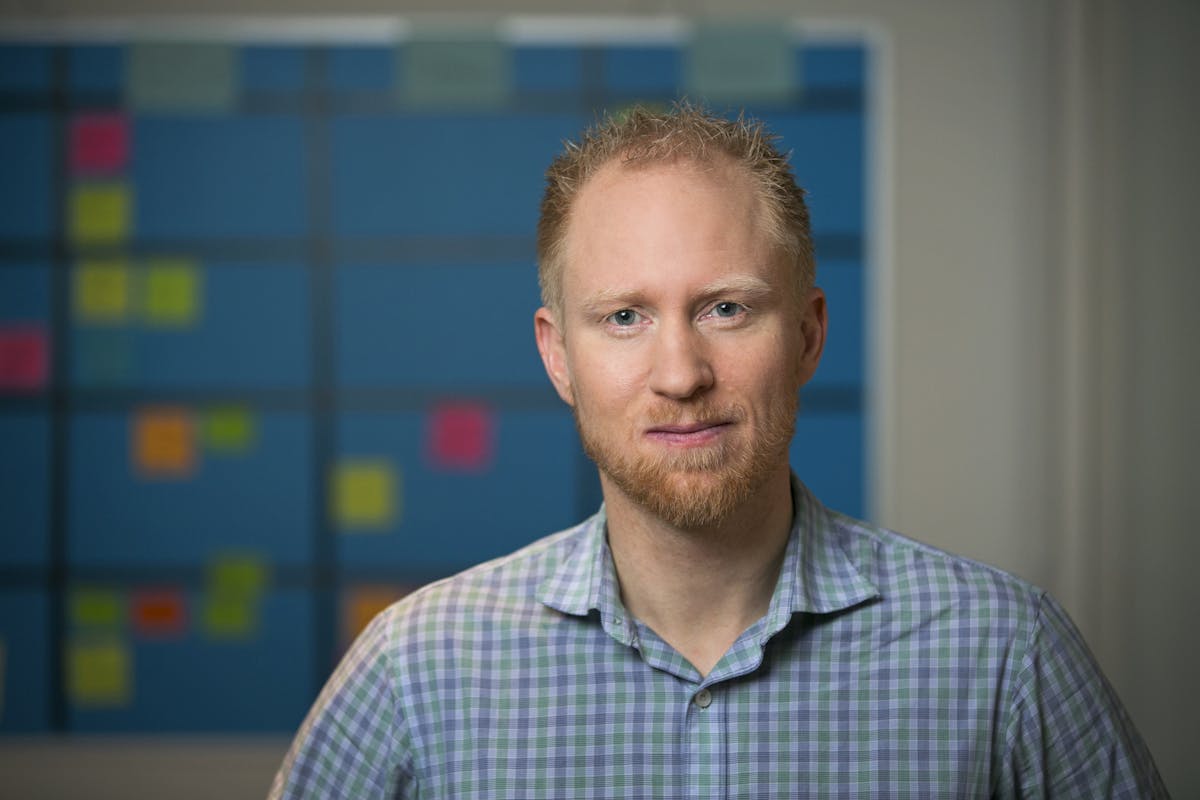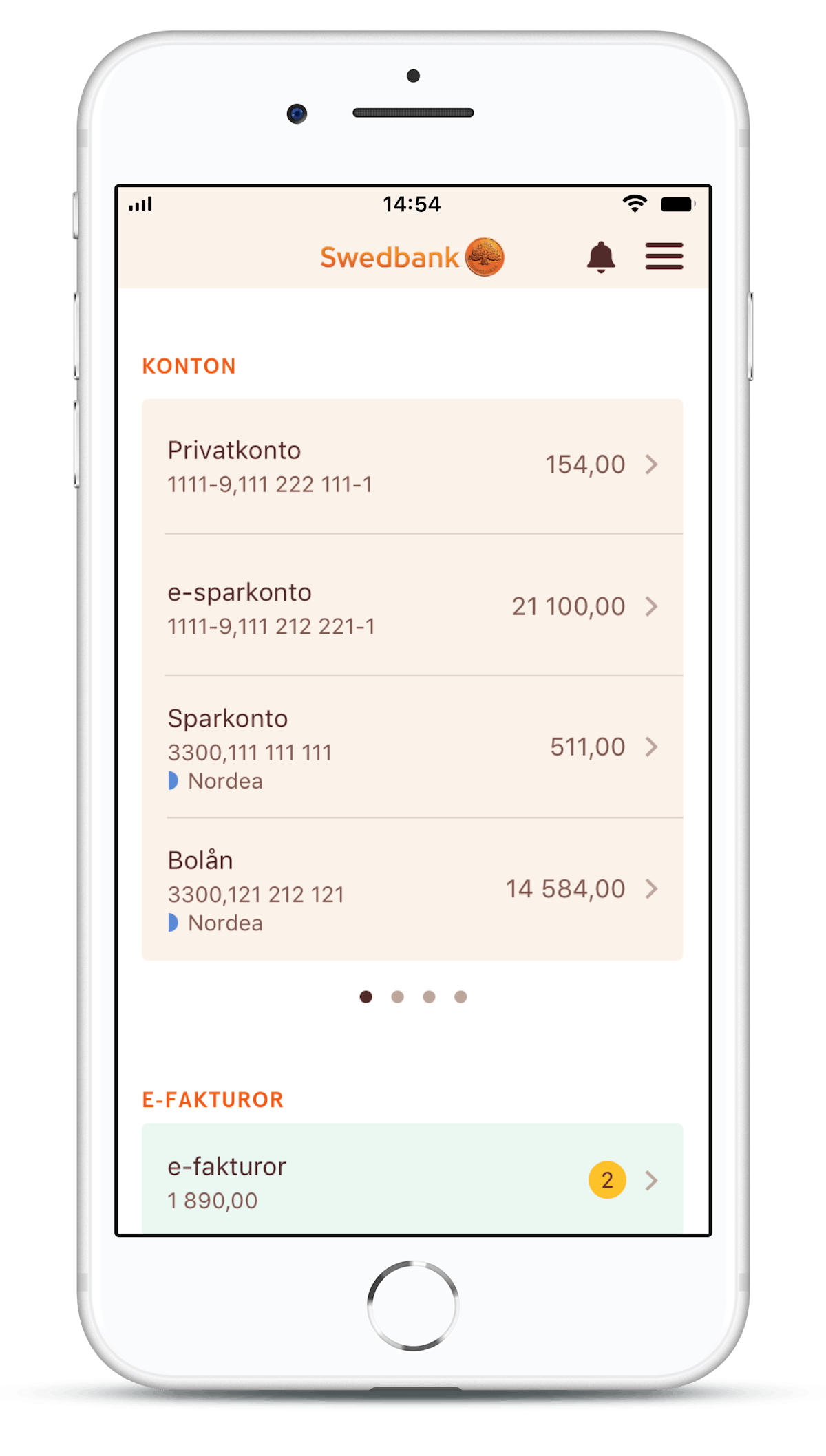 "We chose Meniga as a strategic partner with innovation capabilities and a broad experience in creating digital customer engagement to support Swedbank in taking the next step in personalized digital services.

Key to behavior-based services is the customers' trust that underlying data integrity and consistency remains intact, which has been a focus throughout our collaboration, and I am very happy with the end result. We now look forward to continue building on the foundation we jointly have created."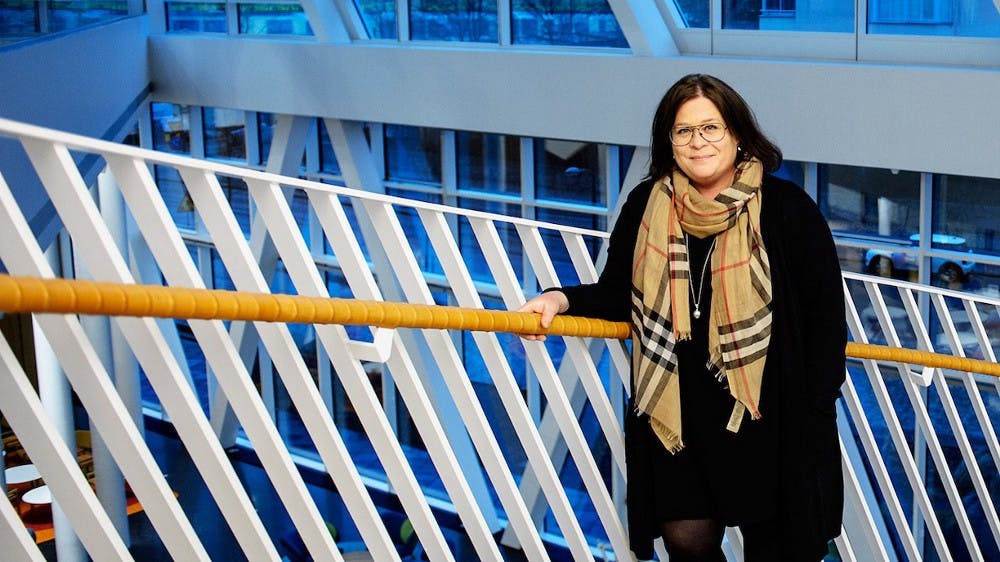 About Swedbank
Swedbank encourages a sound and sustainable financial situation for the many households and businesses. As a leading bank in our home markets of Sweden, Estonia, Latvia and Lithuania, Swedbank offers a wide range of financial services and products. Swedbank has over 7 million retail customers and around 600 000 corporate customers and organisations with 160 branches in Sweden and 92 branches in the Baltic countries. The group is also present in other Nordic countries, the US and China. Read more at www.swedbank.com