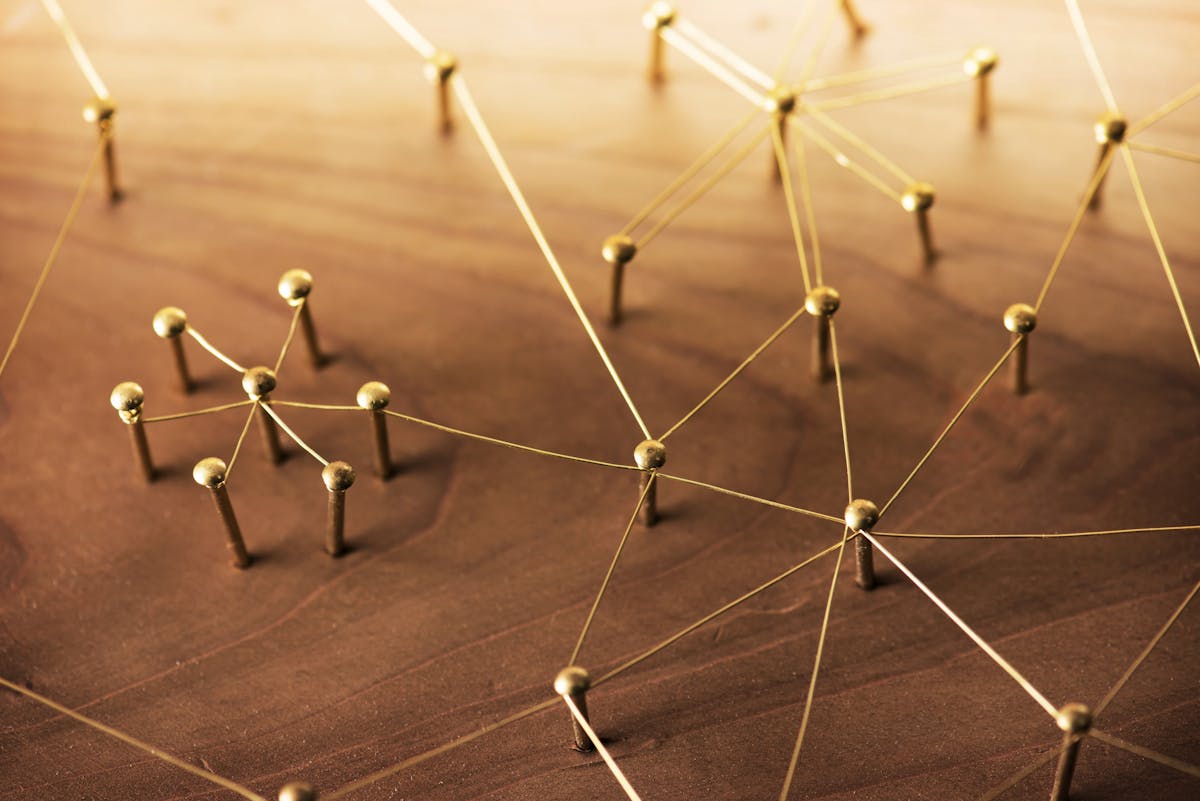 The Fintech Opportunity: Co-Disruption
Fintech is stirring up finance and it is impacting consumers and industry alike. We have all heard talk about the threat of fintech: stealing lunches, capturing market share, and incumbent players faced with the potential of losing ground they've never before been challenged for.
However, here at Meniga, we prefer to view this as glass half full. Change represents new opportunities that present themselves when we move beyond the inertia of fear and the futility of a fight. Since our inception in 2009, we have always taken the collaboration route to disruption and currently work with banks in global 17 markets to provide innovative next-generation digital banking solutions to their customers.
We're in good company with this approach. PwC's recent 2016 Global Fintech report examines how financial services companies should respond to the threat posed by Fintech. It surveyed 544 C-suite execs from top financial institutions across 45 countries. Here are some of the most interesting findings: