On June 6th the much-anticipated annual FinTech50 list was unveiled. We are proud to announce that Meniga was selected for a third time as one of the most innovative companies in Europe, competing with over 1,500 FinTechs across Europe. Meniga was selected by a panel of 60 international judges, comprised of some of the biggest names in the sector.
The FinTech50 annually celebrates the most exciting and innovative European companies that are transforming the traditional finance industry. FinTechs from all over Europe, across all verticals and at all stages, from start-up to high-growth, are reviewed. In addition to Meniga, the 50 names selected for the 2017 list include U.K. challenger banks Atom and Monzo; German challenger bank N26; and technology providers such as Iwoca (U.K.) and NetGuardians (Switzerland).
The FinTech50 2017 has been featured in major media such as CNBC, Yahoo Finance, IBS Intelligence, Coinspeaker, TechCityNews and EliteBusiness.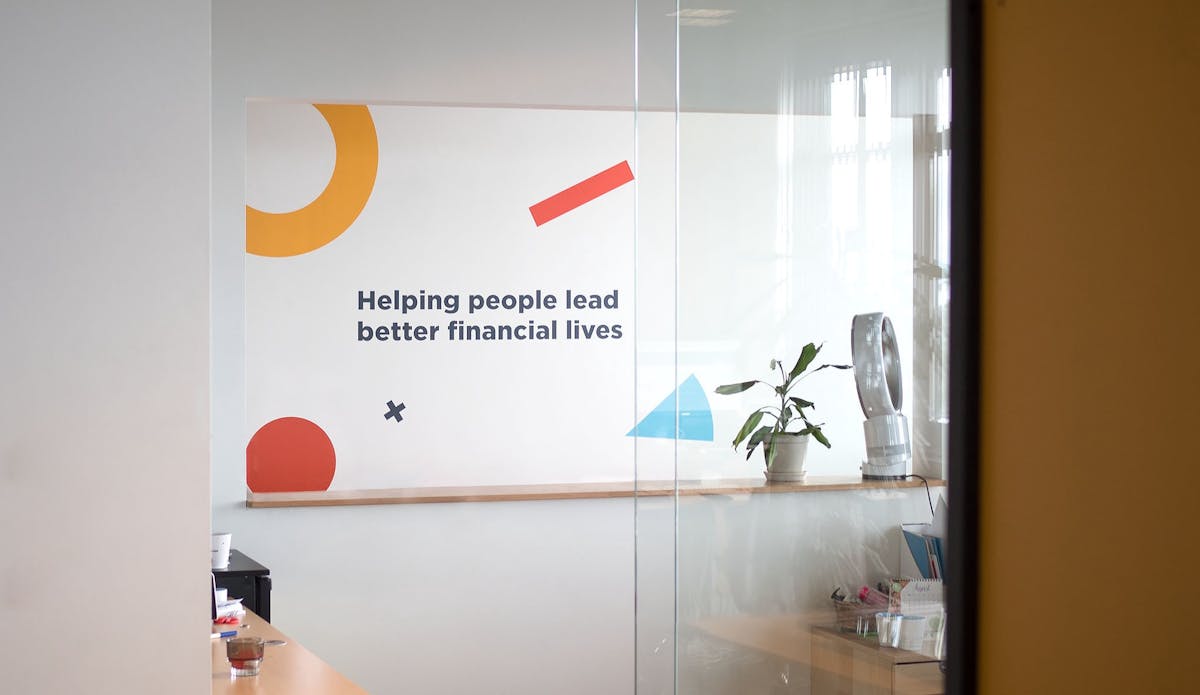 Meniga is the only provider of digital banking solutions such as Personal Finance Management (PFM), Engagement Platforms, Card-Linked Offers and Market Analytics on this list — which underlines the company's status as the European market leader in next-generation digital banking solutions. Meniga's award-winning solutions help retail banks across the world dramatically improve their online & mobile banking user experience through innovative solutions that enable banks to utilise their data to drive meaningful engagement with their customers and create new revenue opportunities.
"We are honoured to be part of prestigious Fintech 50 list for the third time alongside the world's most innovative Fintech companies that are redefining how people relate to money around the world.
We are thrilled to be recognised for our ability to provide leading banks with the solutions they need to continue to function as a cornerstone of society by adding value to financial lives of both consumers and merchants. Consumers expect their banking user experience to mirror the ease and functionality of other areas of life that are increasingly online, including games, dating and social activity.
By utilising data in new and exciting ways, we are helping increase engagement through online and mobile channels, and enabling banks to maintain their leadership position against new entrants such as the neo-banks as well as the Facebooks and Amazons of the world." says Meniga CEO and co-founder Georg Ludviksson.