Reaching millions of customers
The TMRW app has been rolled with a pilot program in Thailand. Later this year it will be made available for UOB´s customers in Singapore, Malaysia and Vietnam. It is estimated that the TMRW service will reach some 3–5 million customers in the next few years.
Made for young and digitally savvy users
With TMRW, UOB is looking to meet the needs of Asean customers where 60% of people are under the age of 35 and more than 70% of consumers already go online to do their shopping or banking. The app is the first one that is targeted at millennials in the region. As such it is geared towards simplicity and engaging experiences.
An important aspect of the TMRW app is that it learns the spending habits of users. This will enable the app to provide customised service to users. Since millennials have a preference of texting, the TMRW features a chatbot which offers a similar experience that popular messaging apps offer.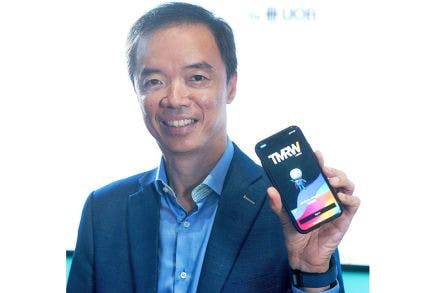 Make saving fun
TMWR provides gamified money management for users this is already one of the favourite features of the Thai users who have joined the pilot programme. The game is designed to encourage customers to save money. As they progress, they level up and build a virtual city that grows with their savings. Sounds fun!
Learning from digital leaders
When designing the TMRW service experience UOB learned from digital banking such as Polish bank (and Meniga customer) mBank, Monzo in the UK and tech leaders such as Facebook, Amazon and Alibaba.
For more information visit www.meniga.com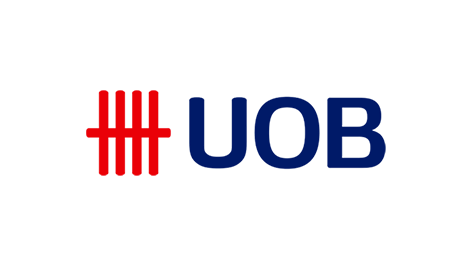 United Overseas Bank Limited (UOB) is a leading bank in Asia with a global network of more than 500 offices in 19 countries and territories in Asia Pacific, Europe and North America. Since its incorporation in 1935, UOB has grown organically and through a series of strategic acquisitions. UOB is rated among the world's top banks: Aa1 by Moody's and AA- by Standard & Poor's and Fitch Ratings respectively. In Asia, UOB operates through its head office in Singapore and banking subsidiaries in China, Indonesia, Malaysia, Thailand and Vietnam, as well as branches and representative offices across the region.
Over more than eight decades, generations of UOB employees have carried through the entrepreneurial spirit, the focus on long-term value creation and an unwavering commitment to do what is right for our customers and our colleagues.
We believe in being a responsible financial services provider and we are committed to making a difference in the lives of our stakeholders and in the communities in which we operate. Just as we are dedicated to helping our customers manage their finances wisely and to grow their businesses, UOB is steadfast in our support of social development, particularly in the areas of art, children and education.