The dust has now settled after a roaring Money20/20, where banks, fintechs and leaders in financial services come together to share ideas, find inspiration and generate momentum to keep the industry at the forefront of innovation.
Our days were filled with great talks from speakers and panel discussions, a stream of visitors (both old and new) to our booth, and our nights…well, the parts that we remember were a blast.
We tried to see as many speakers and panel discussions as we possibly could across all the various stages anyone else feel intensely anxious with that count-down clock in The Exchange). And while there were an immense amount of topics covered, from NFTs to the Metaverse, Open Banking and embedded finance to Gamification, we've boiled it all down to our top 3 takeaways.
Here are our top 3 takeaways from Money20/20 2022: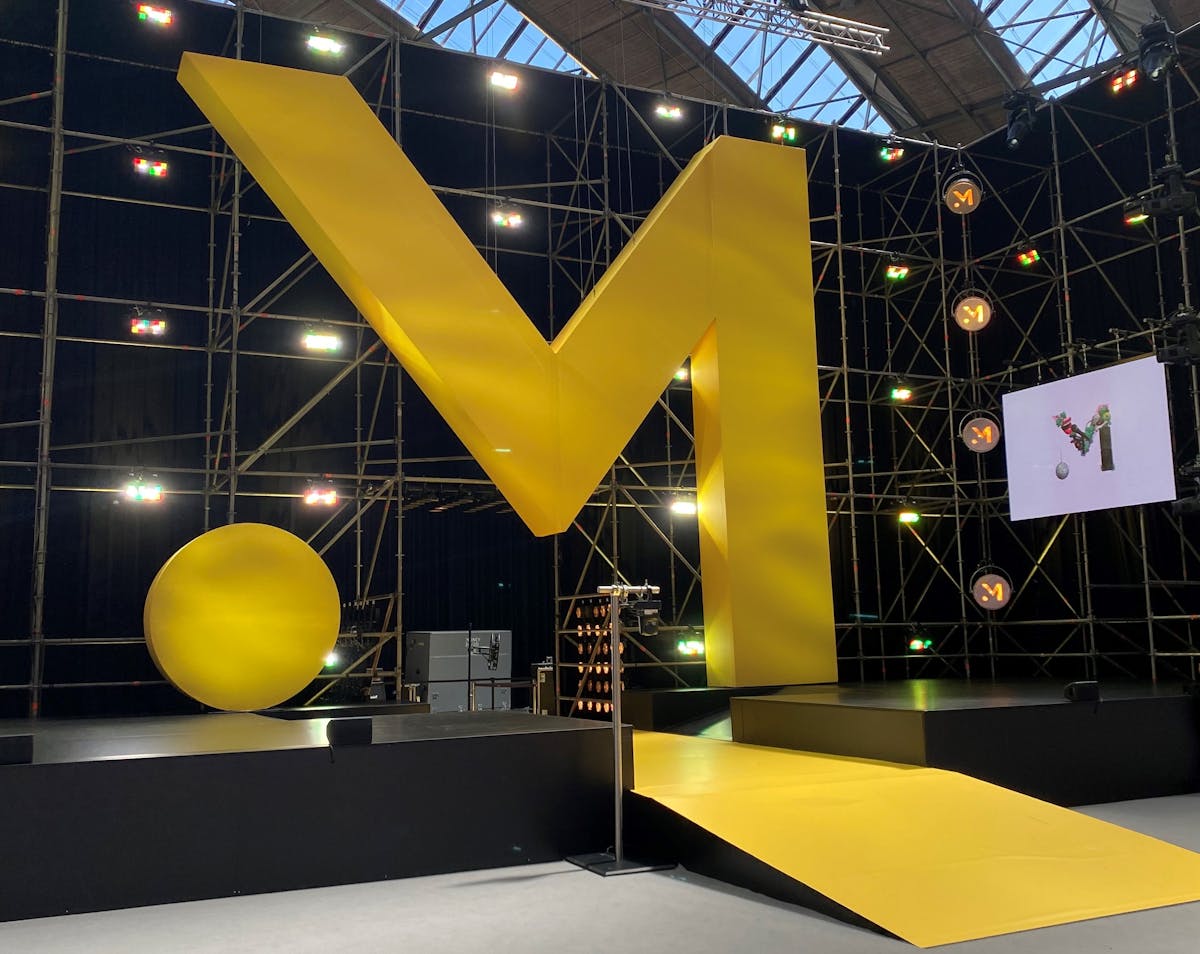 Open Banking benefits the Customers
Open banking not only directly impacts the experience banking customers can have, but the collaboration between financial institutions and outside industries has the potential to have a transformative impact on those most significantly impacted by the worldwide cost of living crisis (John Broxis, Todd Schweitzer).
One of the key objectives of open banking is to harness the power of shared data and simply more data to give customers more power and more transparency, making it easier for them to manage their money (Basak Toprakr,  Kathy Hao-Hsuan Chang).
That's why strategic partnerships with open banking providers are a key step in providing customers with that holistic experience customers are looking for (Stefano Vaccino).
We´re really excited to see what use cases continue to develop as Open Banking continues to expand and how they will benefit banking customers as well as the Banks.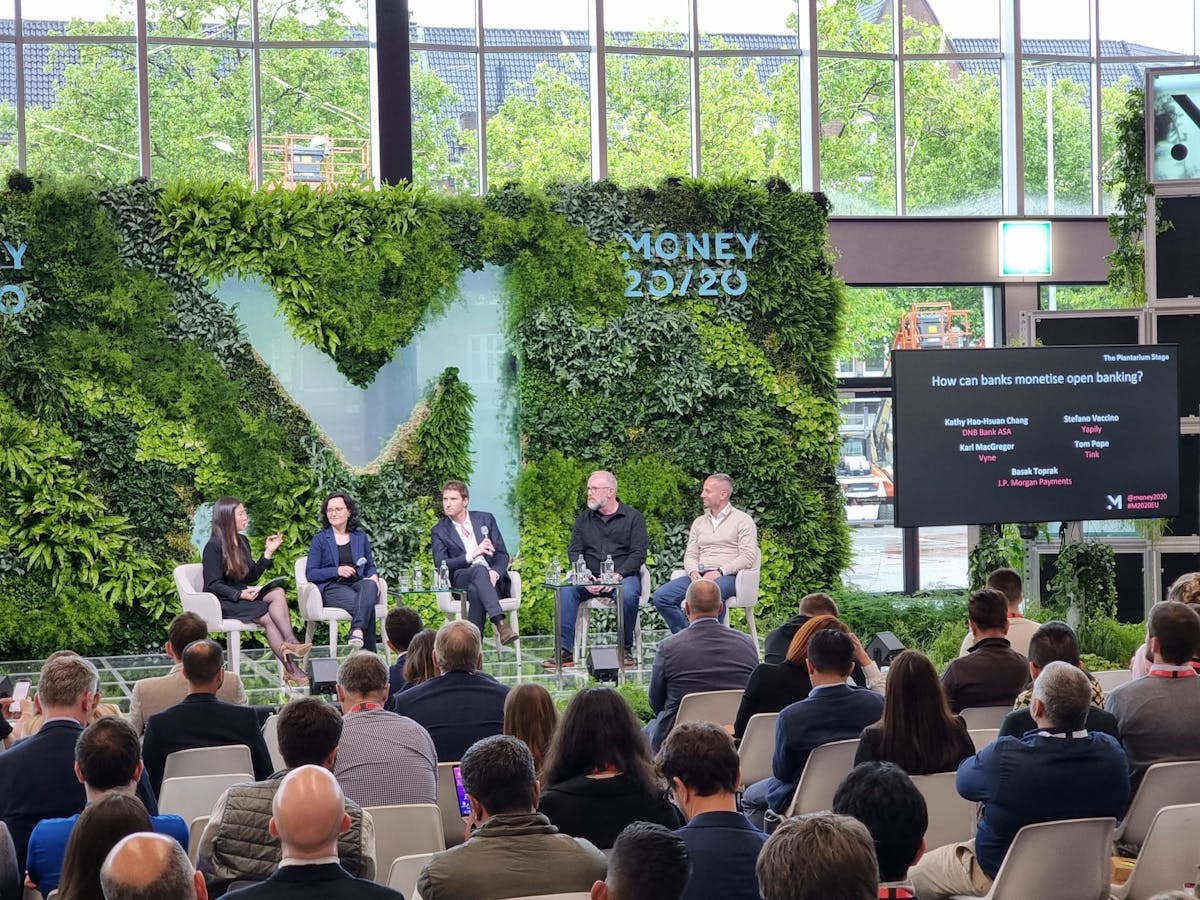 Customer centricity should lead the digital transformation journey
As our very own Hamza Behzad proved when he asked the Money20/20 audience what apps they were likely to choose when reaching for their phone, digital banking apps didn't even make the board.
Digital banking apps have been relegated to being a strictly utilitarian tool, which is why words like "digital engagement" and "sticky customers" appeared in almost every speech. 
Having a customer-centric approach to digital transformation was inculcated throughout the event. This means that banks should think about the customer more than the product (Javier Lipuzcoa), to be conscious of the digital divide and not leave those who are digitally insecure behind (Diana Carrasco), or the importance of creating a frictionless experience in a world run by regulation and compliance (Jonathan Wilson).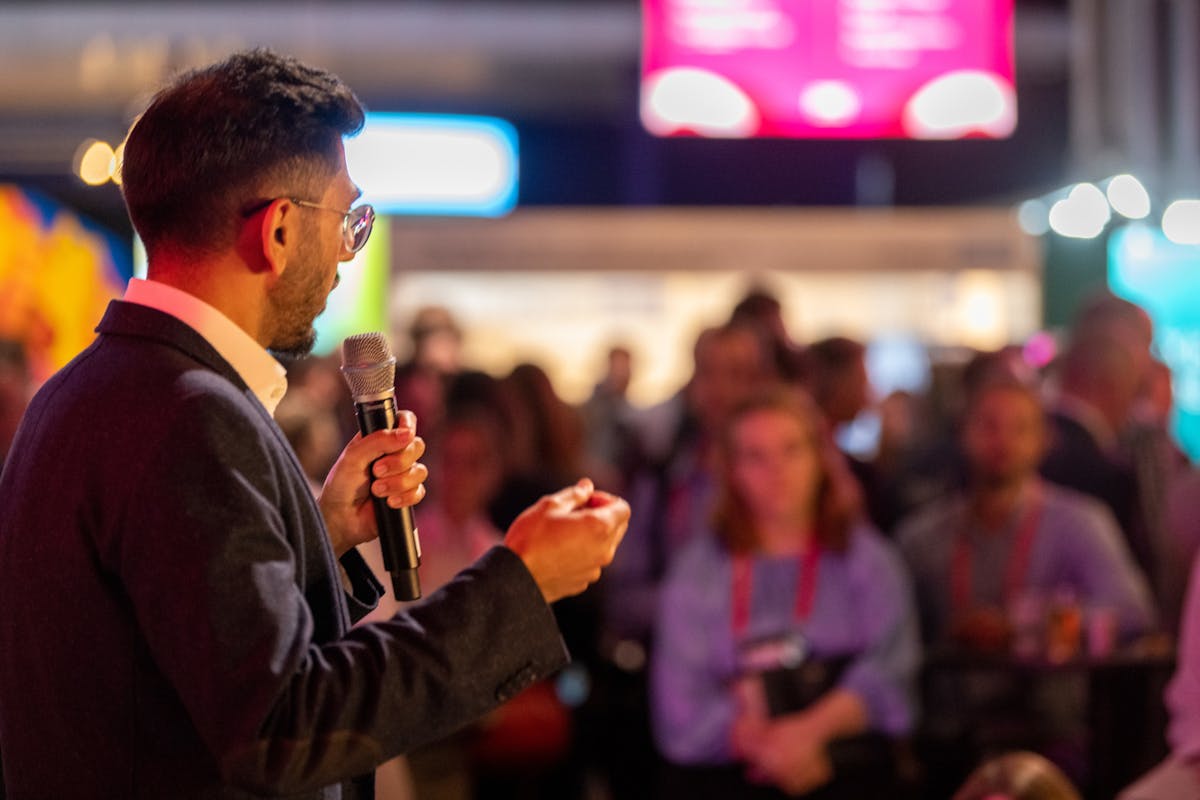 Green banking can and will mean revenue growth
It was great to see the number of talks that surrounded ESG. And while the 'E' always seems to be favoured by most, there were some incredible discussions around the 'S' and 'G'. For the FSIs to create a more diverse (both in gender and race) is to take a hard look at each decision and ask yourself what bias is leading your choice, and for change to happen, every single individual is responsible and accountable. Diversity and inclusion rips banking from a linear path to innovation and products that speak to the broader audience that in the end, benefits the banks (Audrey Mothupi Caroline Isabel Emch Ladi Delano Maha El Dimachki).
The bottom line is that focusing on ESG is not a sacrifice for banks, but an opportunity for profit. Doing good for the planet means financial gain. Just because you're climate-focused, doesn't mean you should be sacrificing profit; in fact, you deserve more profit and more loyalty (Brennan Spellacy). 
And the important thing is to start somewhere. And while the first few steps may not be perfect, they are steps in the right direction (Tony Verutti).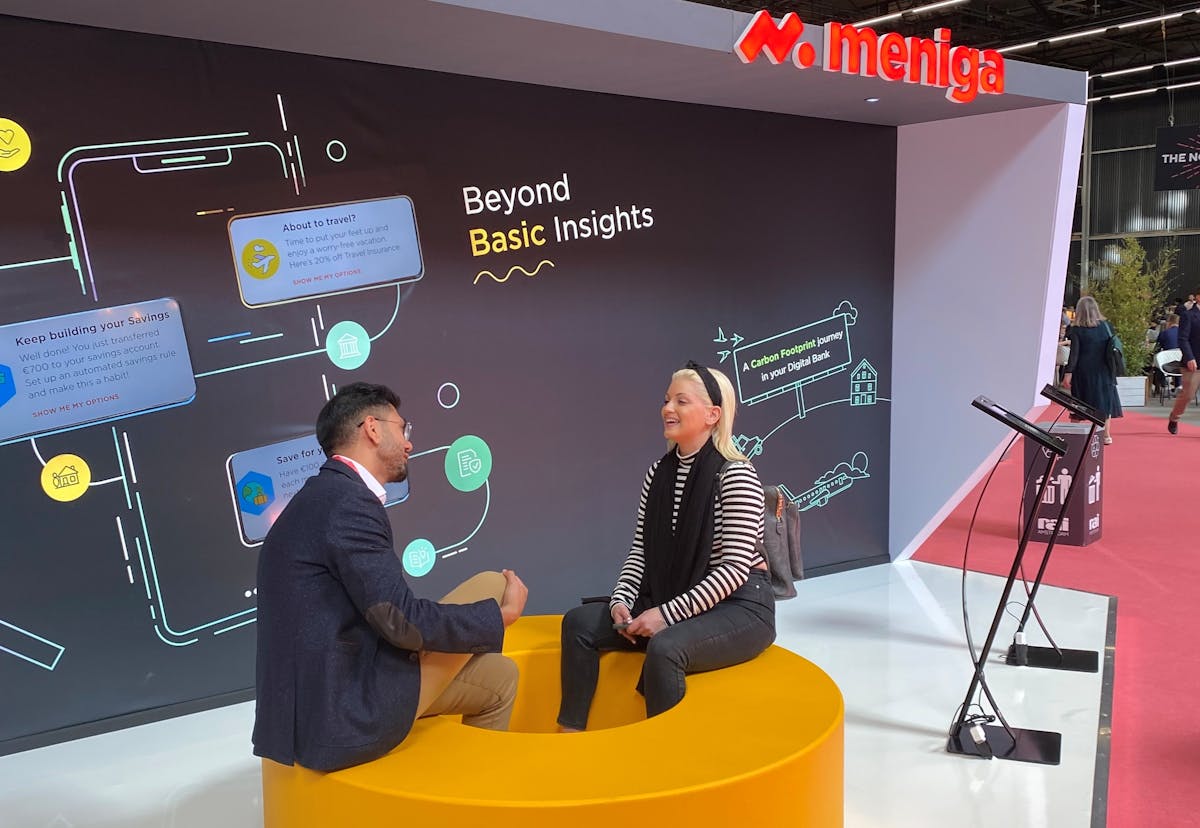 If you went to Money20/20 and think we've missed any key points, drop a note in the comments!