24 August 2016 — London and Reykjavik — Meniga, the European market leader for next generation Digital Banking solutions, secured €7.3m earlier this year to further expand its white label personal finance, personalization and data-driven marketing solutions for retail banks and merchants. The funding round was led by current investors: Netherlands-based Velocity Capital and Iceland-based Frumtak Ventures.
Meniga's Personalized Digital Banking platform is used by some of the world's largest banks, including Santander, Intesa Sanpaolo, mBank and ING Direct, currently helping over 35 million digital banking users in 20 countries better understand and manage their finances. Furthermore, the platform serves as a key enabler of PSD2 compliance by aggregating and enriching transaction data and optimizing for single-user queries.
Meniga's data-driven offerings include the Card-Linked Offers and Consumer Spending Analytics platform, which use advanced data analytics and machine-learning algorithms to drive personalized offers and real-time insights into consumer buying behaviour. These new solutions are already showing world-class customer engagement and promise to transform marketing for banks and merchants. Using these solutions, banks can connect customers and merchant partners directly through their digital banking environment.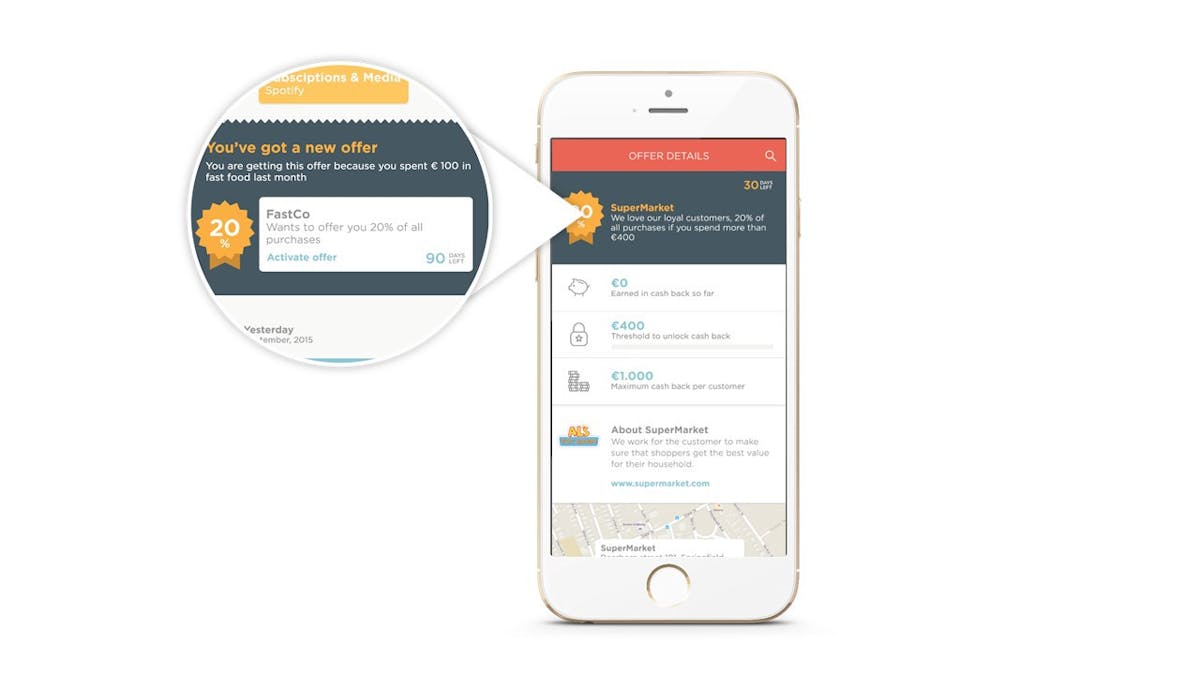 Georg Ludviksson, CEO and Co-Founder of Meniga, said: "For the past seven years we have focused on honing our digital banking products, making them highly personalized using machine learning and data science. Now, in addition to supporting banks in helping their customers better understand and manage their finances, we can further help banks engage with merchants and be compliant with upcoming regulations, such as PSD2."
The funding will support the continued development and improvement of these products and support the company´s growth.
Current investors Velocity Capital, a Netherlands-based venture fund focusing on financial technology innovation and Frumtak Ventures, Iceland's largest early-stage investor, led the round. They chose to invest more in Meniga for its proven track record, technology expertise and deep understanding of the growing digital needs of today's banks.
Willem Willemstein, chairman and CEO of Velocity Capital: "Meniga has demonstrated consistent sustained growth and the agility that is required for banks to keep up with the technology needs of their customers, partners and vendors and stay relevant. Meniga understands where digital banking is going and provides the technology to help their customers get there. We look forward to the next phase of bringing banks up to date!"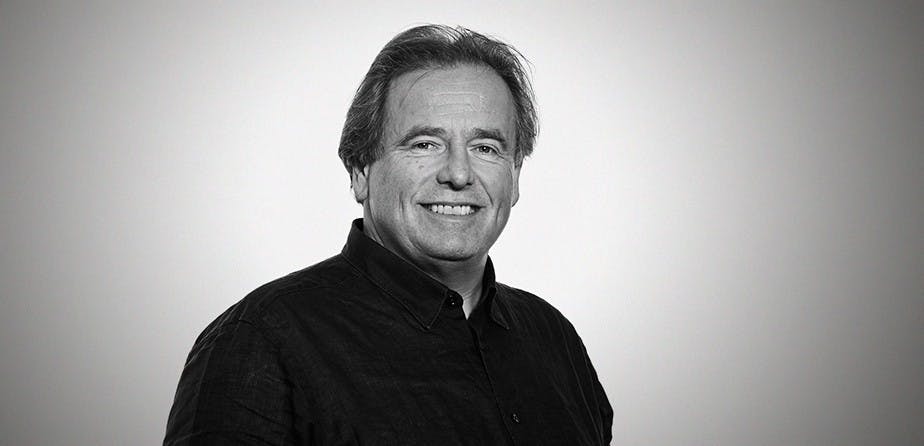 With this raise, Willem Willemstein, chairman and CEO of Velocity Capital, joins Meniga's board of directors bringing years of experience to the team.
Media Contact for Meniga:
Ómar Thor Ómarsson
Business Development & Marketing Manager
E: omar@meniga.is
TEL: +354 6936247
About Meniga
Meniga is the European market leader of white-label Personal Finance, personalization and next-generation online banking solutions. Meniga's award-winning solutions reach over 35 million online banking users across 20 markets and help retail banks across the world dramatically improve their online and mobile banking user experience. Through Meniga's Personal Finance-driven marketing solutions, live with since 2014 with market-leading metrics, banks allow consumers to engage with highly relevant and contextualized offers from merchants. Meniga is a United Nations World Summit Award Global Champion for positive social impact and was awarded "Best of Show" in 2011, 2013, and 2015 at Finovate Europe, Europe's most prestigious financial technology conference. Meniga was founded in 2009 and is headquartered in London, UK.
About Frumtak Ventures
Frumtak Ventures is an Iceland based venture capital & private equity fund. Frumtak primarily invests in early stage and innovation companies that are post seed and show great potential for growth. It has the objective to invest in companies that can become leaders in their field so they not only show good returns but contribute to improve the society in which they operate.
About Velocity Capital
Velocity Capital is a Netherlands based venture capital firm that focuses on early stage FinTech companies. Velocity has investments in Asia, Europe, the US, and Africa. Velocity has a hands-on investment philosophy, and actively seeks synergies between portfolio companies and strongly believes the financial services sector will truly be transformed in the coming decade, both in the developed world and in the emerging markets.