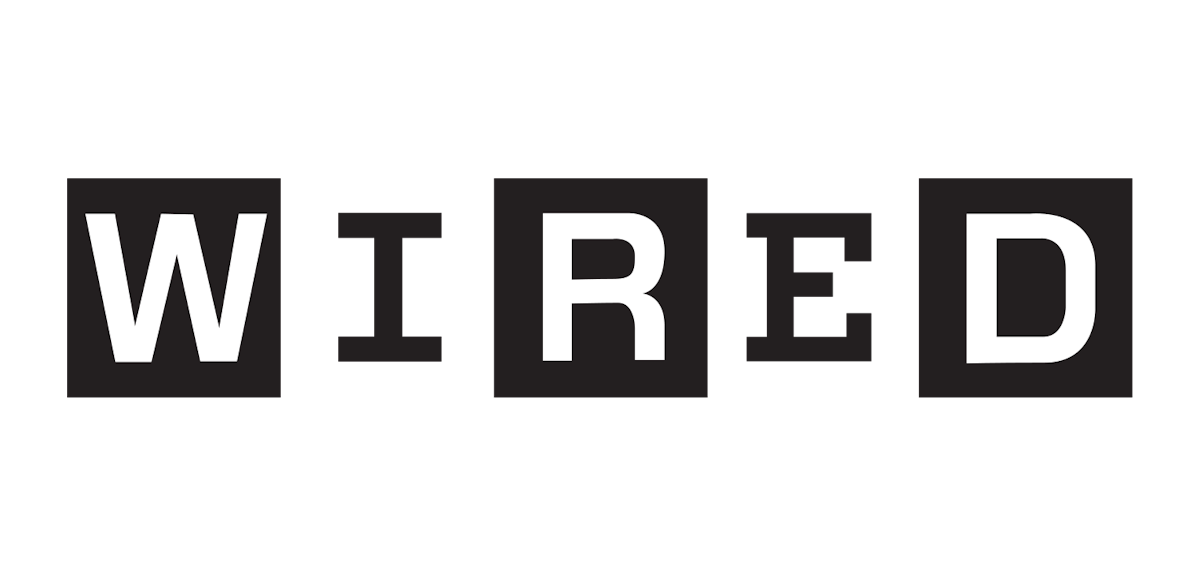 Iceland, the land of ice and fire. A Nordic country in Europe known for its beautiful nature, northern lights, vikings, volcano's and last but not least being the birth place of global digital banking solutions provider Meniga.
Meniga was founded out of the 2008 financial crisis, known for hitting Iceland hard, as a response to the national need for financial help. Since then Meniga has expanded worldwide and today has offices in London, Stockholm, Warsaw and Reykjavík and customers across over 20 countries. The fallout of Iceland's banking collapse led to unemployment in the country hitting nine per cent, but it also kindled an entrepreneurial spark. in 2015, investment in Icelandic startups reached a record £150 million.
Recently the leading tech publication WIRED selected the top 5 most promising start-ups in Iceland — ranking Meniga as number one. The selection is excellent recognition of Meniga's award-winning solutions and impressive growth since it's founding. Meniga is in good company with other innovative start-ups: Viska a AI-powered employee training app, virtual-reality games studio Sólfar studios, AI platform Activity Stream and human cells lab Platome Biotechnology.
Read the full article here.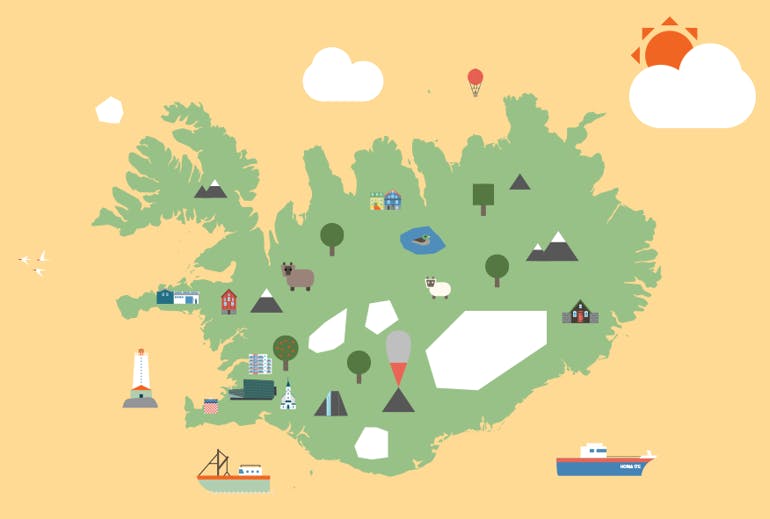 WIRED is a global magazine, published in print and online editions, that focuses on how emerging technologies affect culture, the economy, and politics. WIRED reaches more than 30 million people each month through WIRED.com, the digital edition, the magazine, social media, and live events.
For more information visit www.meniga.com