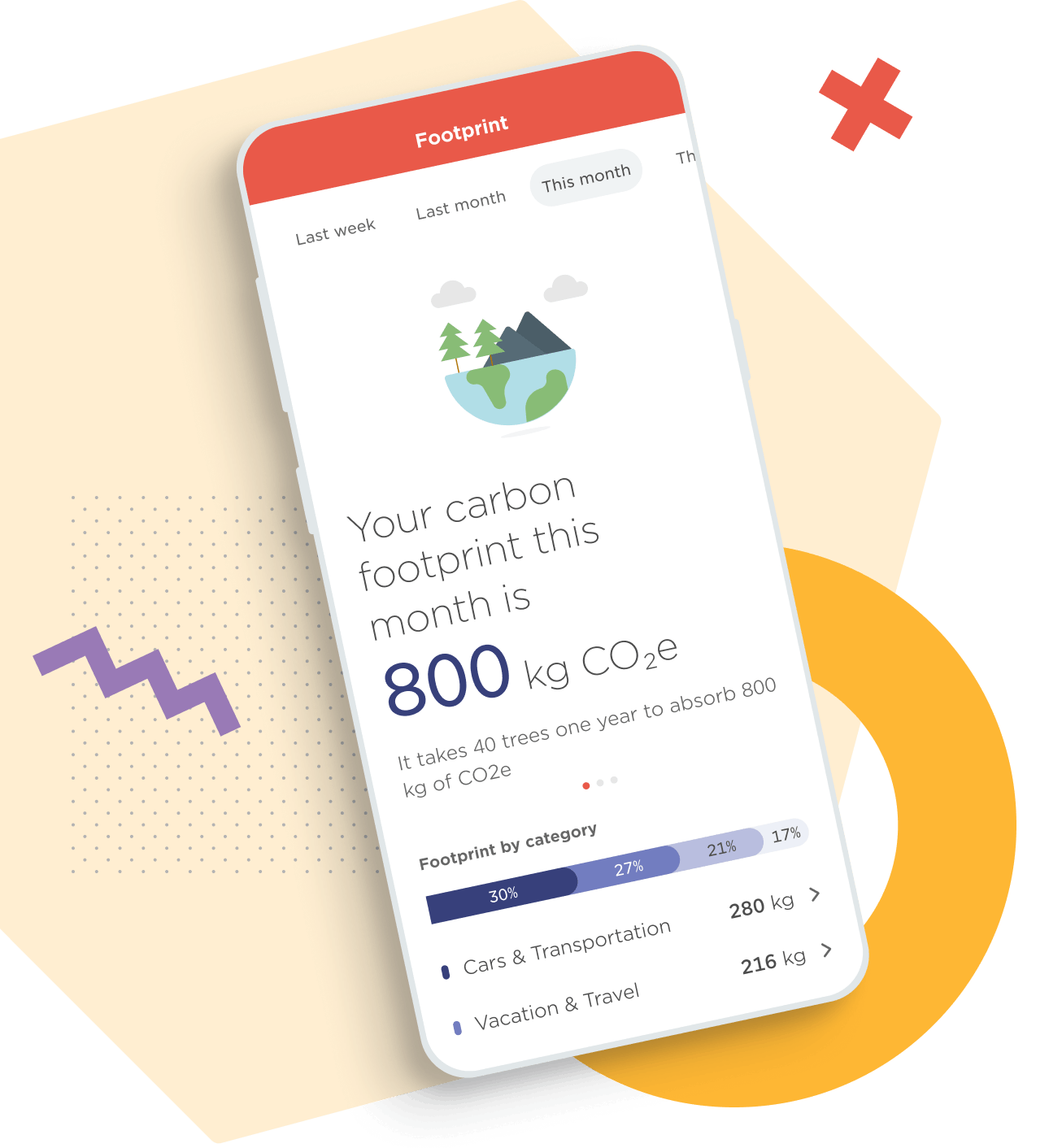 Data Management
Insight Factory
True customer engagement only happens when your customers receive the right message, at the right time with the right prompt to act.
Empower your customers
with Carbon Insight
Carbon Insight enables banks to create highly appealing digital
experiences and launch new green products.
For People
Inform, empower and inspire customers to track and take action against carbon emissions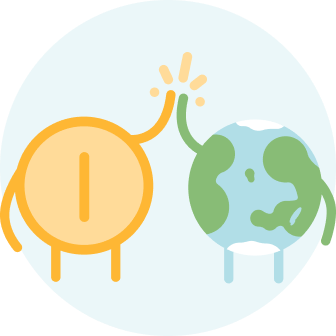 For Banks
Boost engagement & loyalty, generate new revenue and make an impact with your ESG policy
For Earth
Help the planet by nudging customers to make better spending decisions and minimize environmental impact
Of Consumers would like their bank to provide an overview of their carbon footprint
Of Consumers want their bank to help them offset their carbon footprint
Of Consumers are interested in green financial products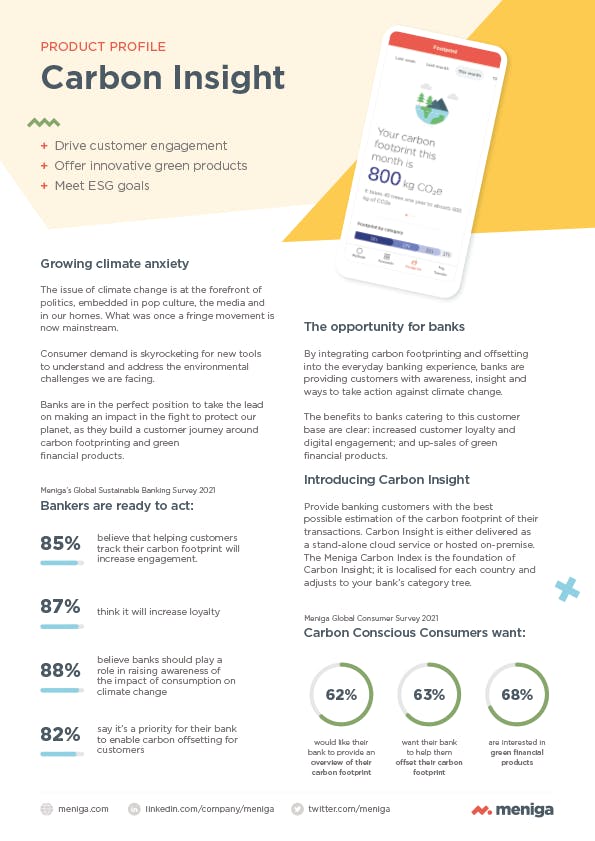 Carbon Insight drives engagement & loyalty for banks
Give your customers the knowledge and power to fight climate change with our best-in-class carbon footprinting solution.
How does Carbon Insight work?
Of Bankers believe that helping customers track their carbon footprint will increase engagement
Of Bankers believe banks should play a role in raising awareness of the impact of consumption on climate change
Of Bankers say it's a priority for their bank to enable carbon offsetting for customers
The foundation of Carbon Insight is built upon the Meniga Carbon Index. It's how we can provide accurate estimations using transactional data.

The Meniga Carbon Index is the first and only certified index on the market worldwide. Not only is our index certified by one of the big four accounting firms, EY, but it is also localised to each country, it's cloud-based so it can be accessed from anywhere across the world and can be built onto any PFM system.

The Meniga Carbon Index is accurate, accessible to any bank, and for their customer it makes carbon footprint tracking simply, easy and effective to use.

Earth friendly
innovation with
Carbon Insight
The Carbon Insight API can integrate with any banking category trees or carbon indices.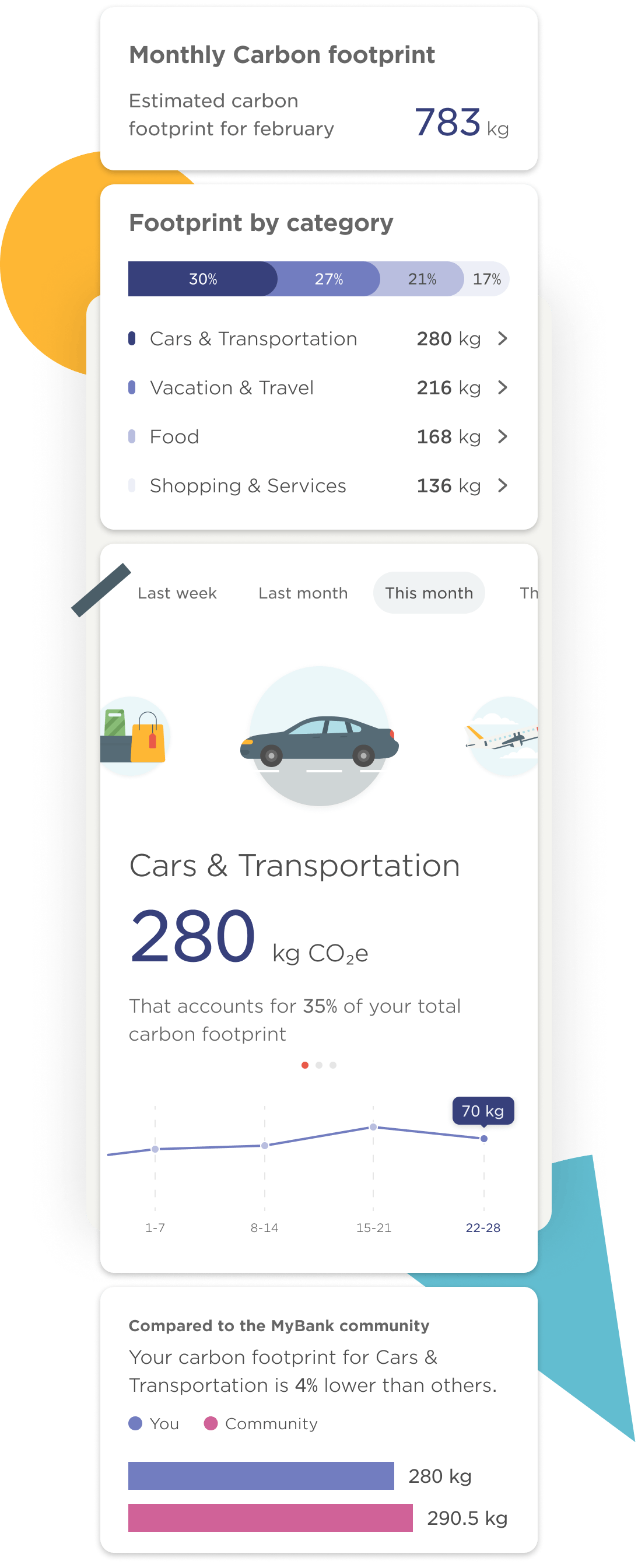 Show users estimates
of their emissions
Show simple insights and how carbon footprint is trending.
Give customers detailed breakdown of their carbon footprint. Enable users to see the composition of carbon footprint within categories. Motivate users by showing them a comparison of their carbon footprint with other users.
Insights lead to
high impact action
With Carbon Insights your bank can motivate customers to adopt innovative green products.
Empower people to take high-impact action
When customers are informed, they are motivated to take action. Invite them to take challenges, adopt green products, participate in the bank's CSR initiatives or offset their carbon footprint.